Westcott Beach State Park Cottage Complex
What was the Challenge?
The New York State Office of Parks, Recreation and Historic Preservation (NYSOPRHP) was looking to have a standardized design created for cottages at the Westcott Beach State Park, which could be used for construction of similar cottage complexes at parks across the state.
How did Barton & Loguidice provide a solution?
Barton & Loguidice provided the engineering design of the structural, mechanical, electrical, plumbing and site utility systems as a sub-consultant to Saratoga Associates for the construction of a new cottage complex at the Westcott Beach State Park. The cottages were based on a single-story structure with two bedrooms and loft, wood siding, asphalt roof shingles, slab on grade foundations, toilet room with shower stall, full kitchen with electric range/oven, sink and refrigerator, propane space heater. The cottages were designed to have a modern aesthetic feel and accommodate up to seven occupants.
Why was the project a success?
The project success was a result of streamlined coordination and communication between Barton & Loguidice and Saratoga Associates. The cottage designs resulted in eight fully furnished cottages situated in the park to complement the scenic views overlooking Lake Ontario. These units have provided a template that the NYSOPRHP can replicate at other state parks. Our success can be measured in the full booking of these units, which are rented on a weekly basis from late Spring through Fall.
Project At a Glance
Services
Electrical Engineering
Mechanical Engineering
Site & Civil Engineering
Structural Engineering
Related Articles
A Look at Crescent Beach and Blind Sodus Bay Coastal Resiliency Projects
Read Article
Project Gallery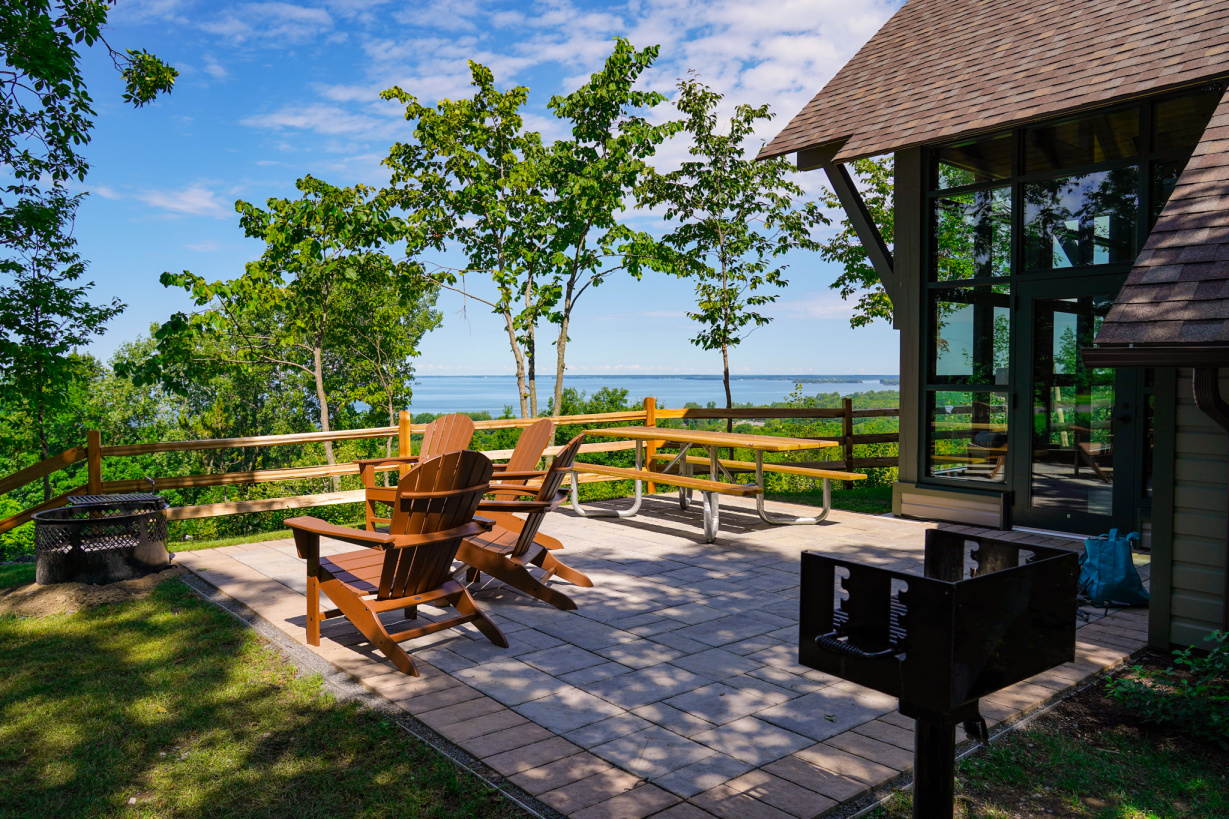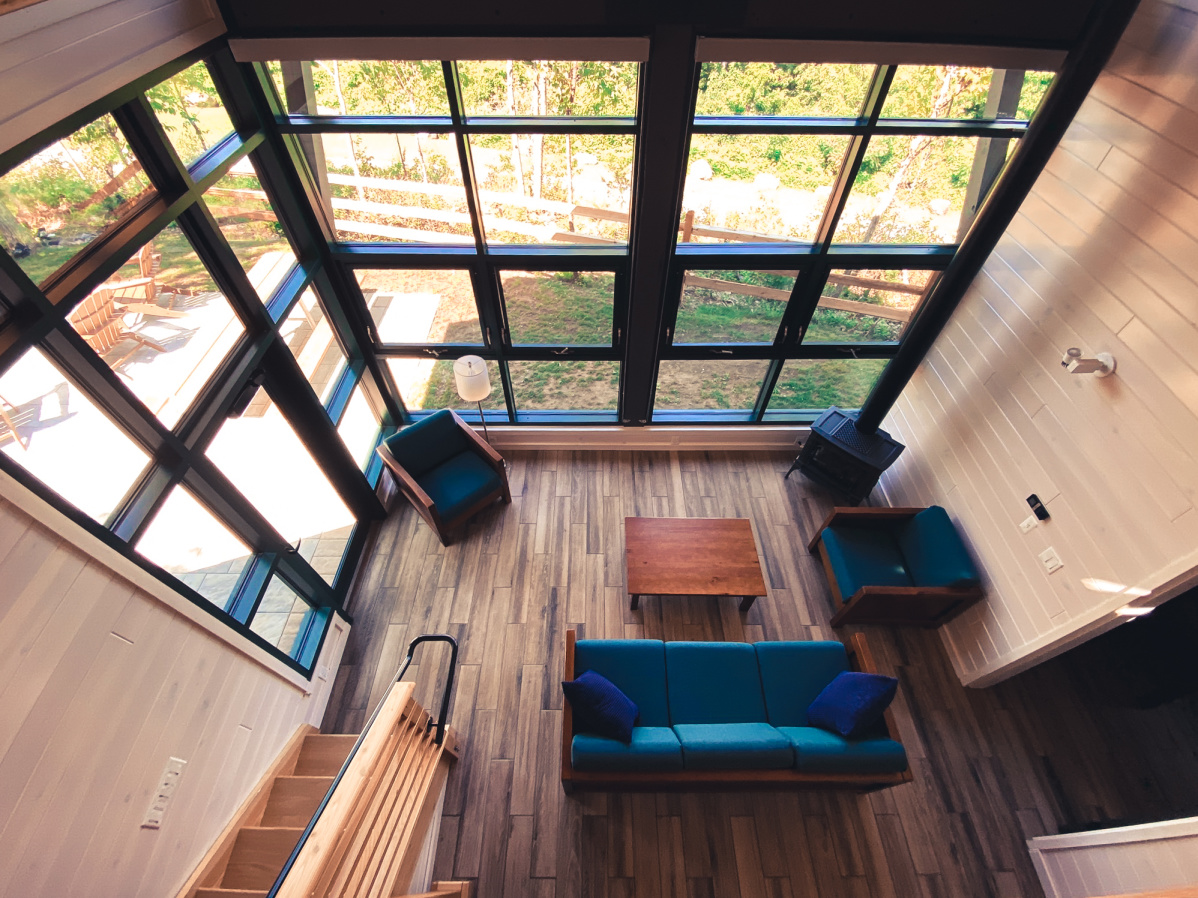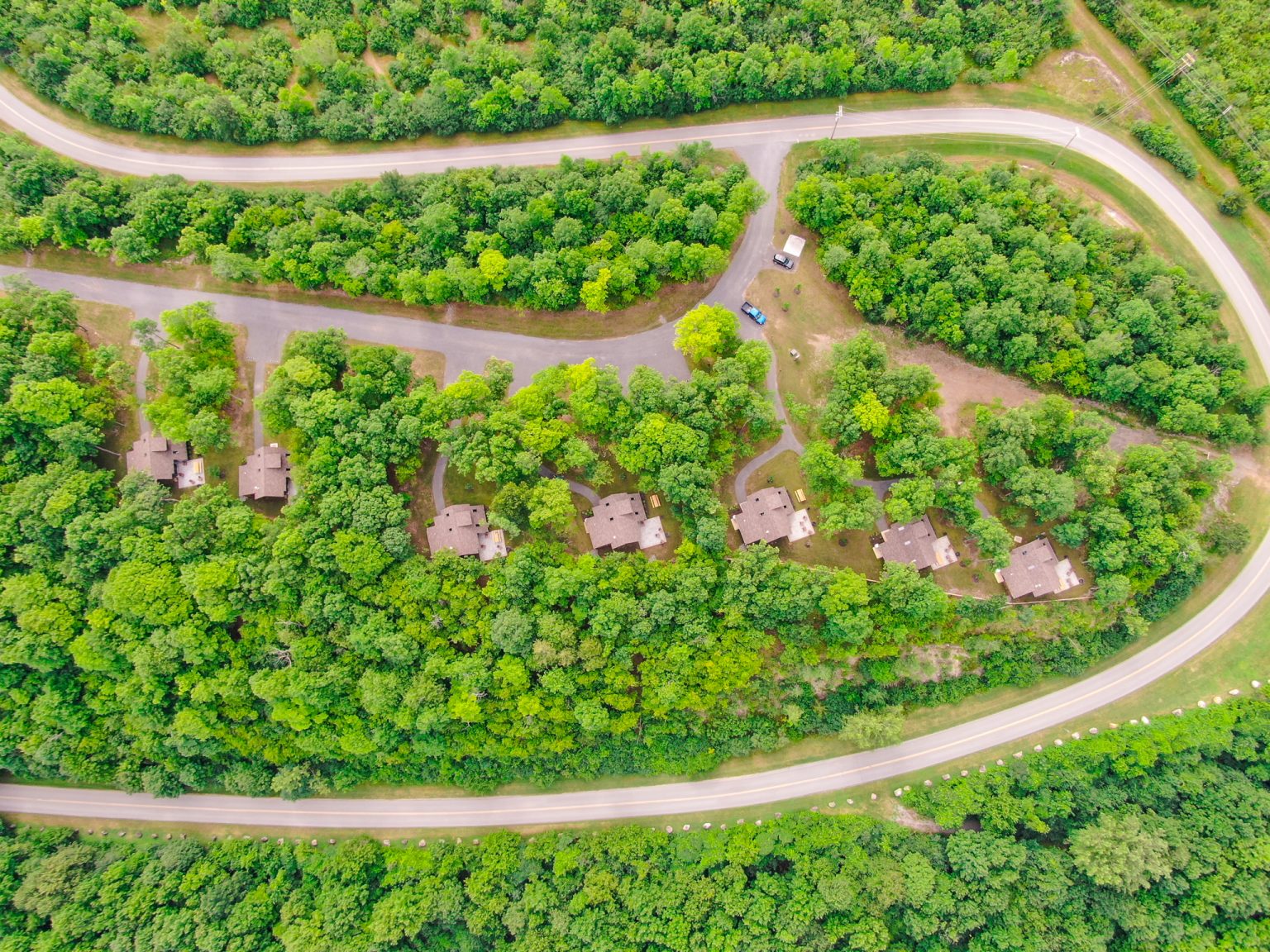 At Barton & Loguidice we're passionate about our clients, our work, and making a positive impact on the world around us. Learn more about our mission and culture.
Firm Overview