Beach Road Reconstruction
What was the Challenge?
The goal was to provide a sustainable roadway pavement system on Beach Road along the shores of Lake George, which is in an area susceptible to frost-related damage, potholes, and yearly road cracking. To accomplish this, Barton & Loguidice needed to correct severe pavement structural deficiencies, replace an antiquated drainage system, improve the water quality, and figure out how to manage intense storms more effectively.
Additional project goals consisted of improving traffic operations, reducing pedestrian and motorist conflicts, and improving stormwater conveyance of the Westbrook culvert that flowed under Beach Road into Lake George.
How did Barton & Loguidice provide a solution?
B&L developed and oversaw the construction of an innovative, heavy-duty, porous asphalt pavement system and treatment/storage system that will accommodate 5″ of rain in a 24-hour period. The stormwater runoff is treated within the specialized asphalt layer and then slowly infiltrates into the ground, providing treatment for the primary pollutants along the roadway. The new design improves sustainability, prevents potholes and cracks, and is able to withstand frost heaves. Additionally, B&L re-designed the geometry of two intersections and a traffic signal system using LED boards along the corridor, greatly simplifying traffic operations and eliminating more than a dozen vehicle/pedestrian conflict points to improve safety for all users.
To help with flooding issues along the Westbrook water course, B&L designed a replacement box culvert system and interpretive area that accommodates twice as much flow as the system it replaced. Environmentally, the new design allows part of the stream area that was previously covered to be "daylighted," providing natural treatment by the sun's rays. In the daylighted area, native plants now can provide nutrient uptake to the water before entering Lake George.
Finally, a new multi-use path and sidewalk system on the east end of the roadway provides multi-modal access and mobility for all users.
Why was the project a success?
This project serves as a model on a national level due to its improved traffic operations, mobility and safety improvements, and its environmental stewardship. The heavy-duty version of porous pavement, which was developed specifically for this project, has been the catalyst for new applications and variations.
Project At a Glance
Services
Construction Services
Ecology
Highway Engineering
Trails & Greenways
Watershed Science & Stormwater Management
Project Awards
2014 ACEC New York Platinum Award for Transportation
Nationally ranked #8 in 2014 in Roads and Bridges Magazine
2015 NYS Environmental Project of the Year by APWA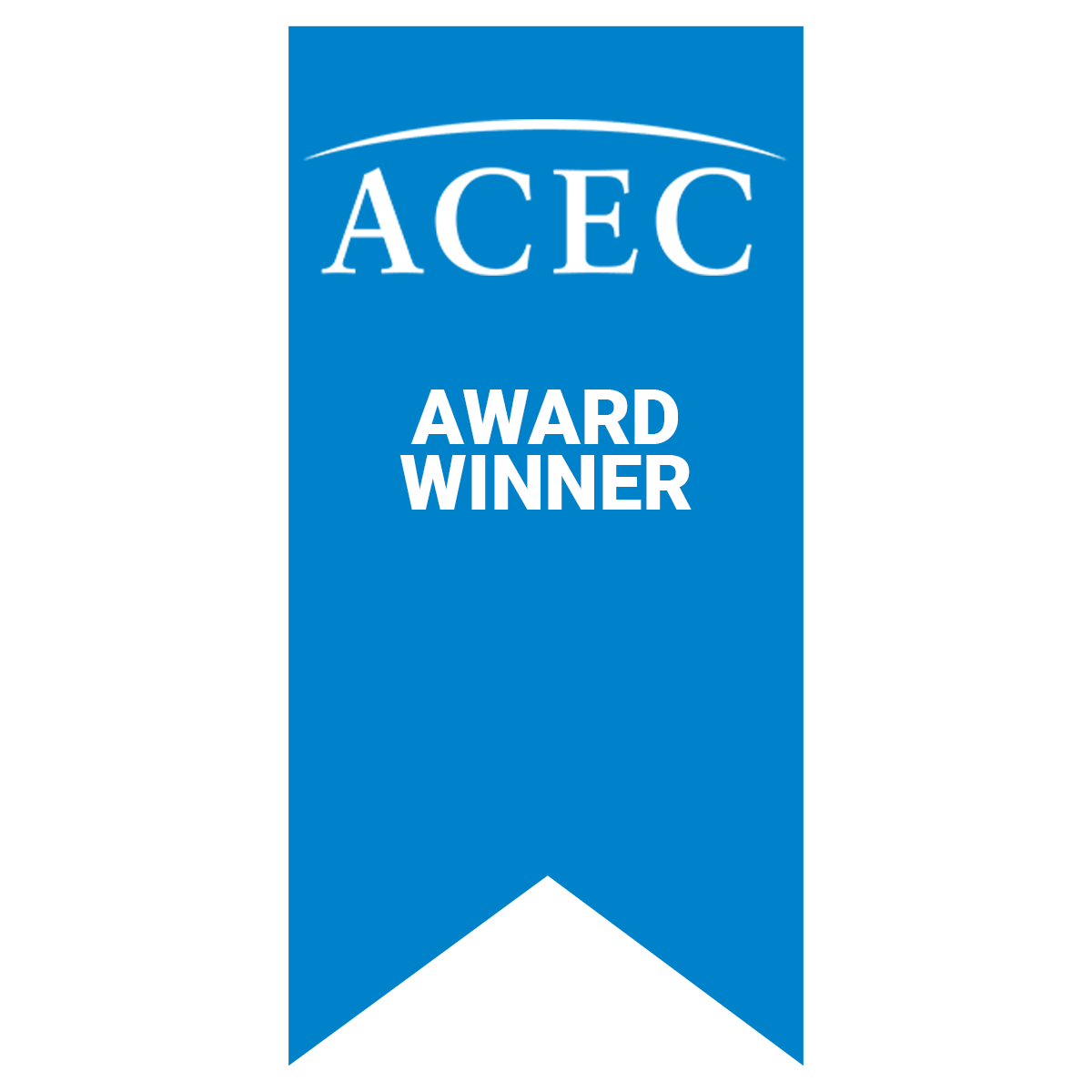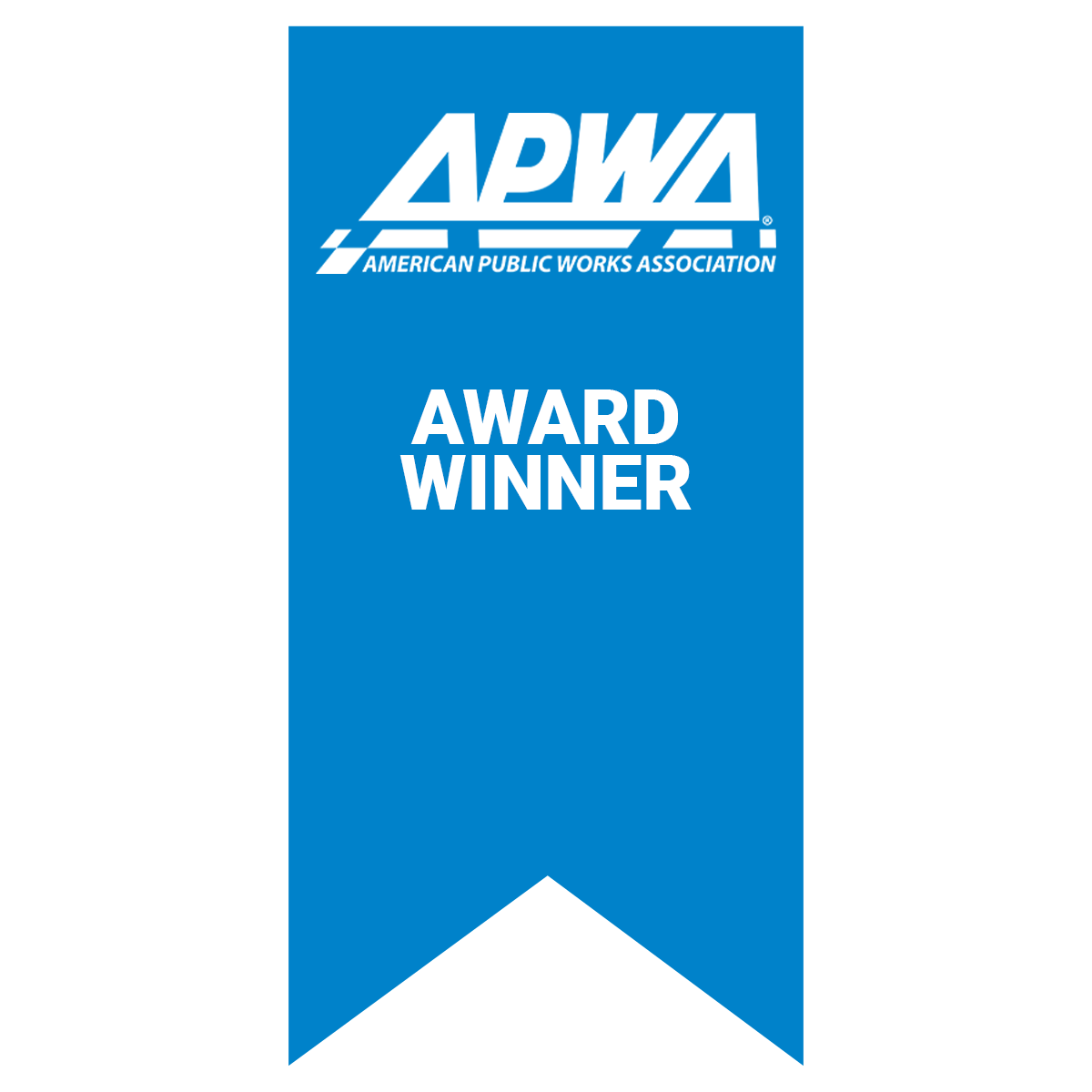 Related Articles
Pilot Program Seeks to Learn from Municipalities: How to Improve the Management of Their Wastewater Infrastructure
Read Article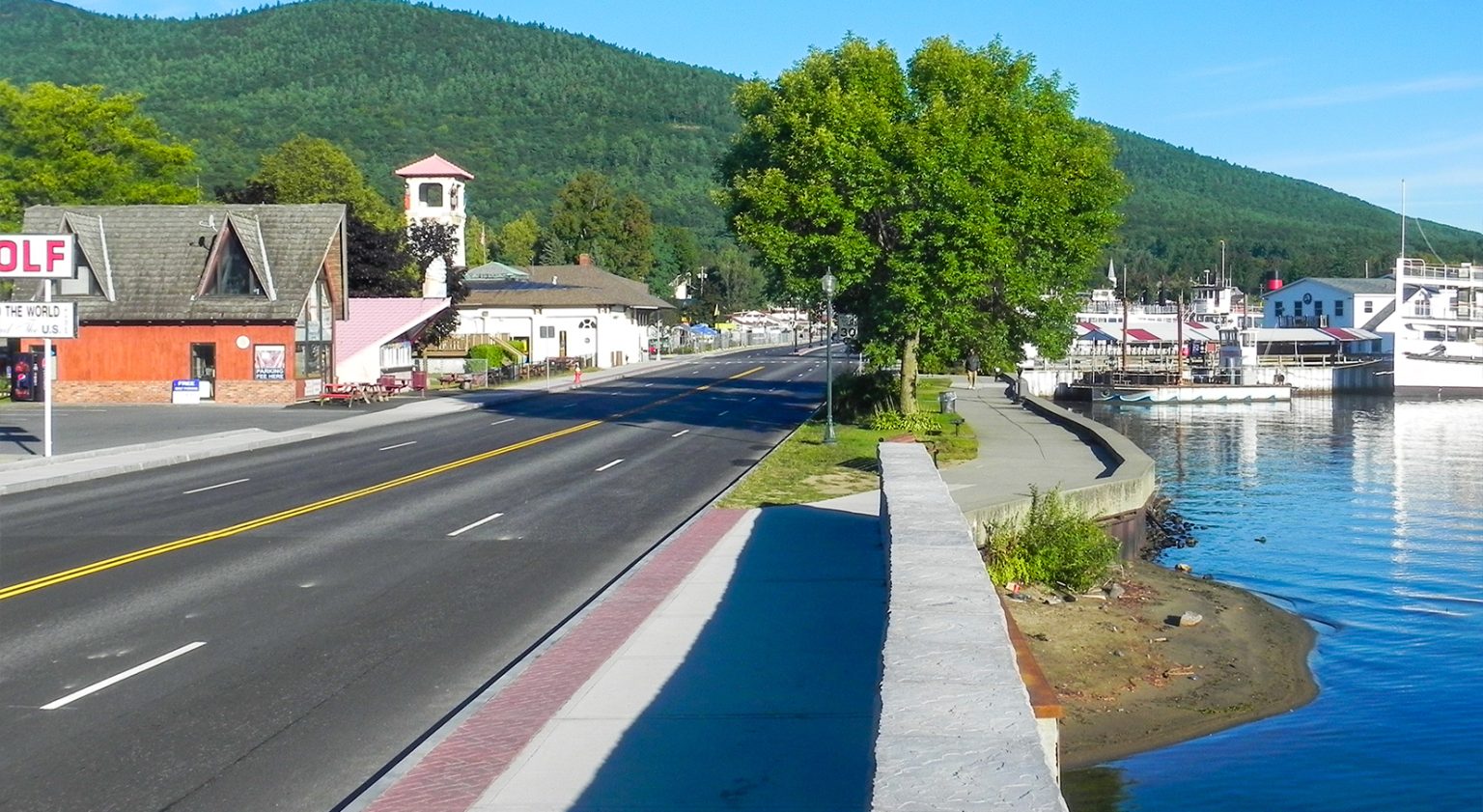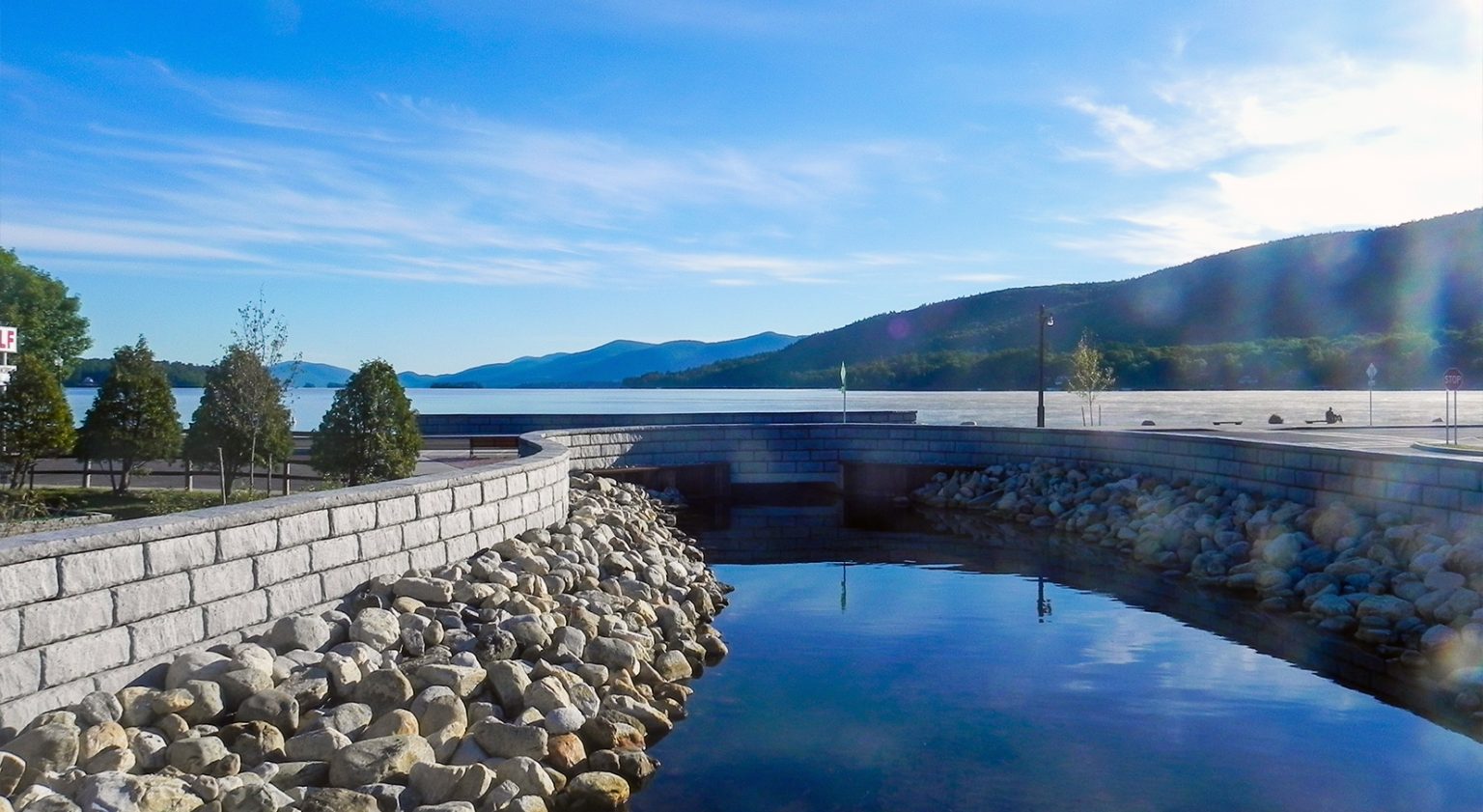 At Barton & Loguidice we're passionate about our clients, our work, and making a positive impact on the world around us. Learn more about our mission and culture.
Firm Overview