Potsdam Water Pollution Control Facility & Pump Station Improvements
What was the Challenge?
Nearly every component of this existing 1970's wastewater treatment plant was to be upgraded through the course of the improvements project, yet the treatment plant had to remain operational 24/7.
How did Barton & Loguidice provide a solution?
Each component upgrade was done in a planned sequence with coordination with the contractor and the Village operators.  We utilized the redundancy of system components and bypass pumping to free up portions of the treatment plant to allow the contractor access for the upgrade work.  The timing of this was critical, as we planned around seasonal increase in wastewater flows, largely due to the two colleges located within the Village of Potsdam.
Why was the project a success?
Communication between B&L, the Village, and the contractor was the key to the successful performance of the upgrade work while keeping the plant running properly and meeting effluent limits.
Project At a Glance
Services
Construction Services
Wastewater & Water Resource Recovery
Related Articles
New York Municipalities Will Be Impacted by Proposed Regulatory Framework
Read Article
Project Gallery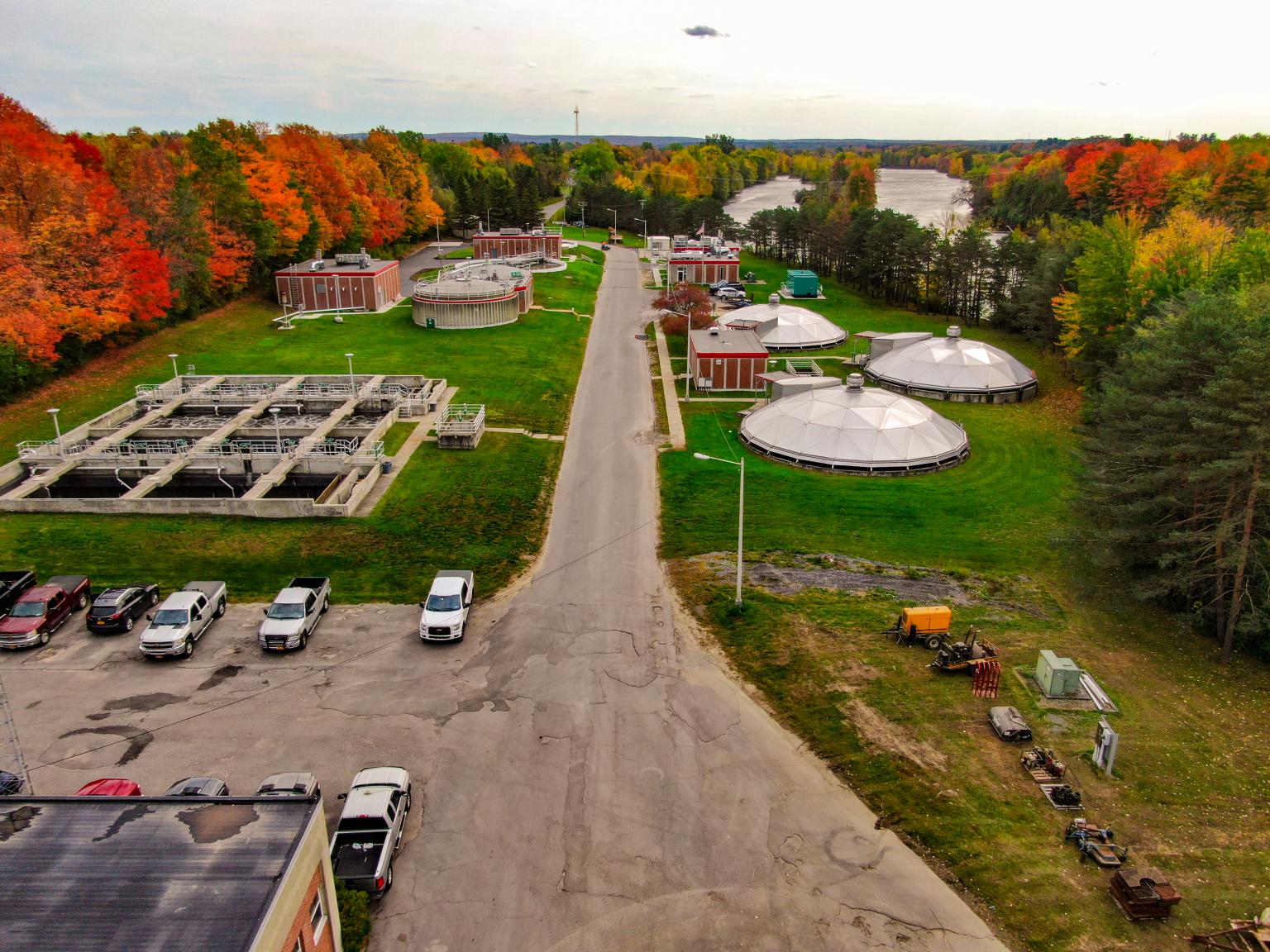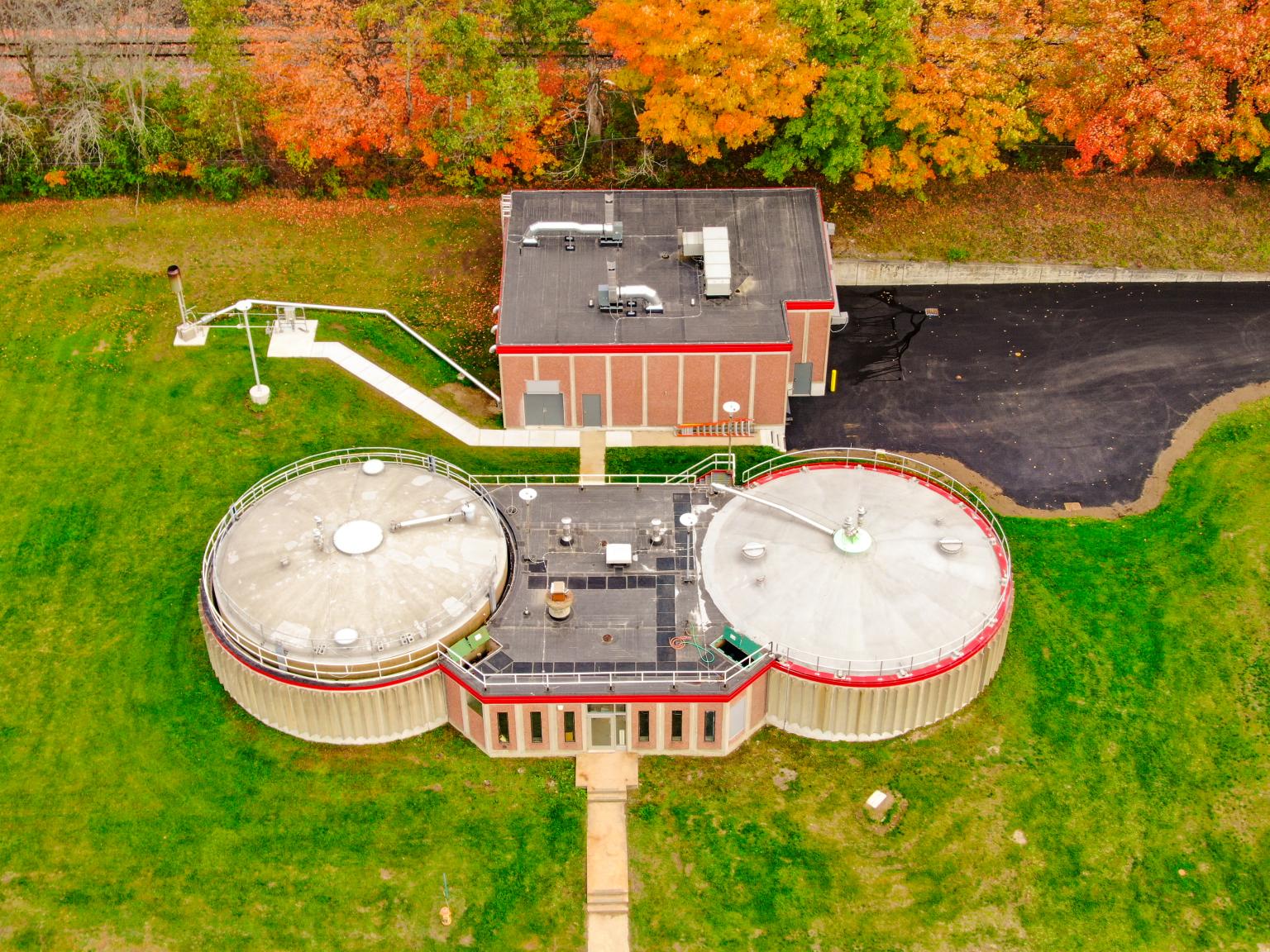 At Barton & Loguidice we're passionate about our clients, our work, and making a positive impact on the world around us. Learn more about our mission and culture.
Firm Overview