Modernization and Expansion of U.S. Land Port of Entry
What was the Challenge?
Security and border inspection requirements have changed significantly, increasing the time for both travelers and goods and commerce to enter into the United States.  These changes necessitated the need to modernize many Land Port of Entries (LPOE), including the Alexandria Bay LPOE.  The existing LPOE in Alexandria Bay, New York was constructed in the mid 1970's and had become obsolete.  Since that time, traffic volumes have increased significantly as had border station technologies.  Currently Alexandria Bay LPOE is the sixth busiest crossing for U.S.-bound commercial vehicles on the U.S. – Canada border.  The existing LPOE no longer met the needs of U.S. Customs and Border Protection (CBP).  This project was progressed for the U.S. General Services Administration (GSA) with project stakeholders including but not limited to the U.S. Customs and Border Protection (CBP), U.S. Border Patrol, U.S. Immigration and Customs Enforcement (ICE), U.S. Food and Drug Administration (FDA), the U.S. Department of Agriculture (USDA), and the New York State Department of Transportation (NYSDOT).  The project's architecture/engineering team (A/E) was charged with meeting the many project stakeholder's needs and missions for a modernized facility, including but not limited to larger queuing and secondary inspection areas, more inspection lanes, inclusion of new inspection technologies as well as many other enhancements all while designing a facility that would fit into the natural landscape character of the 1000 Islands Region.
How did Barton & Loguidice provide a solution?
B&L was part of a large multi-disciplined A/E team led by Morphosis Architects for the facility-wide modernization and expansion of the LPOE in Alexandria Bay, New York. The project included demolition of the existing facility and complete redevelopment of the expanded 45-acre site including seven new buildings and supporting infrastructure. The project is situated at the northern terminus of NYS Interstate 81 on Wellesley Island at the U.S./Canadian border.  B&L was responsible for design of site transportation components including reconstruction of portions of the I-81 mainline and reconfiguration of Exit 52 northbound and southbound on-ramps, design of primary and secondary inspection areas and queuing lanes as well as local access and circulation roads within the LPOE.  B&L also provided landscape architecture and stormwater management design which was developed to fit into the site's existing physical features as well as be sensitive to the area's ecology, natural environment, and landscape character. Other design services provided by B&L included those for stormwater collection and conveyance systems, sanitary sewer collection and conveyance systems, potable water and fire protection distribution systems, rainwater harvesting systems, site electrical and communications pathways, and a new wastewater treatment plant. B&L also assisted the GSA with regulatory agency permitting through the USACE and NYSDEC as well as necessary coordination and permitting through the NYSDOT and FHWA.
Why was the project a success?
Key to this project's success was the ability to design and construct a new facility while maintaining uninterrupted 365 days 24/7 operations at the LPOE. B&L was responsible for preparing a five-year phased construction plan.  More importantly, during construction of this project, the Owner (GSA and tenant agencies), Contractor (Northland-Cianbro JV) and the A/E team work collaboratively day-in and day-out to achieve project goals and milestones.  Project construction began in fall of 2017 and was substantially completed in fall of 2022.
Project At a Glance
Services
Climate Action
Construction Services
Ecology
Electrical Engineering
Highway Engineering
Landscape Architecture
Traffic Planning & Engineering
Wastewater & Water Resource Recovery
Watershed Science & Stormwater Management
Project Awards
2022 American Concrete Institute - Central New York Chapter: Excellence in Concrete Gold Award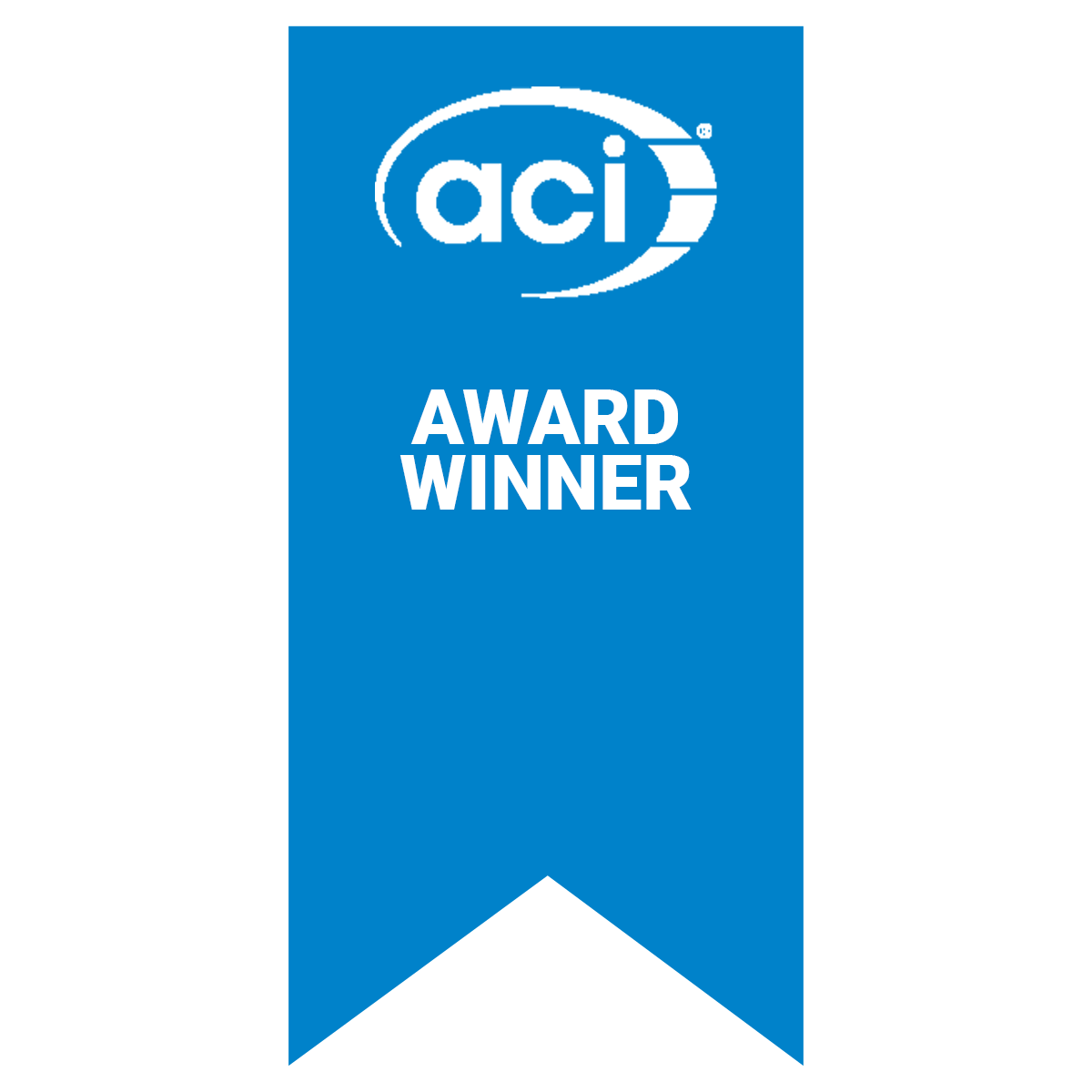 Project Gallery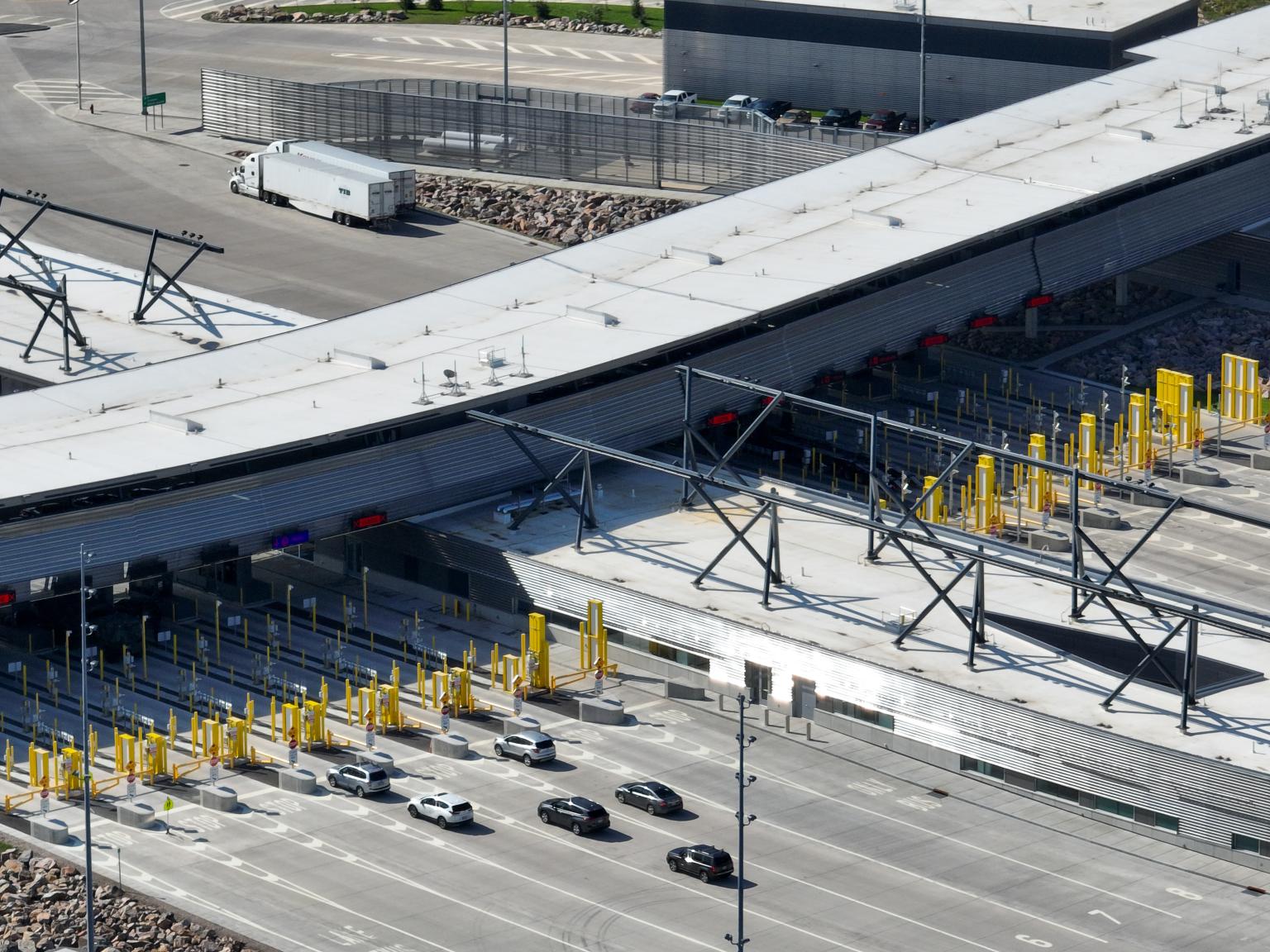 At Barton & Loguidice we're passionate about our clients, our work, and making a positive impact on the world around us. Learn more about our mission and culture.
Firm Overview