Mohonk Preserve Testimonial Gateway Trailhead – Phase 1
What was the Challenge?
This project site is in the Lake Mohonk Mountain House Complex National Historic District, anchored by an iconic Gatehouse, Oak Allee, and pastoral landscapes around the site. The site design challenged the B&L team to reinforce the prominence of the Gatehouse through the careful siting of new features. Care was also taken to minimize impacts on nearby wetlands, ecosystems, and habitats.
How did Barton & Loguidice provide a solution?
Our team focused on the use of local native materials, plantings, and rustic architectural forms. We carefully chose a palette of materials and architectural forms that linked the mountains to the Testimonial Gateway, providing an attractive introductory and educational "first stop" that formalizes the existence of the preserve in the Shawangunk Mountain Foothills. Through careful siting of the parking areas and entrance drives, as well as the thoughtful choreography of entry walkways, B&L designed and enhanced captivating views of the area. Electric Vehicle (EV) Charging Stations also encourage more environmentally-friendly visits.
Why was the project a success?
The project utilized careful and sensitive landscape architectural and civil engineering design to accomplish historic preservation, resource conservation, habitat and ecological protection and viewshed protection. The work has solidified the Mohonk Preserve as a nationally significant destination.
Project At a Glance
Services
Landscape Architecture
Site & Civil Engineering
Project Gallery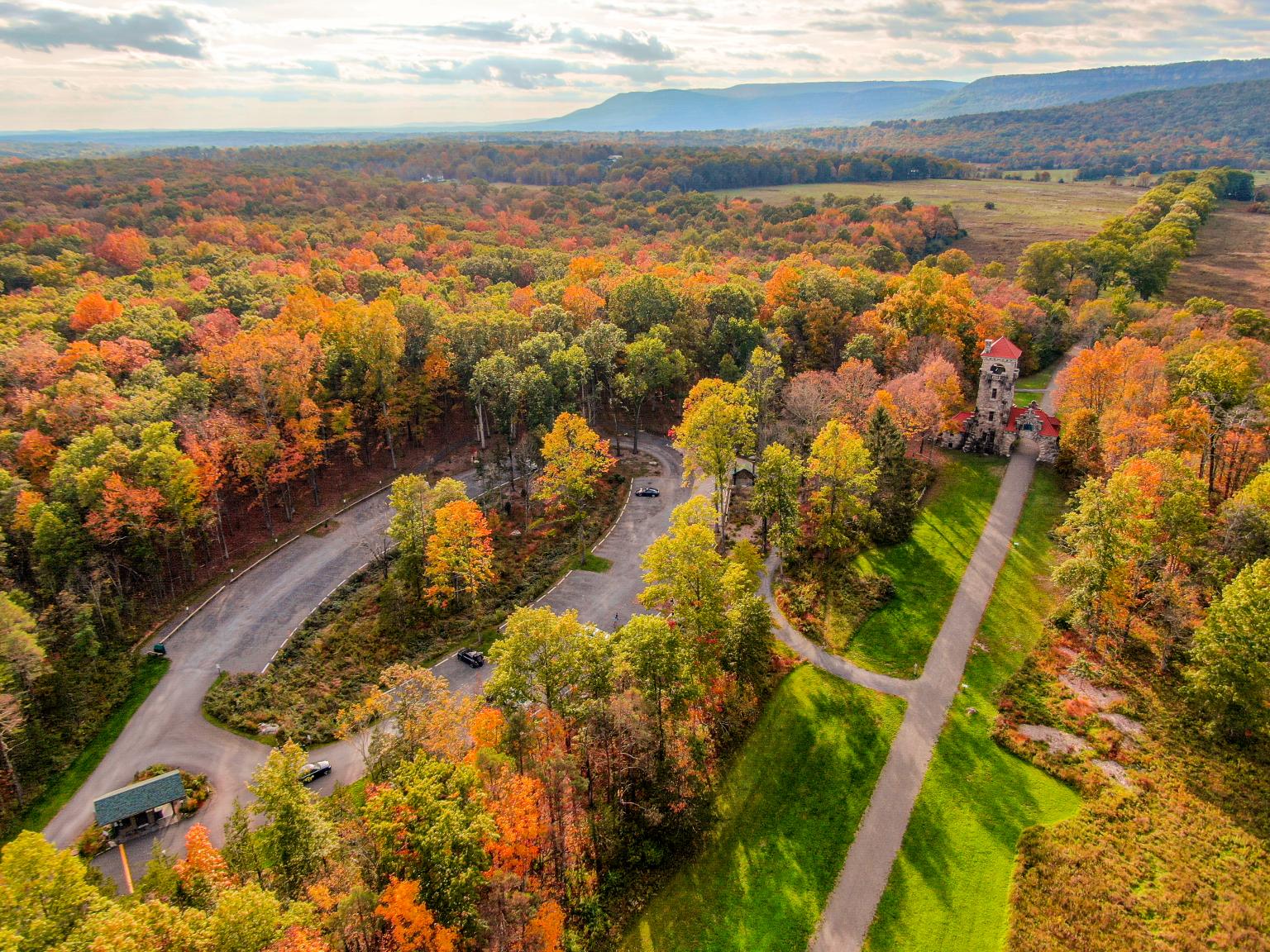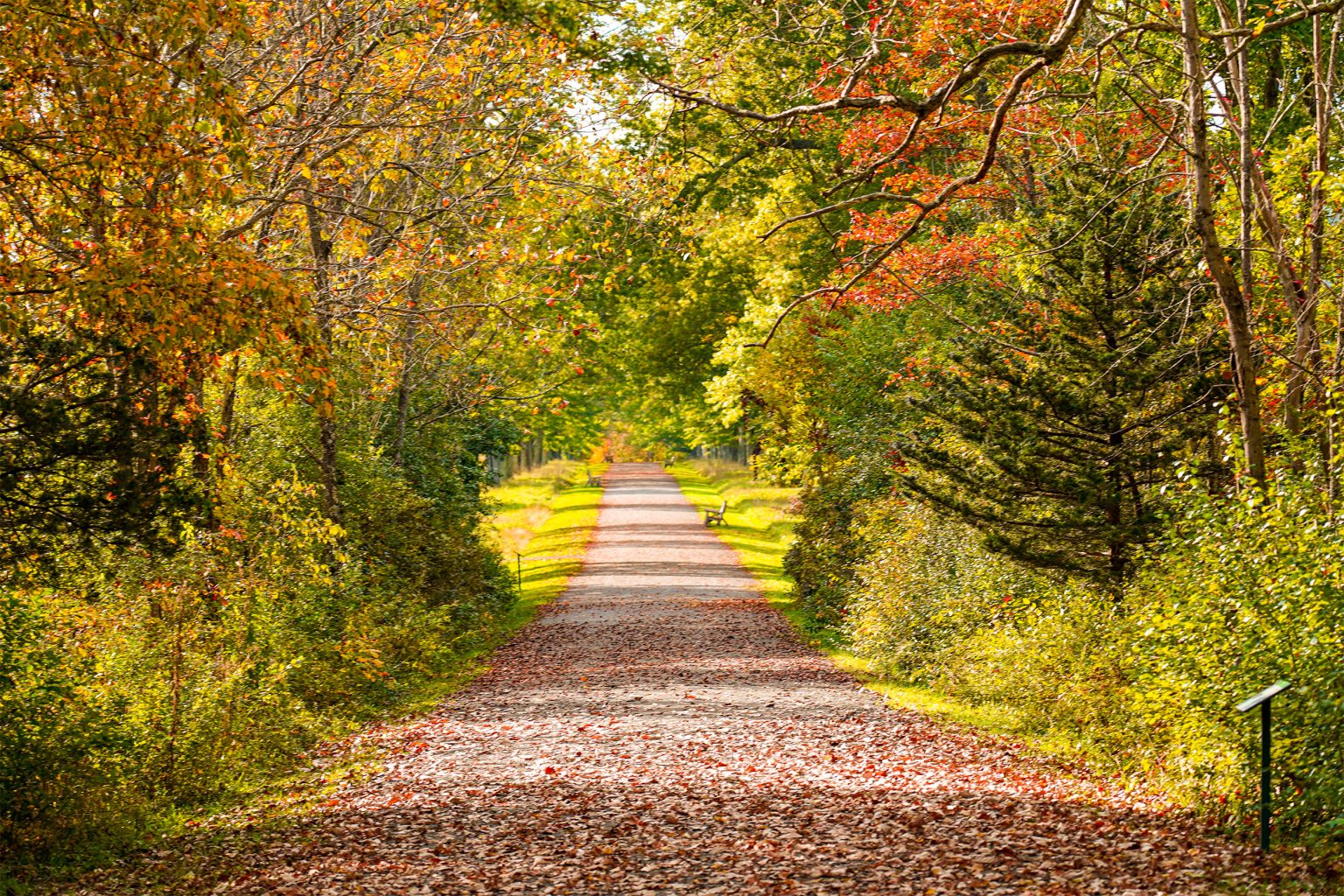 At Barton & Loguidice we're passionate about our clients, our work, and making a positive impact on the world around us. Learn more about our mission and culture.
Firm Overview