Replacement of Goshen Hill Road Bridge over Exeter Brook
What was the Challenge?
This project included a single-span bridge with a concrete deck on masonry and concrete abutments. B&L's design called for the installation of new twin 10' x 7' precast box culverts to replace the current culverts.
How did Barton & Loguidice provide a solution?
B&L assisted the Town with applying for state grant monies in order to offset project costs by 50%. Services provided by B&L included land surveying, bridge design, roadway design, hydrologic and hydraulic analysis, permitting services (including obtaining a Local Inland Wetlands Permit), Connecticut Department of Energy and Environmental Protection (ACOE) Category 2 permitting under the Connecticut Programmatic General Permit.
Why was the project a success?
The Town of Lebanon received funding through the Department of Transportation's Local Bridge Program (SLBP) in order to replace the Goshen Hill Road over Exeter Brook. B&L was able to assist in the replacement of the precast box culverts.
Project At a Glance
Services
Advanced Survey Technologies
Bridge Engineering
Ecology
Funding First
Related Articles
Proposed Changes to NYSDEC Part 360 Series Announced
Read Article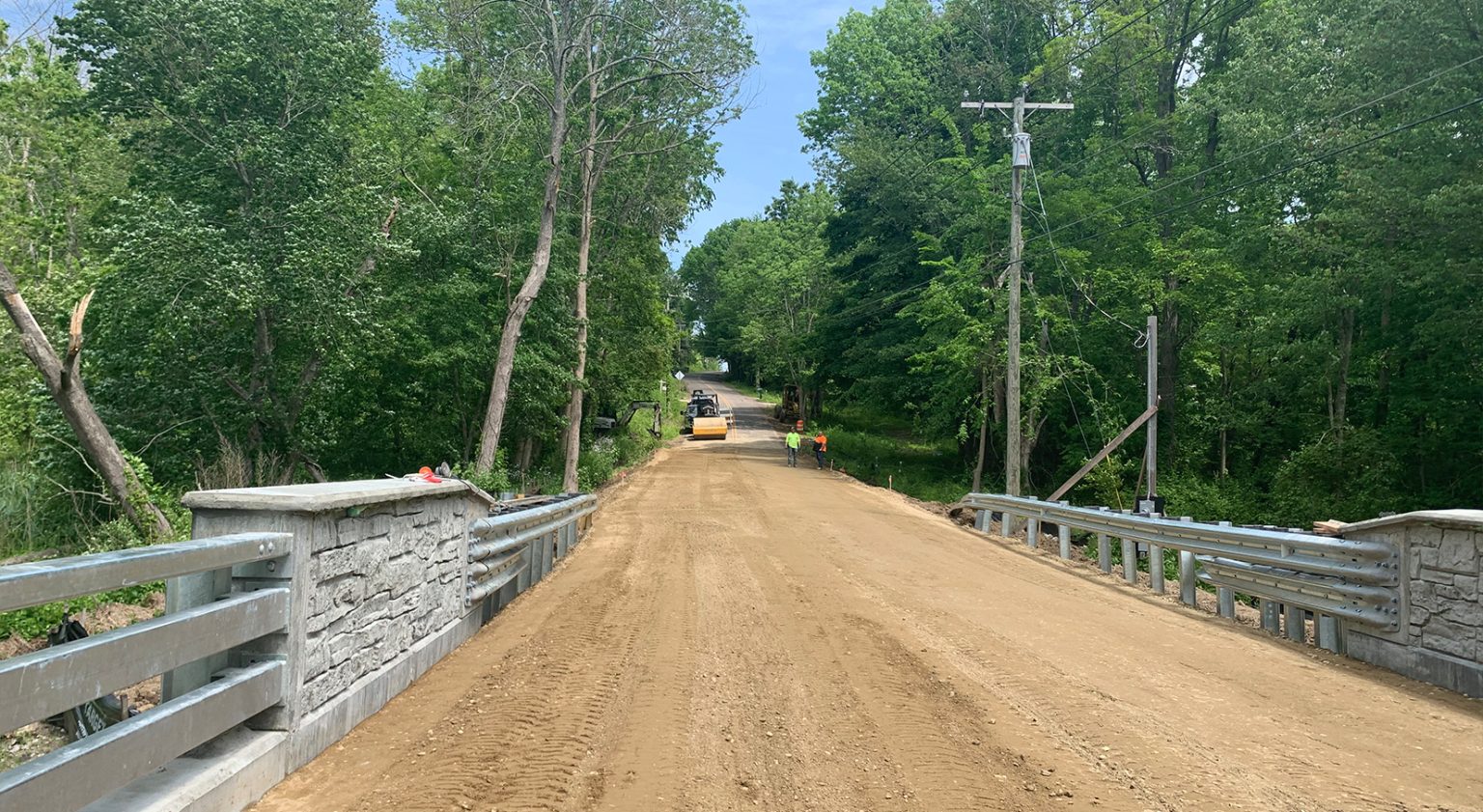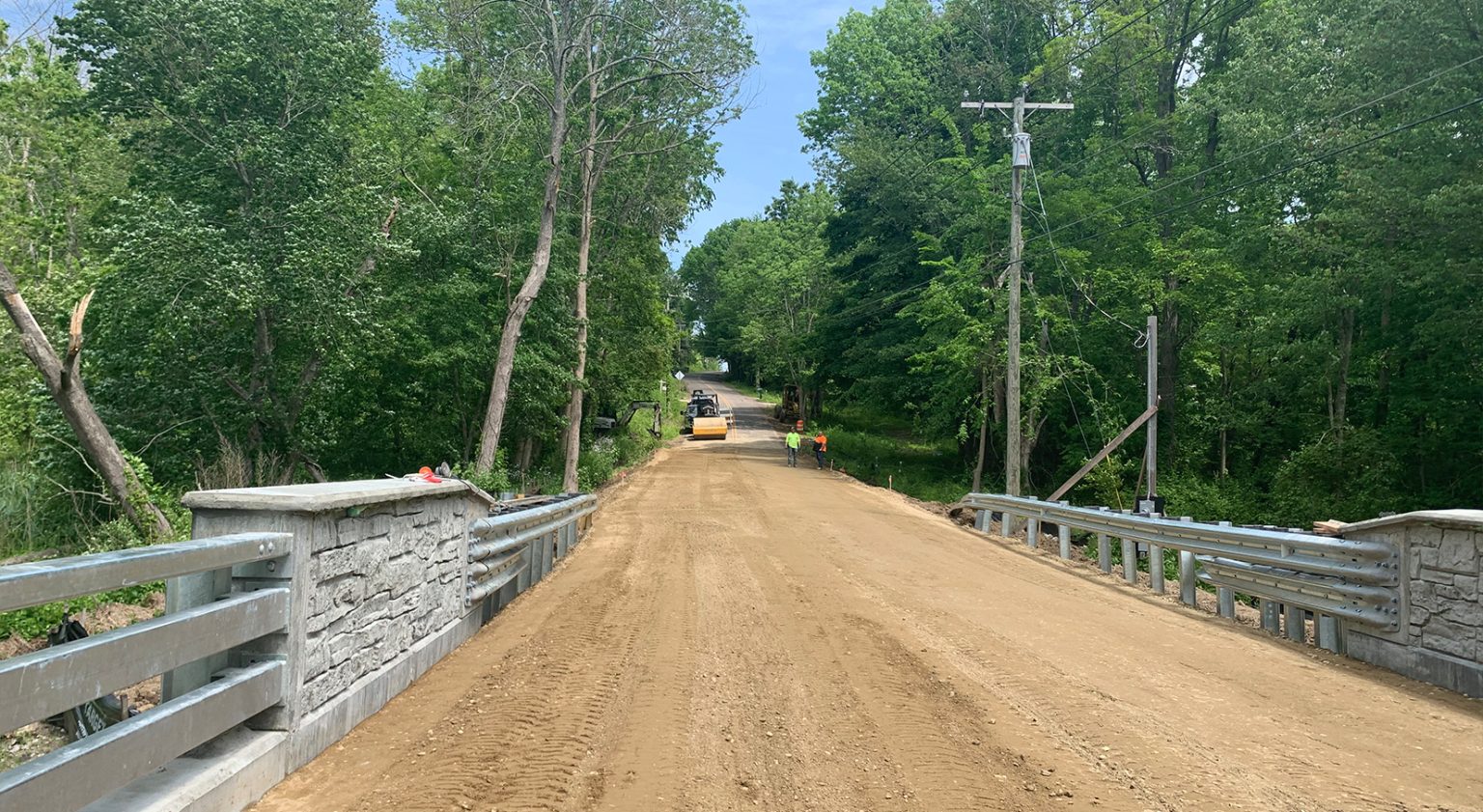 At Barton & Loguidice we're passionate about our clients, our work, and making a positive impact on the world around us. Learn more about our mission and culture.
Firm Overview