Altoona Water Authority Energy Savings & Biosolids Management Project
What was the Challenge?
The Altoona Water Authority's (AWA) Westerly Wastewater Treatment Facility (WWTF) is an activated sludge plant that incorporates biological nutrient removal.
How did Barton & Loguidice provide a solution?
Their biosolids disposal method was becoming unsustainable, so they engaged the Energy Systems Group (ESG)/B&L team to provide services for this water resource recovery project, converting biosolids combined with other high strength organic waste into renewable energy.
Why was the project a success?
This energy came in the form of biogas with a byproduct of Class A dried biosolid that can be used as fertilizer. Altoona Water Authority's treatment facility is now a "Utility of the Future."
Project At a Glance
Services
Biosolids Management
Wastewater & Water Resource Recovery
Related Articles
NYS Program Supports Proactively Protecting Drinking Water Sources
Read Article
Project Gallery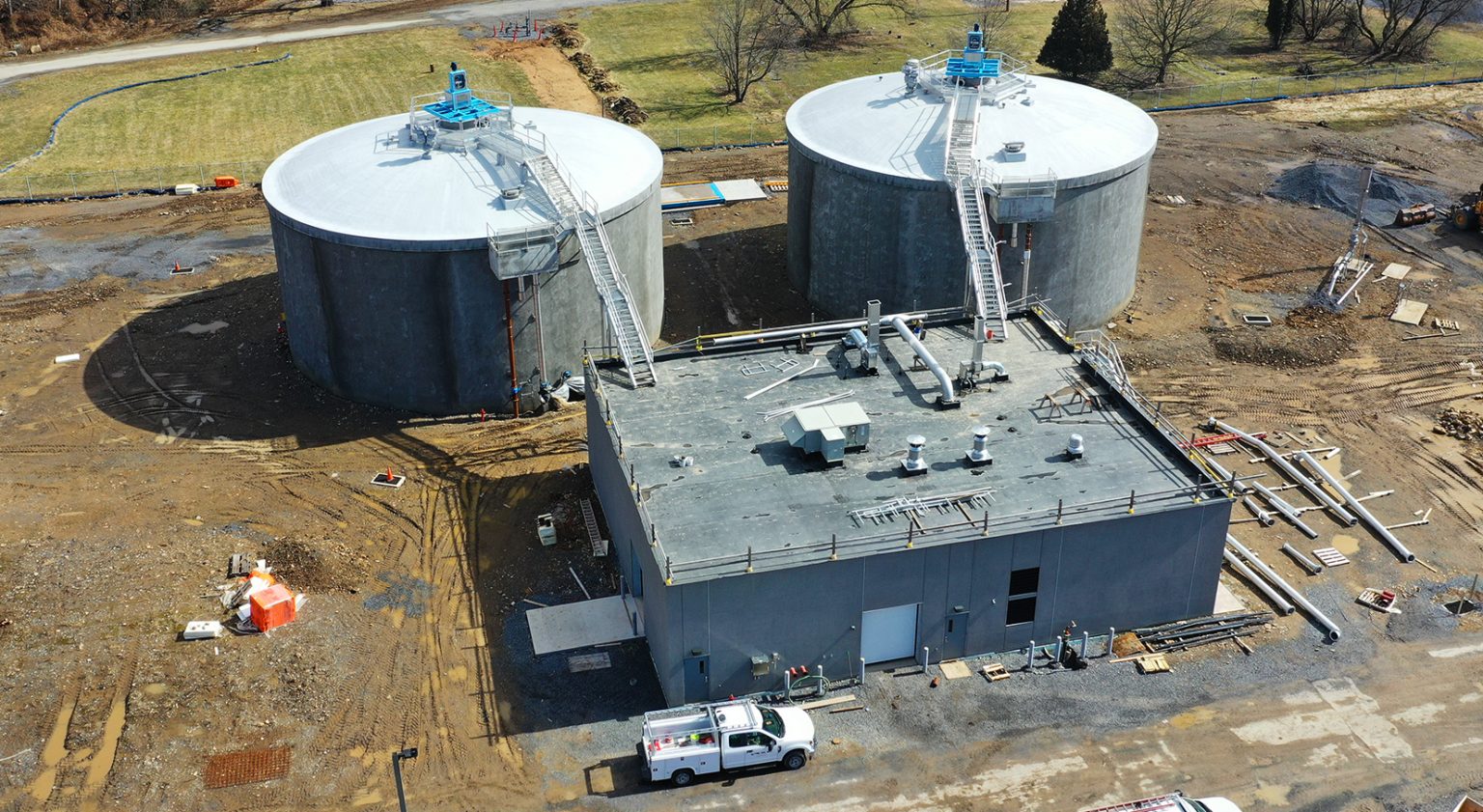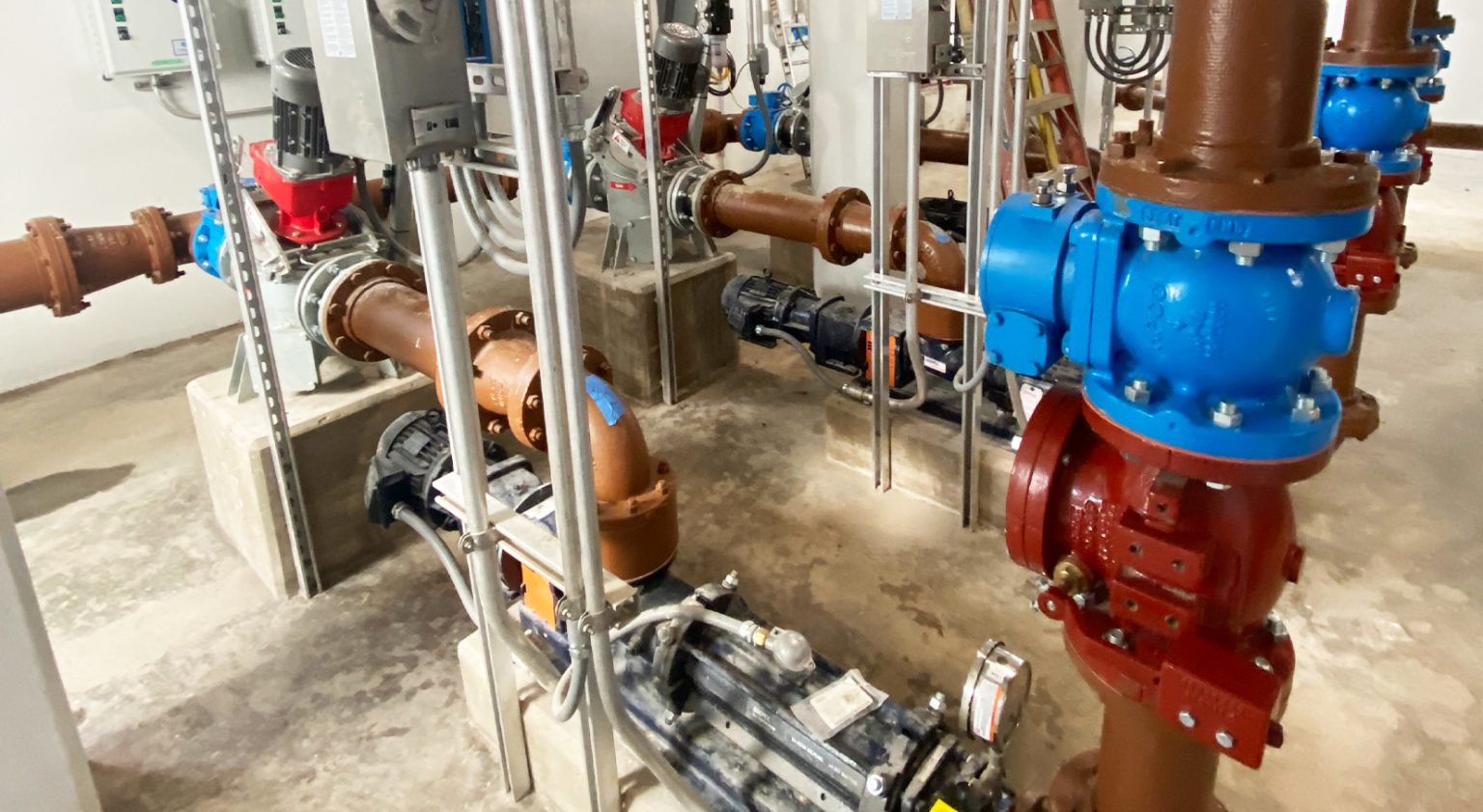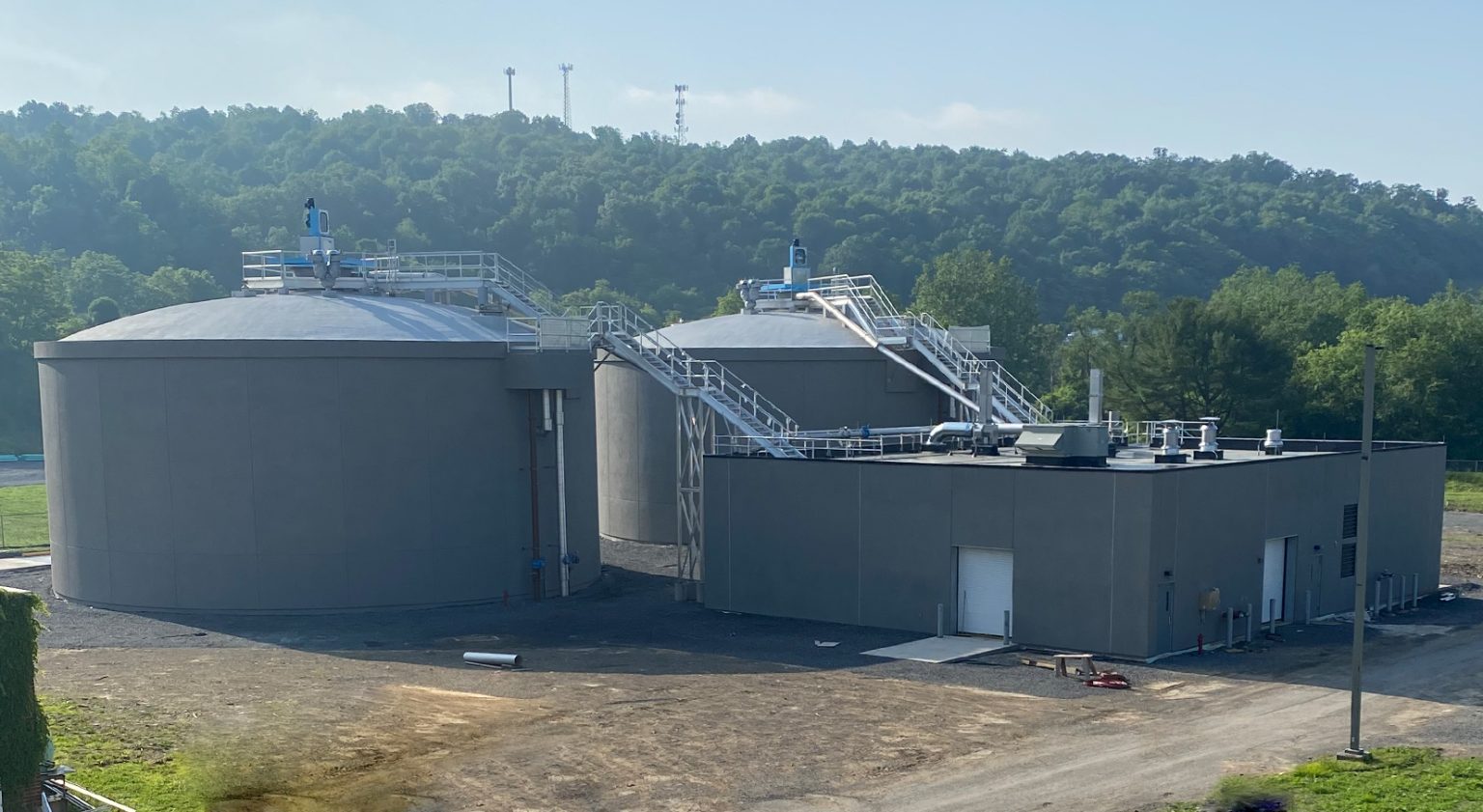 At Barton & Loguidice we're passionate about our clients, our work, and making a positive impact on the world around us. Learn more about our mission and culture.
Firm Overview