Blue Ocean Strategic Capital, LLC
What was the Challenge?
The challenge of this project was to meet the client's needs of wanting a modern office that allowed for natural daylighting throughout the entire 6,500SF office suite while staying in their budget of $600,000. Bivens and Associates, now a Barton & Loguidice company, designed interior conference rooms and offices that would allow natural lighting to extend into the full depth of the office.
How did Barton & Loguidice provide a solution?
This Syracuse, New York office space was redesigned so that the two interior conference rooms had glass walls and the 13 offices featured full glass panel walls along the corridor that, together, would allow for natural lighting into the office. This office space is able to accommodate upwards of 25 employees.
Why was the project a success?
The team was able to meet the clients request for the design of a modern contemporary office, natural daylighting, and an open atmosphere that promoted staff interaction and projected a specific image to their clientele, all while staying on-time and within budget.
Project At a Glance
Services
Architecture & Interior Design
Related Articles
Barton & Loguidice Recognized as a Leader in Client Satisfaction by Key Industry Group
Read Article
Project Gallery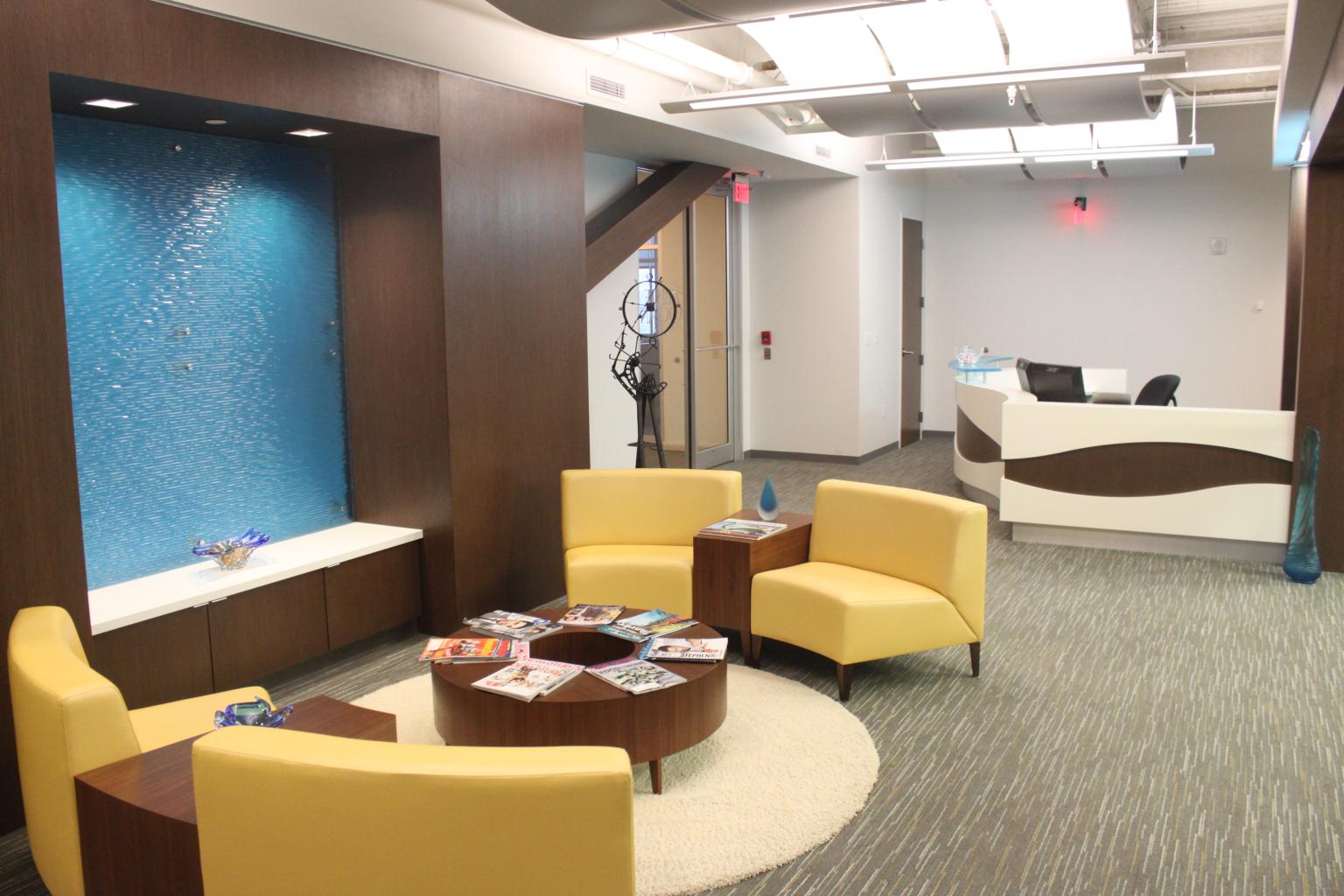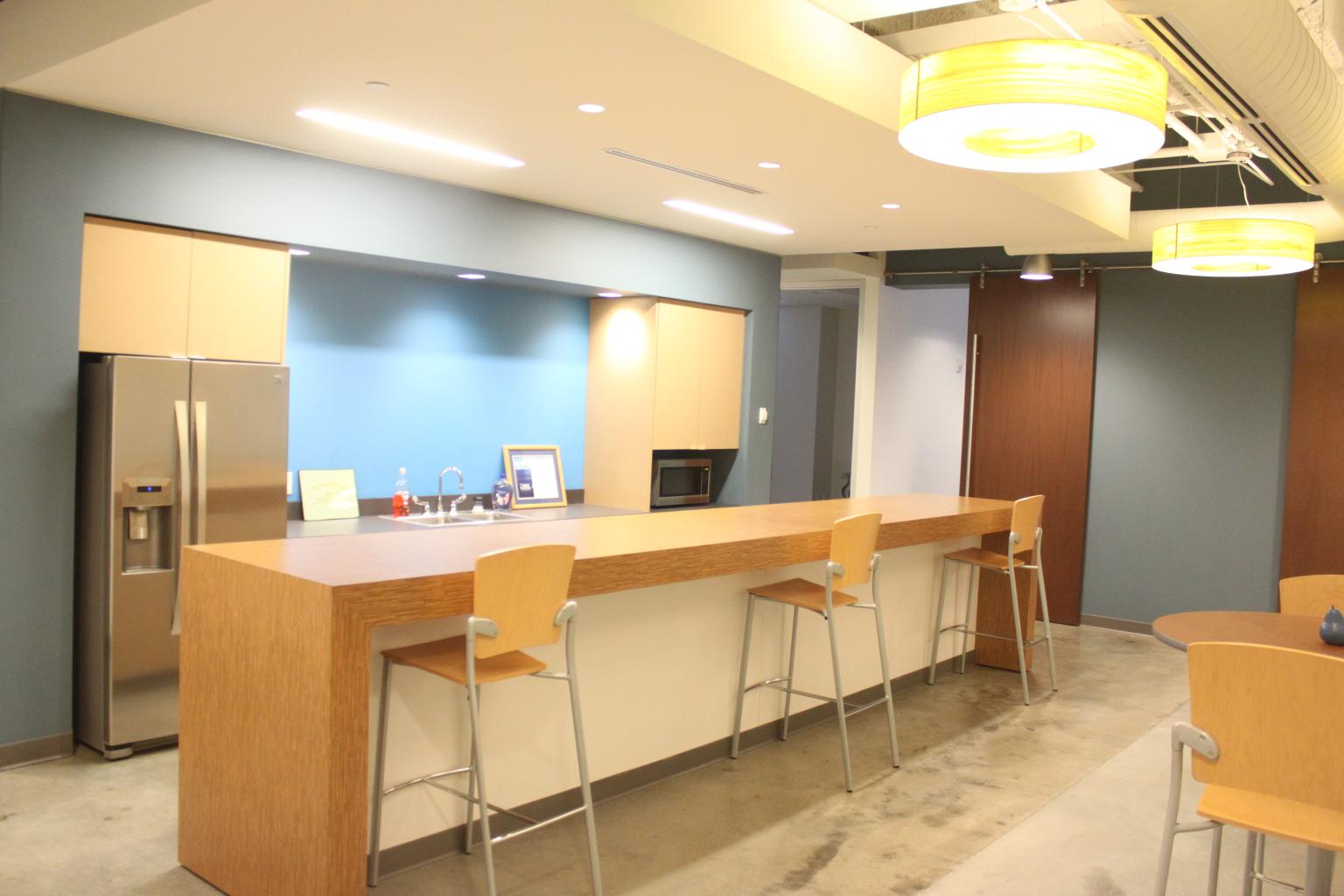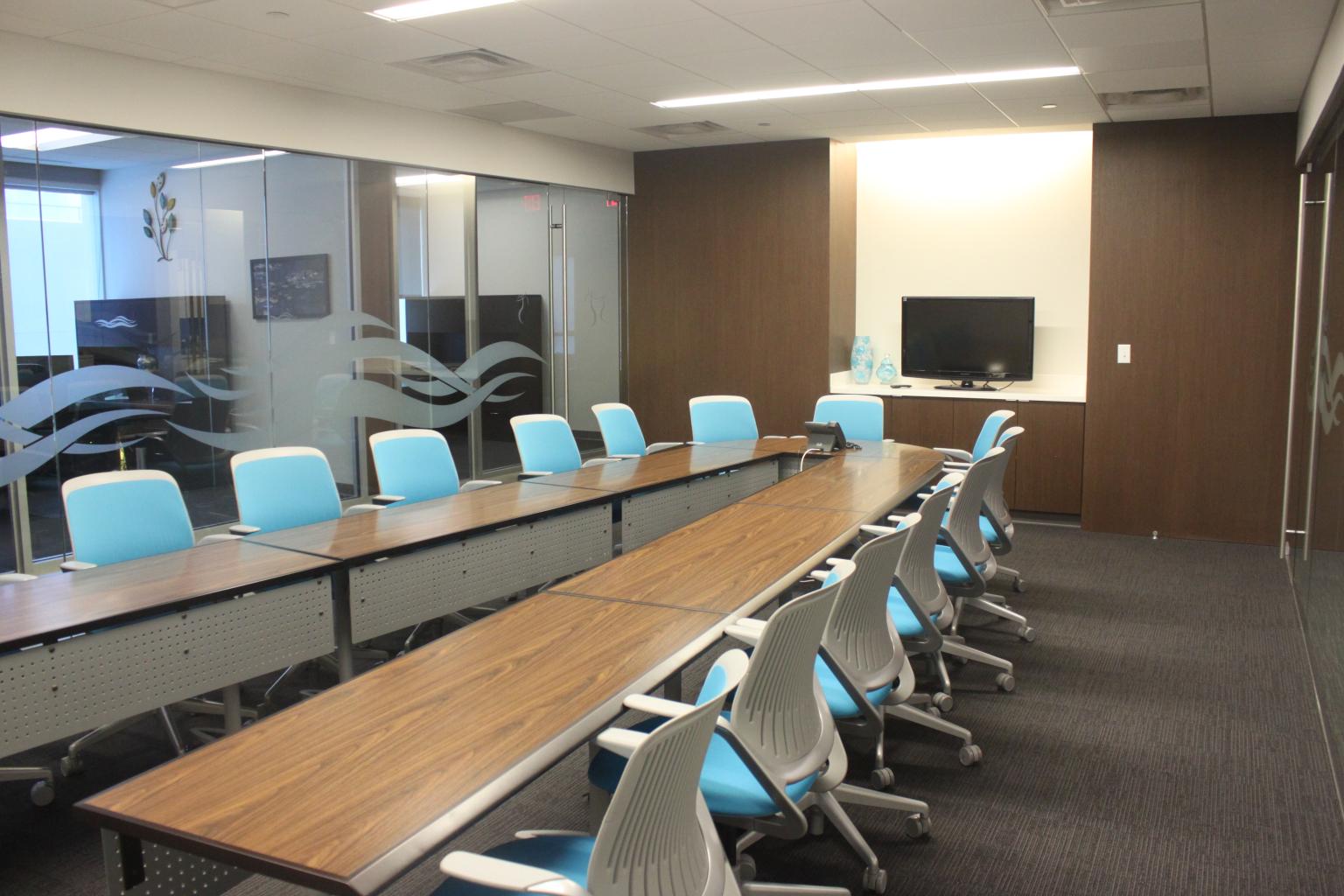 At Barton & Loguidice we're passionate about our clients, our work, and making a positive impact on the world around us. Learn more about our mission and culture.
Firm Overview