Frederick Douglass Memorial Plaza
What was the Challenge?
Relocate the Frederick Douglass Monument, previously facing away from the road and obscured by trees, to a more prominent location and design a plaza that welcomes visitors to the space and illuminates the historic statue.
How did Barton & Loguidice provide a solution?
B&L designed the Memorial Plaza to be located just a few hundred yards from where Douglass's home once stood on South Avenue in Rochester, NY. The Memorial Plaza design features the monument, local limestone seatwalls, lighting accents, native plantings and pillar sculptures. B&L worked with a metal fabricator to create the pillar sculptures, which symbolize the North Star and constellations of the northern sky including, Ursa Major, Ursa Minor, and Cassiopeia. The North Star held significance in Douglass' life for two reasons; as guidance for the Underground Railroad; and the North Star being an anti-slavery publication he published while living in Rochester.
Why was the project a success?
The historical monument was relocated to a more prominent and accessible plaza that provided an illuminated view of the Frederick Douglass Statue. New elements that highlighted Douglass' life and historic regional significance offer an educational element to those in the community.
Project At a Glance
Services
Community Planning
Landscape Architecture
Project Gallery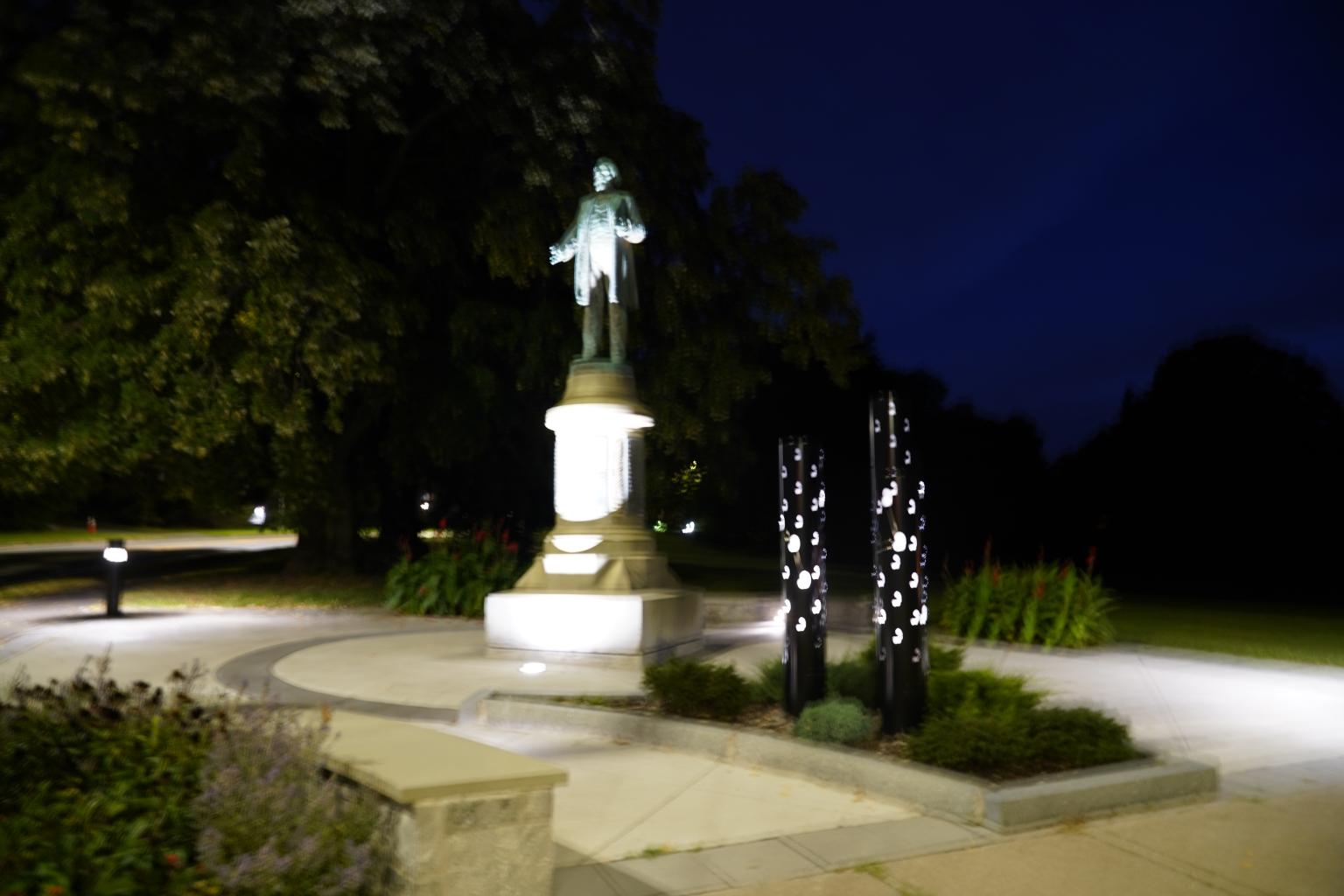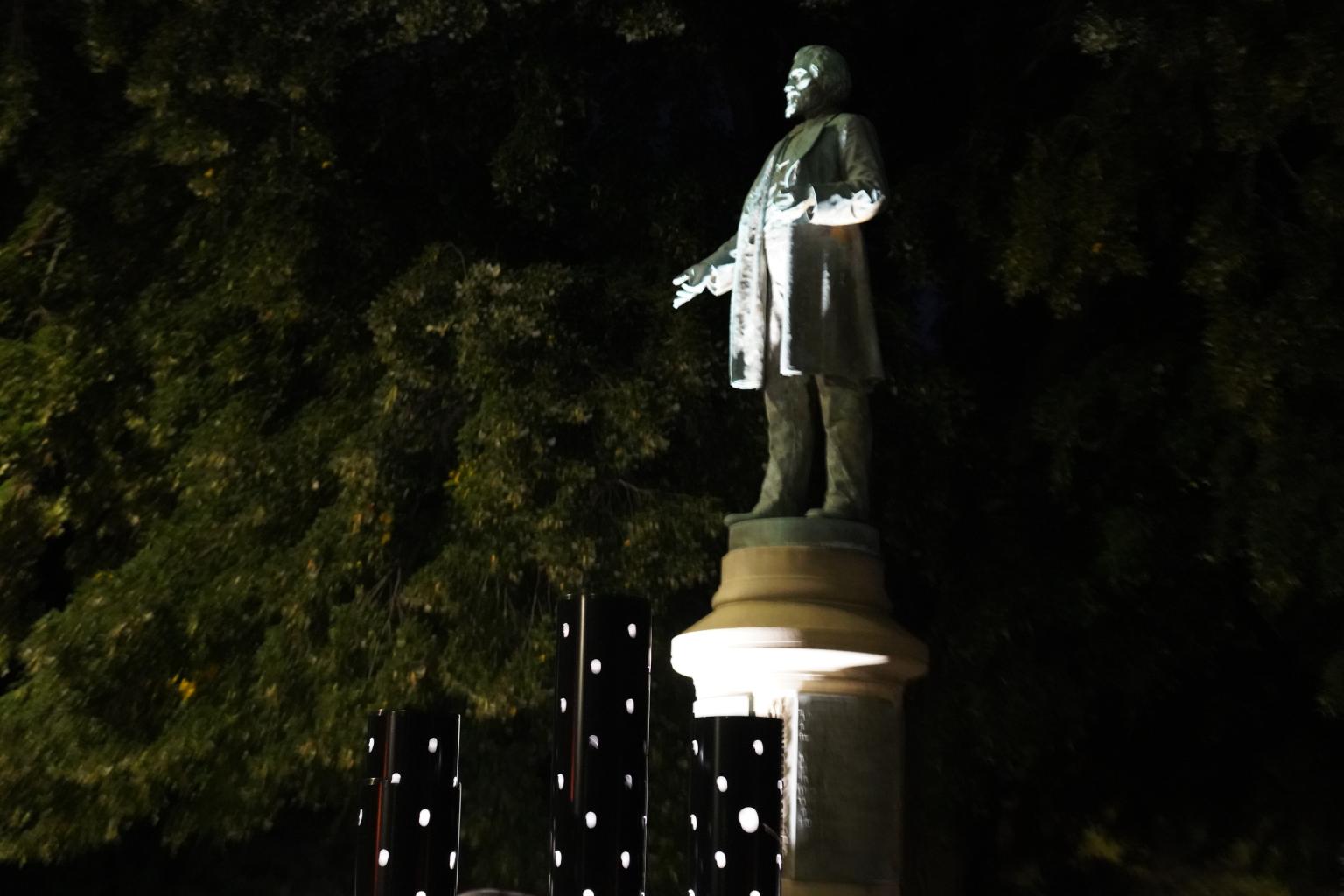 At Barton & Loguidice we're passionate about our clients, our work, and making a positive impact on the world around us. Learn more about our mission and culture.
Firm Overview