Philipse Manor Hall Renovations
What was the Challenge?
Philipse Manor Hall is the oldest building in New York State and amongst one of the oldest in the country. The original portion of the facility was built in 1682 and was expanded with several additions through the 1700s, eventually becoming Yonkers City Hall. In preparation for the 250th anniversary of the United States in 2026, historic sites across New York State have been receiving updates. Renovations at Philipse Manor Hall required special care as to maintain the historic feel.
How did Barton & Loguidice provide a solution?
Renovations occurred in two parts. First, B&L provided mechanical and electrical engineering design and construction services. This included replacement of the heating, ventilating and air conditioning (HVAC) systems serving the Philipse Manor Hall and Caretaker's Cottage. The new HVAC system design for the facility required temperature and humidity controls to preserve the original architecture and finishes throughout the building. The new systems included a high efficiency gas-fired boiler, air-cooled chiller and several smaller air handling units and fan coils. The small air systems were utilized to provide individual control of various areas and rooms and at the same time remained hidden from public view.
Later, B&L provided services focused on ADA compliance. Design work for the renovations to the manor hall emphasized accessibility and technologically advanced exhibits, while preserving the historic nature of the facility. To ensure the building was ADA compliant, a small, modernized addition was built on the backside of the hall to house an elevator and modern restrooms. The new stone veneer addition was designed in an effort to complement the envelope of the house with the use of modern construction materials. Previous foundation remains were preserved and interfaced to prevent disturbance of the foundation. Windows were restored and walkways were adjusted to meet ADA compliant levels as well. The project also included restoration of existing floors and walls throughout the hall in preparation for new exhibits, and a new catering kitchen in the caretaker's cottage.
Why was the project a success?
As the manor had to remain closed during renovations, B&L worked with Saratoga Associates to fast track the project through design and construction. The newly renovated Philipse Manor Hall reopened to praise of "more access and more accuracy." The number of annual visitors is expected to double.
Project At a Glance
Services
Construction Services
Electrical Engineering
Mechanical Engineering
Structural Engineering
Related Articles
A Look at the Renovations of Philipse Manor Hall
Read Article
Project Gallery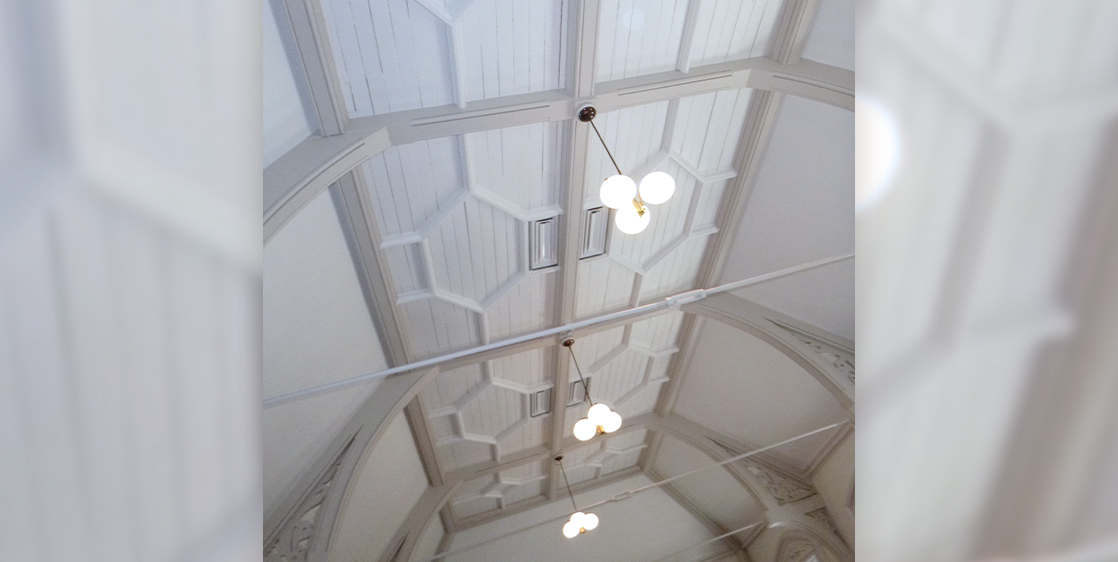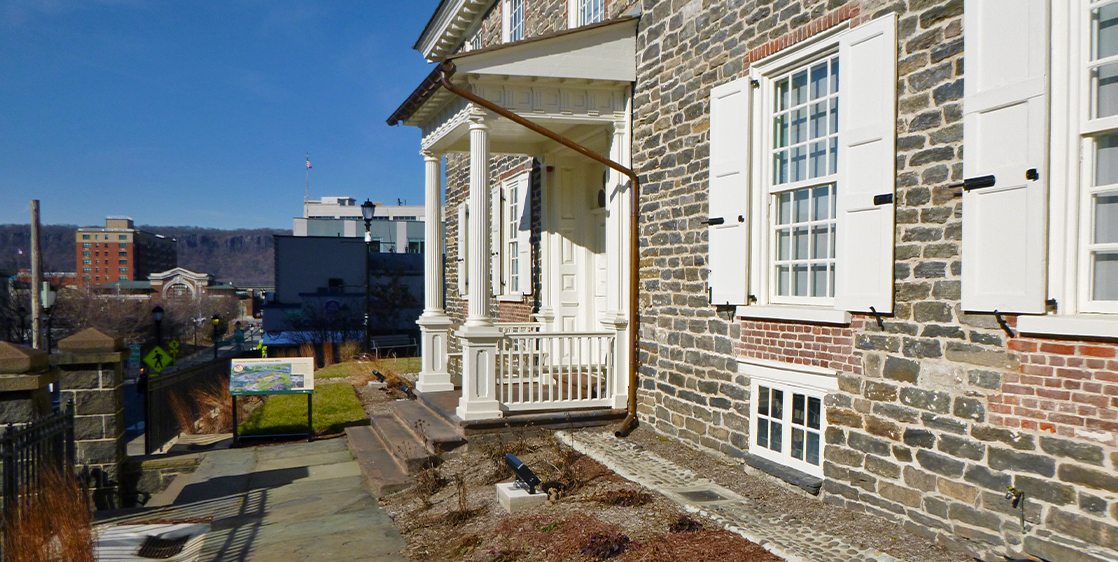 At Barton & Loguidice we're passionate about our clients, our work, and making a positive impact on the world around us. Learn more about our mission and culture.
Firm Overview