Dunkirk Harborfront Pier and Plaza Improvements
What was the Challenge?
The primary challenge of this project was to transform a prime waterfront facility from an asphalt parking lot to a beautiful promenade and boardwalk that would attract visitors, anglers, and residents to the water for reasons other than to park their cars.
How did Barton & Loguidice provide a solution?
The completed project included a balance between vehicle and pedestrian access, lighting and plantings, banners and enhanced pavements, and a gateway arch feature that ties into the City's transformative project for the City of Dunkirk.
Why was the project a success?
The Dunkirk waterfront is a haven for recreational visitors and is a popular fishing destination for Lake Erie anglers. This project successfully struck a balance between form and function to allow everyone to use the new City Pier for a myriad of purposes.
Project At a Glance
Services
Community Planning
Landscape Architecture
Site & Civil Engineering
Related Articles
Barton & Loguidice Enhances Climate Adaptation Team With New Climate Action Specialist
Read Article
Project Gallery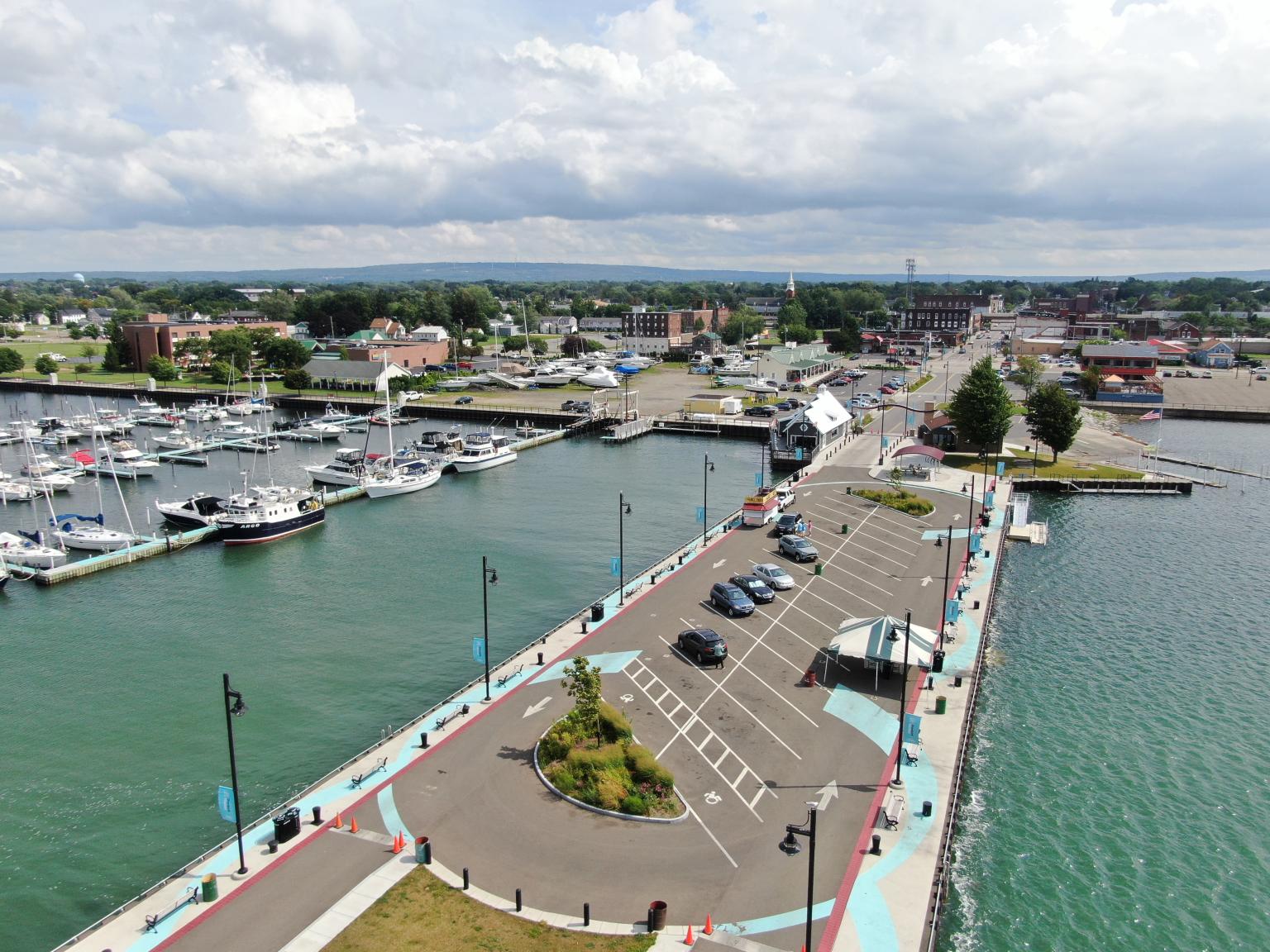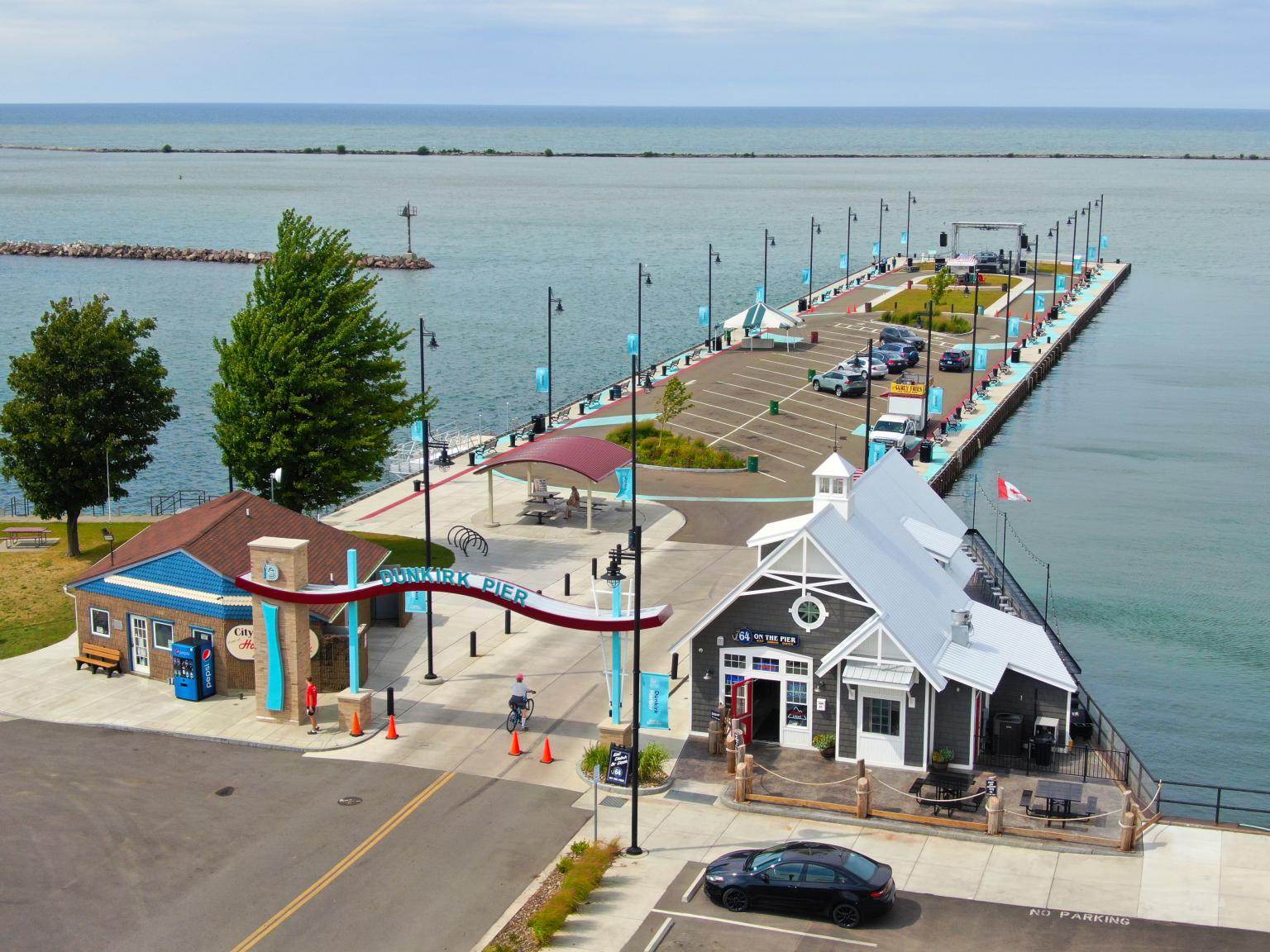 At Barton & Loguidice we're passionate about our clients, our work, and making a positive impact on the world around us. Learn more about our mission and culture.
Firm Overview