Ithaca Falls Environmental Remediation
What was the Challenge?
The City of Ithaca wanted to re-purpose a legacy site for the creation of a new public viewing area of the Ithaca Falls, and support new housing developments on an adjacent parcel. Barton & Loguidice was retained to perform site investigation and remedial construction design, with the remedial activities taking place from 2013 to 2015.
How did Barton & Loguidice provide a solution?
The project was complicated by the location of the contamination on an island gorge that is adjacent to the 120-foot Ithaca Falls. The Ithaca Falls Overlook site contained portions of the historic Ithaca Gun Company factory operations and contained the presence of extremely elevated lead concentrations. The site has a long-history of environmental restoration; however, hazardous waste-levels of lead persisted in site soils prior to the City's remedial efforts.
Remedial efforts required working on and adjacent to dramatic cliffs using multiple approaches including long-stick excavation, vacuum extraction, temporary bridges to gain access to the island, and the installation of an engineered soil cap. A crane lowered equipment into the raceway (gorge area between the island and former factory site) and transported contaminated material out of the raceway.
Innovative treatment techniques included on-site fixation of soils above the hazardous waste level limits.  The available project funding necessitated development of an on-site treatment program to allow soils to be disposed of as non-hazardous.
Why was the project a success?
The location of the project on an island gorge and the presence of extremely elevated lead concentrations required innovative techniques to successfully complete the project within the available funding sources. The remediation of over 2,500 tons of lead contaminated soil, with levels exceeding 130,000 ppm, was conducted to meet the 400 ppm cleanup objective. With this cleanup, the site is now positioned to become an exciting new public viewing area of the spectacular Ithaca Falls, supporting new housing development on the former Ithaca Gun Factory site.
Project At a Glance
Services
Environmental Engineering & Compliance
Project Awards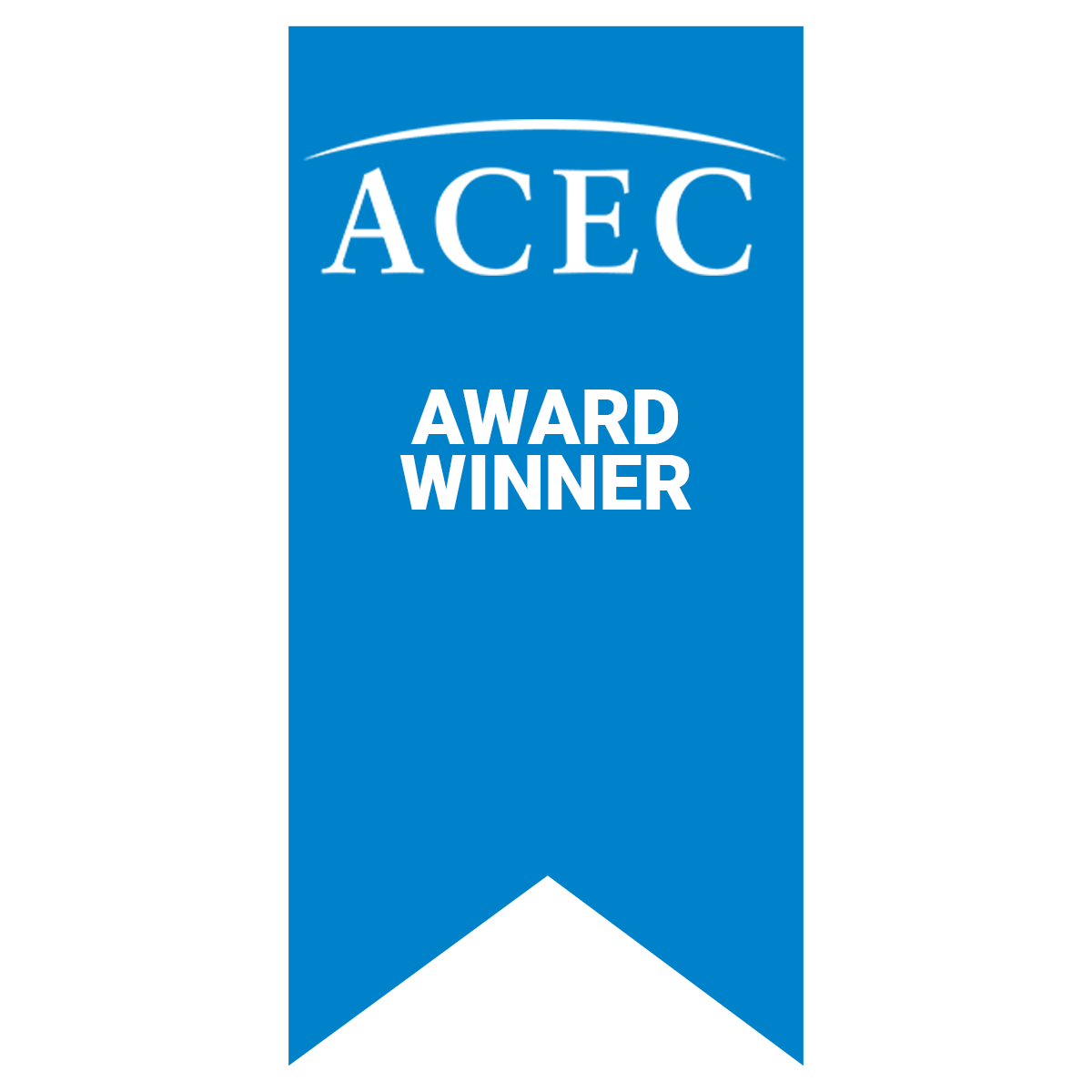 Project Gallery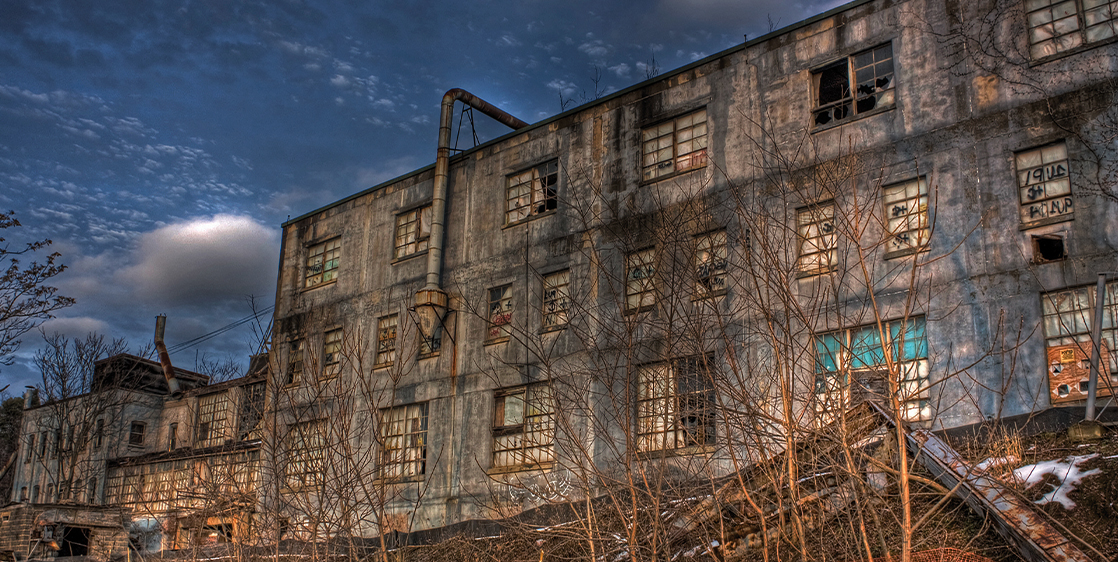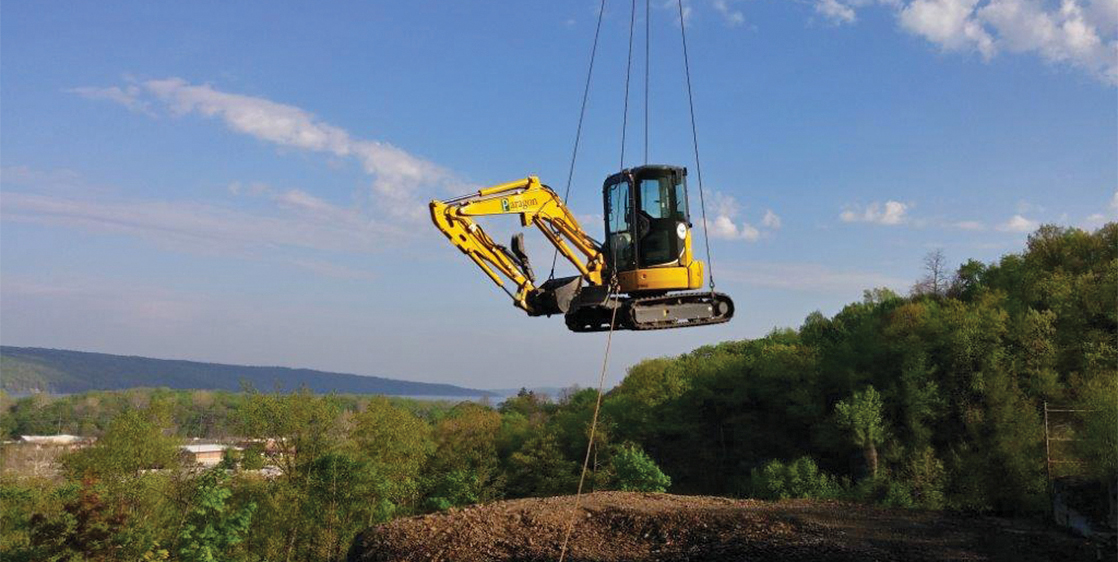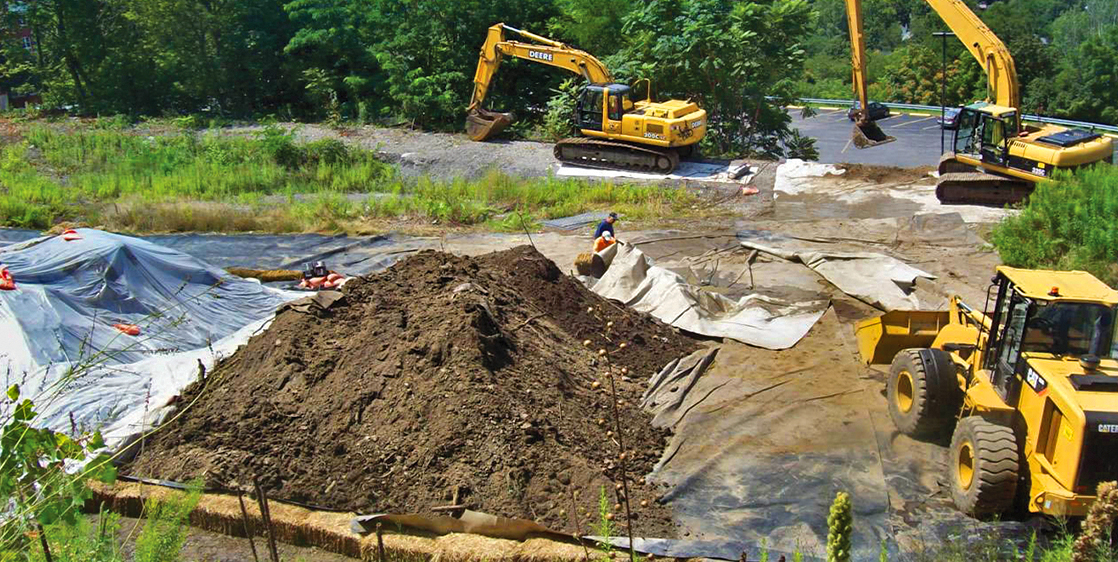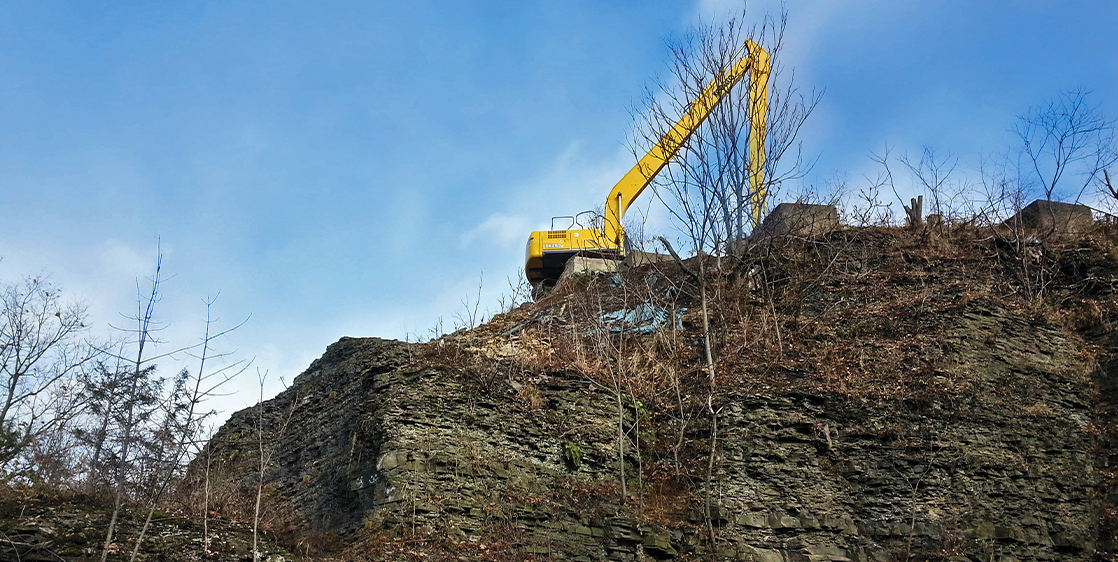 At Barton & Loguidice we're passionate about our clients, our work, and making a positive impact on the world around us. Learn more about our mission and culture.
Firm Overview