Environmental Assessment of Maryland's First Exclusively Natural Burial Cemetery
What was the Challenge?
B&L designed and implemented an environmental assessment of the first exclusively natural burial cemetery in Maryland, Serenity Ridge. Set to open in December 2022, this green burial cemetery will promote ultimate recycling of nutrients from interred remains back to the earth.
How did Barton & Loguidice provide a solution?
Amidst a surrounding of preserved forests and protected streams and wetlands, B&L tested and identified suitable burial areas and specified burial practices that led Baltimore County to approve a change in the law.
Why was the project a success?
Baltimore County to approve a change in the law and allow an increase in burial density from 100 to 500 burials per acre, leading the way to the successful opening of Serenity Ridge.
Project At a Glance
Services
Environmental Engineering & Compliance
Geoscience
Related Articles
Barton & Loguidice Lands on Global List of Top 200 Environmental Firms
Read Article
Project Gallery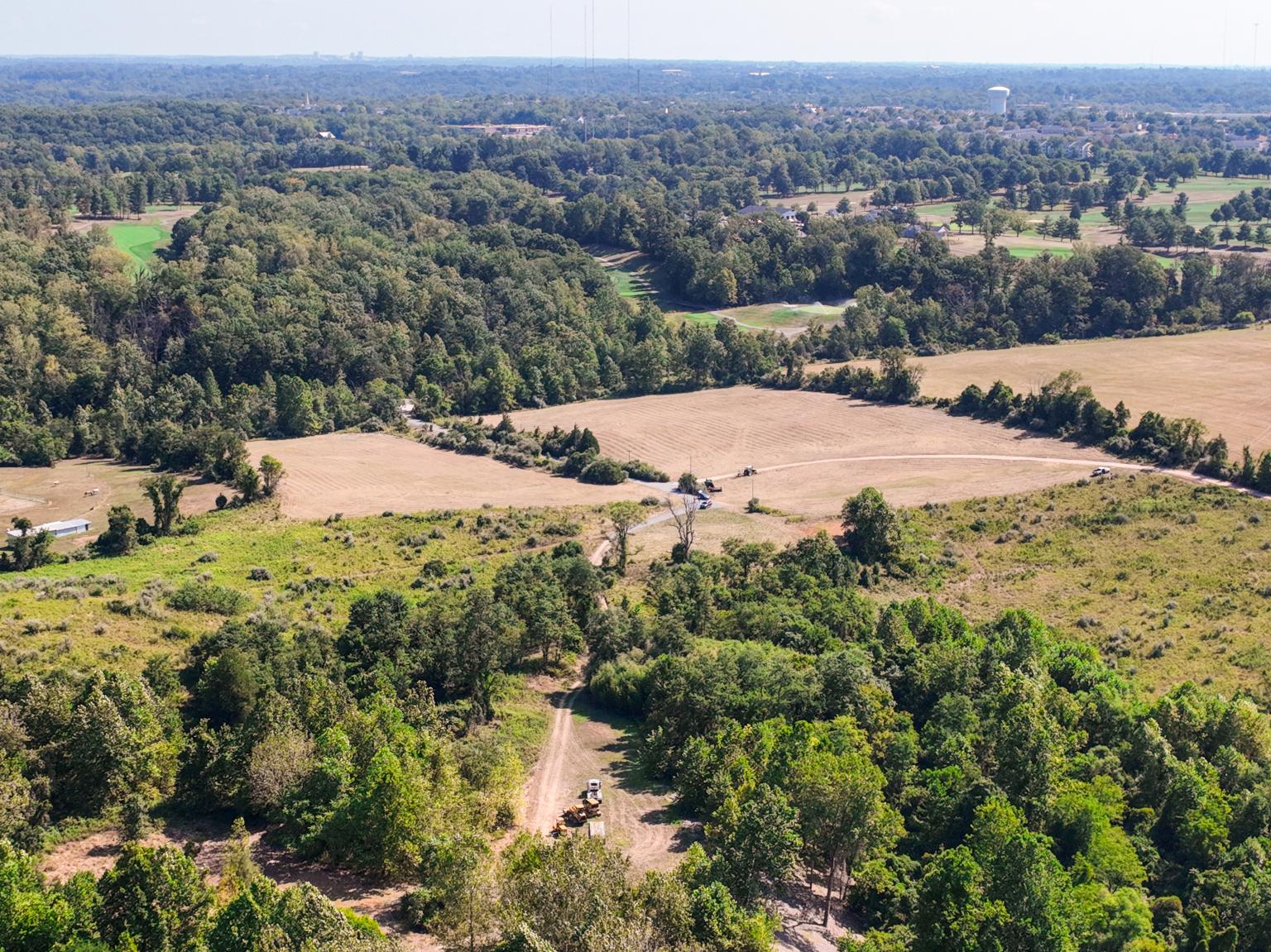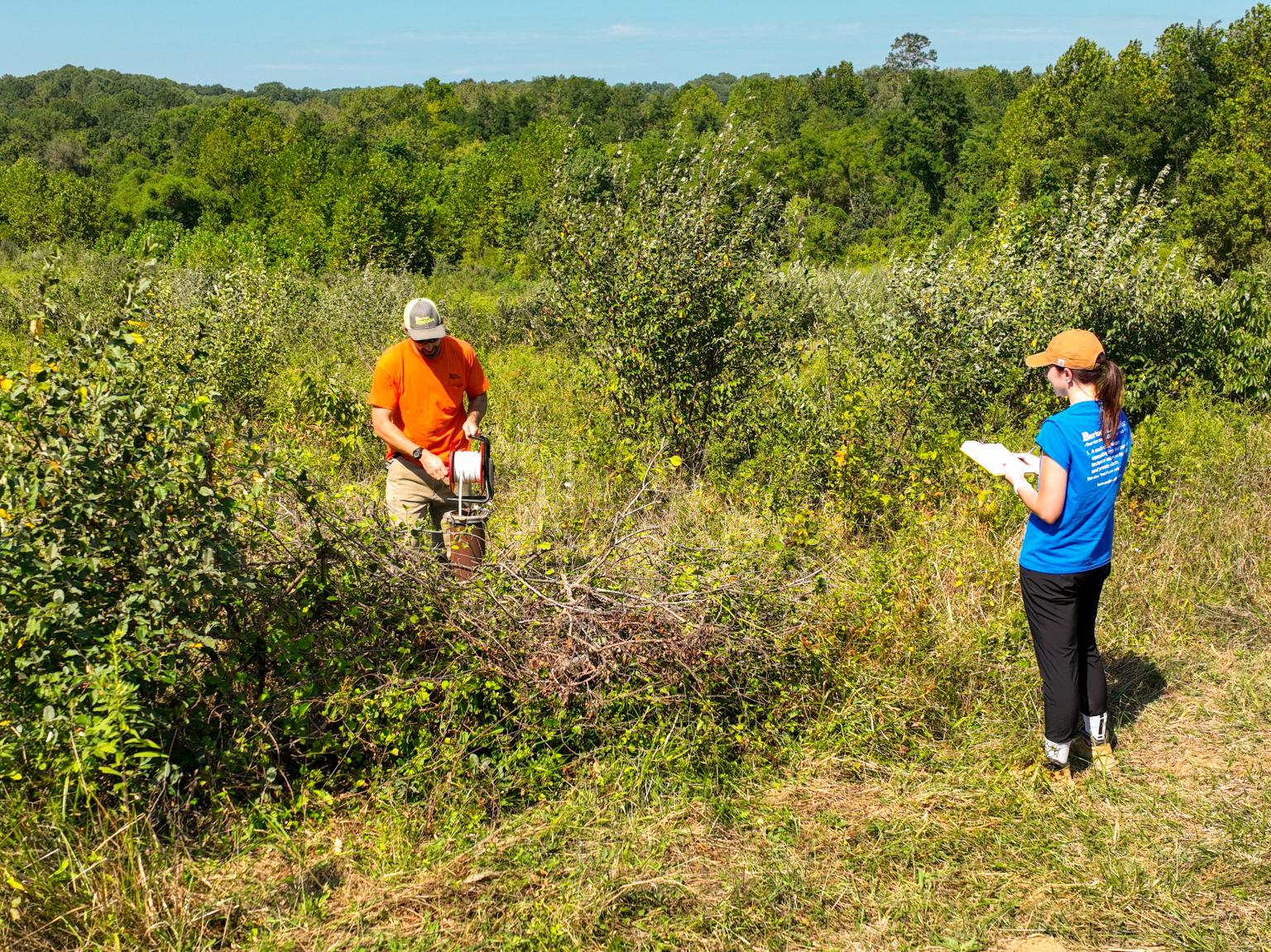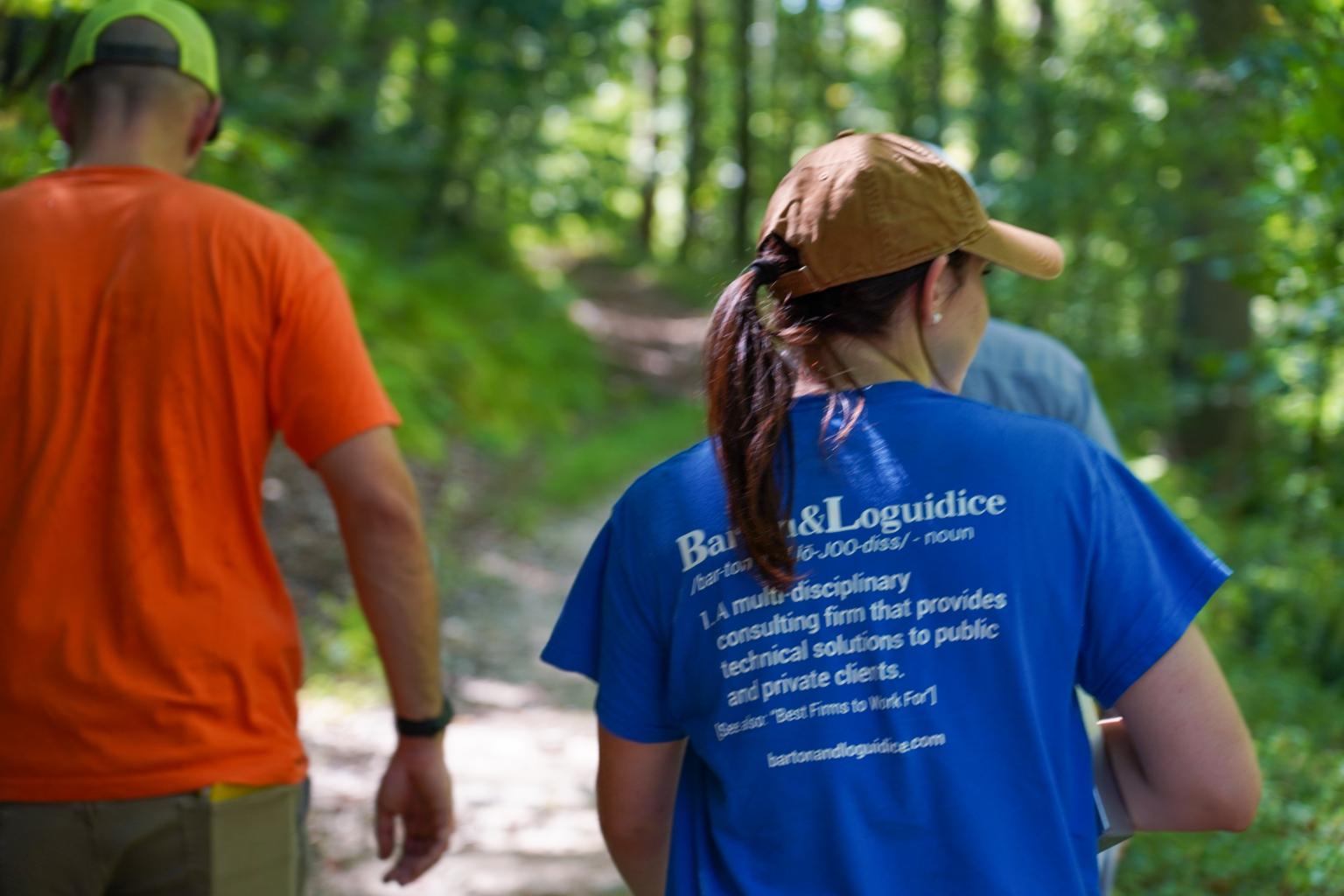 At Barton & Loguidice we're passionate about our clients, our work, and making a positive impact on the world around us. Learn more about our mission and culture.
Firm Overview