Manchester Independent Living Complex
What was the Challenge?
Anchor was retained by Calamar Enterprises to provide land surveying, civil engineering and landscape architecture services related to the permitting and design of a 128-unit age restricted independent living apartment complex located in Manchester, CT.  Municipal permitting requirements included a zone change, application for residential subdivision and the applications for preliminary and final design development in support of the proposed project.  State permitting requirements included Connecticut Department of Transportation (CTDOT) Office of the State Traffic Administration Major Traffic Generator Administrative Decision Request and a CTDOT Bureau of Highway Operations and Maintenance Encroachment Permit.
How did Barton & Loguidice provide a solution?
Anchor worked closely with the owner/developer and municipality in order to prepare detailed site development plans for this senior housing project.  These included: site layout, landscaping, lighting, grading, drainage and utility plans & details for the six-acre development along with plans and profile drawings for 1,100 feet of new roadway incorporating new water mains, new sewer mains with a sanitary pump station and electric services.  This effort was fast tracked to meet construction schedules and permitting timeframes.  Construction is anticipated to be complete in the fall of 2020.
Why was the project a success?
Anchor was able to utilize our well-established working relationship with Town staff and community leaders in order to streamline the permitting and design phase of the project.  These strong relationships allowed the owner's design/construction and leasing teams to work closely within the community to market their senior housing product early in the development phase.
Project At a Glance
Services
Advanced Survey Technologies
Site & Civil Engineering
Related Articles
Barton & Loguidice Recognized as a "Hot Firm" for the Second Year in Row
Read Article
Project Gallery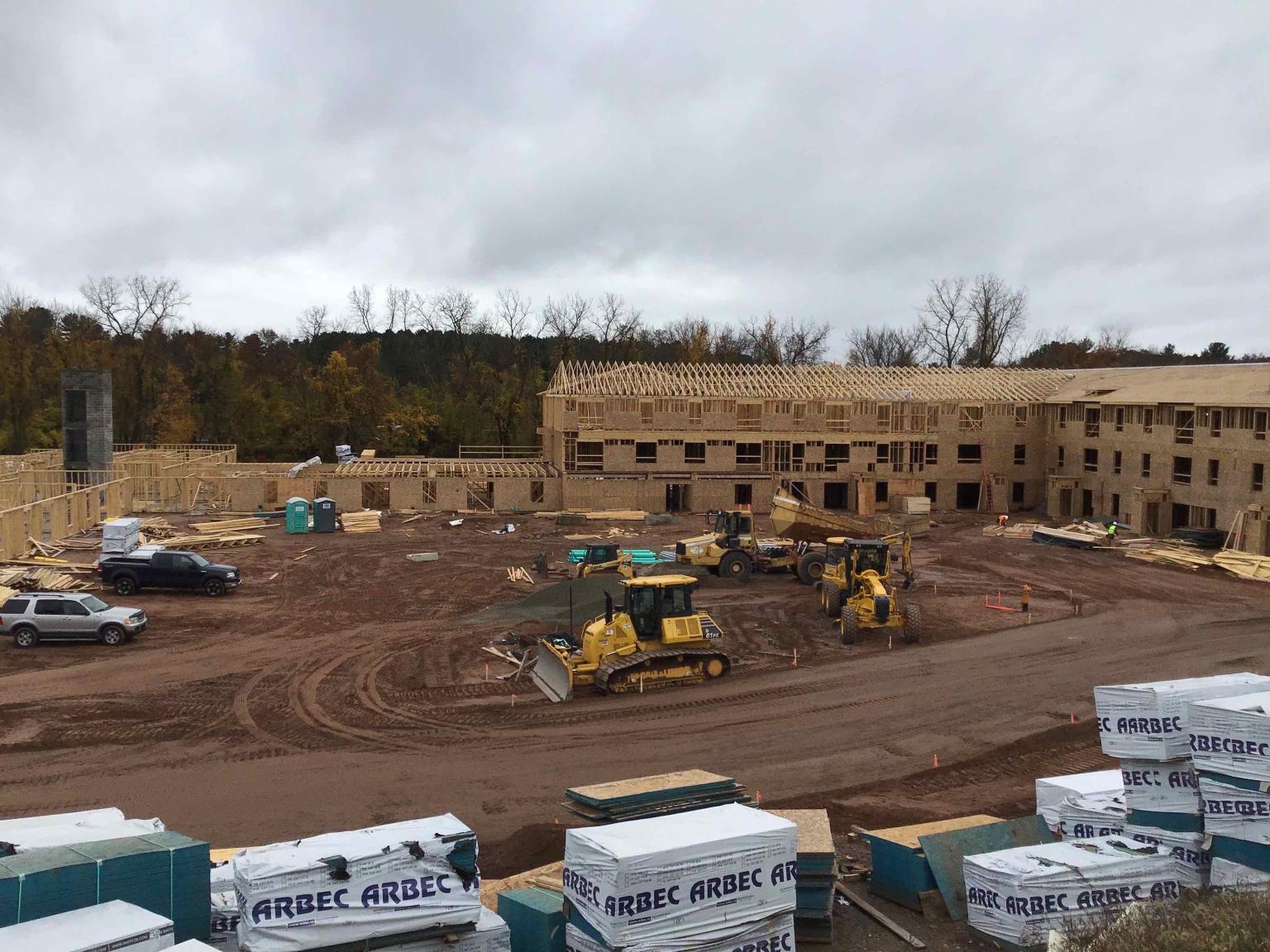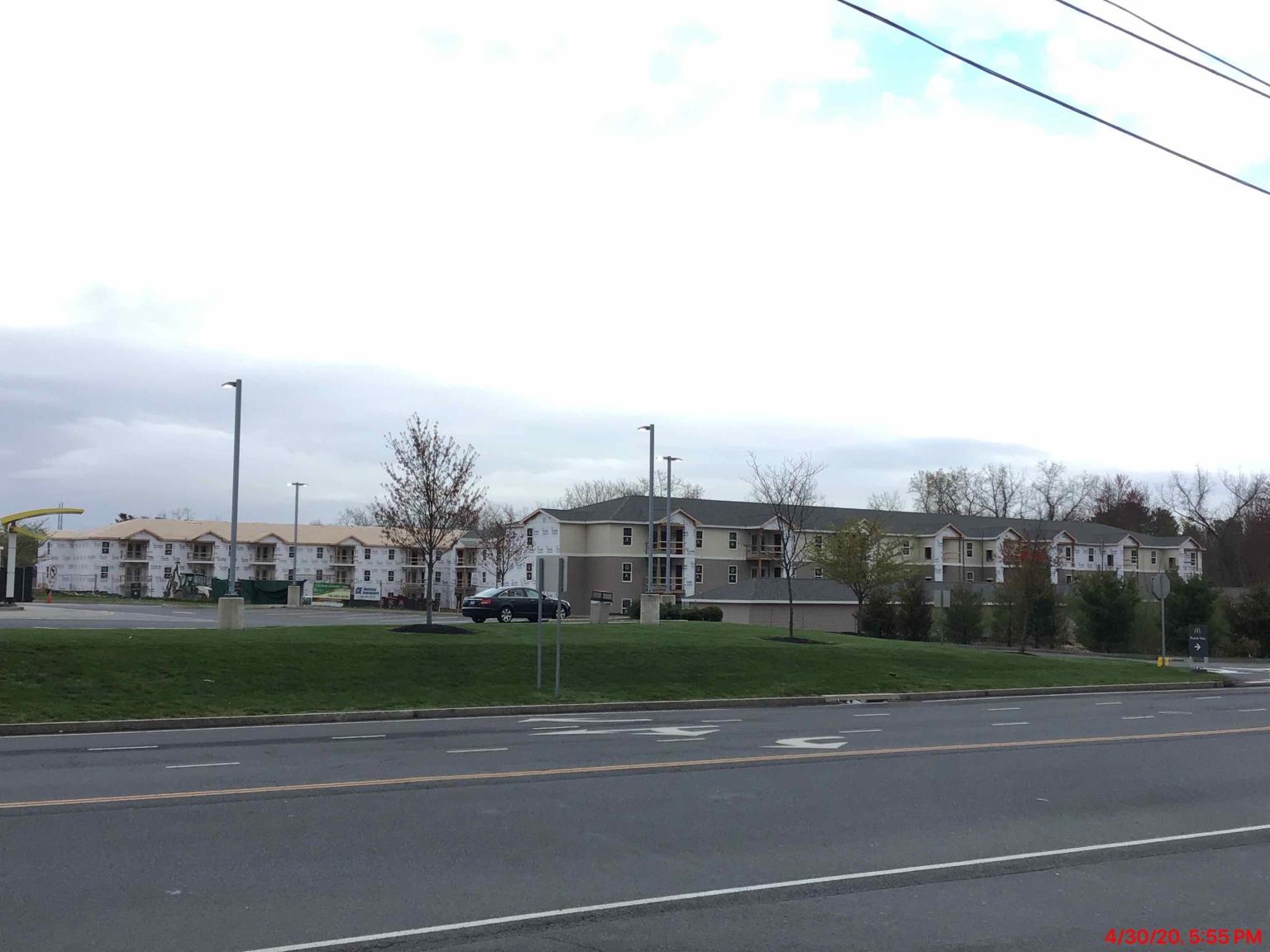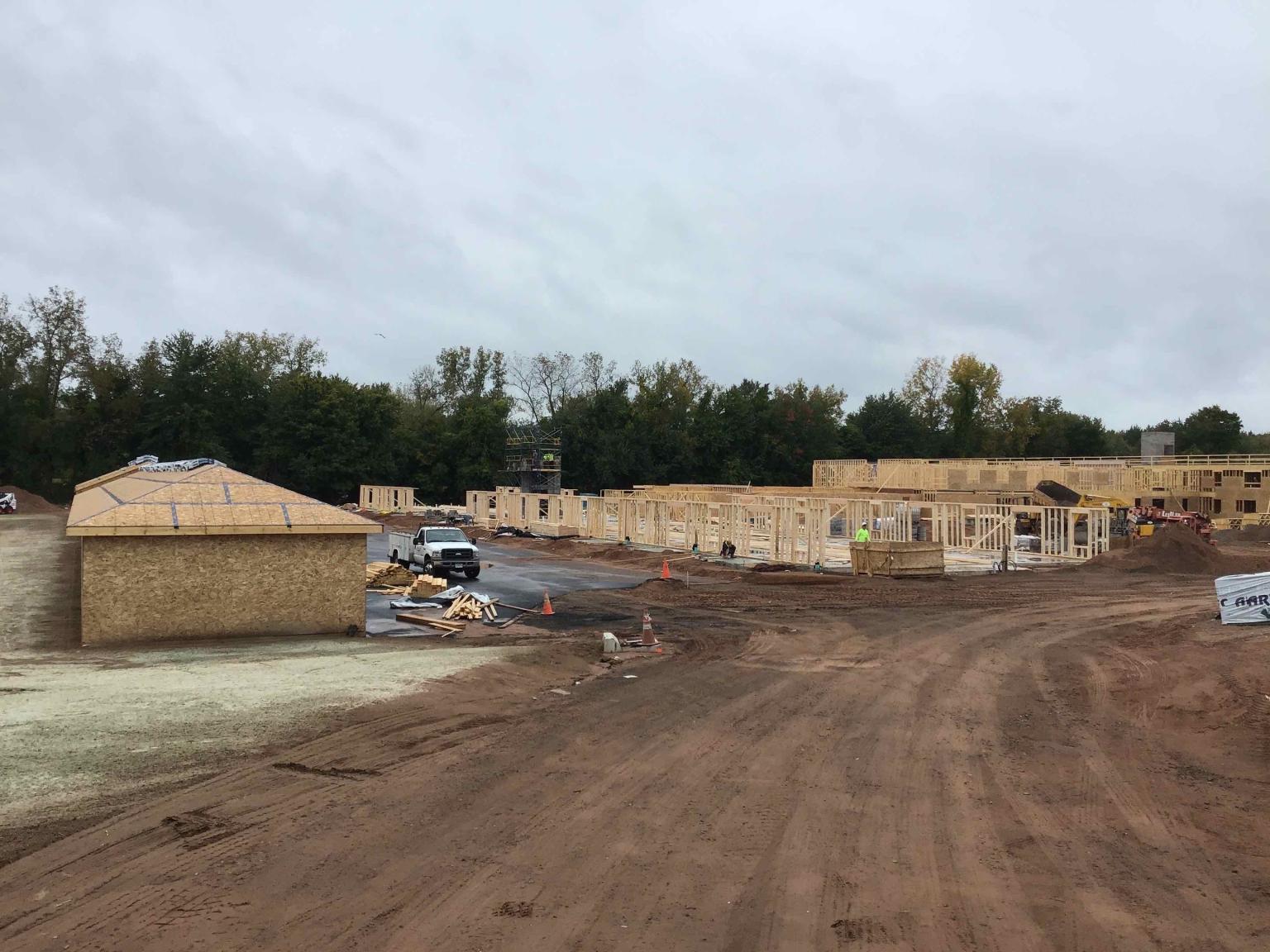 At Barton & Loguidice we're passionate about our clients, our work, and making a positive impact on the world around us. Learn more about our mission and culture.
Firm Overview