Frontier Field Reconstruction Project
What was the Challenge?
Home to the Rochester Red Wings baseball team, Frontier Field has had quite a history.  The stadium was constructed in 1996 as a multi-purpose sports and entertainment facility, and over the year's professional soccer and lacrosse teams have used the field for their games as well.  The facility's field has fatigued from overuse and in 2008 Barton & Loguidice teamed with Millennium Sports Technologies, Inc. to provide the engineering design and construction contract administration services for the playing field replacement work that was completed SCG Fields, LLC. Since then, the field has been home to hundreds of Red Wing games and even hosted the Scranton/Wilkes-Barre Yankees for a season while sharing the field with the Red Wings.  Despite the annual care and maintenance of the facility and field, it was showing severe deterioration after 12 years of service.
How did Barton & Loguidice provide a solution?
Since Major League Baseball recommends that fields be replaced every 7-8 years, in 2019, Monroe County announced that the field would be replaced.  Again, B&L was selected to provide engineering design and construction administration services. For this replacement, B&L teamed with FTE Sports for the engineering design and construction contract administration.  SCG Fields, LLC was the general contractor for the work.  The makeover began in Fall 2019 and entailed improved subgrade grading, new collection drainage layer and piping system, new perimeter drainage collection piping system, high permeability root zone soils with sand-based natural turn and a new in-ground irrigation system.
Why was the project a success?
The $2.2million program was completed in time for the 2020 season, however due to COVID-19, the players and fans had to wait until the 2021 season to enjoy the significant improvements made on the field. B&L's working knowledge of the outgoing design, experience managing similar projects with modern design features & technologies and good relationships with our design consultants and SCG Fields, LLC allowed the project to be completed on time and to project specifications.
Project At a Glance
Services
Athletic Facilities
Site & Civil Engineering
Related Articles
Barton & Loguidice Recognized as a Leader in Client Satisfaction by Key Industry Group
Read Article
Project Gallery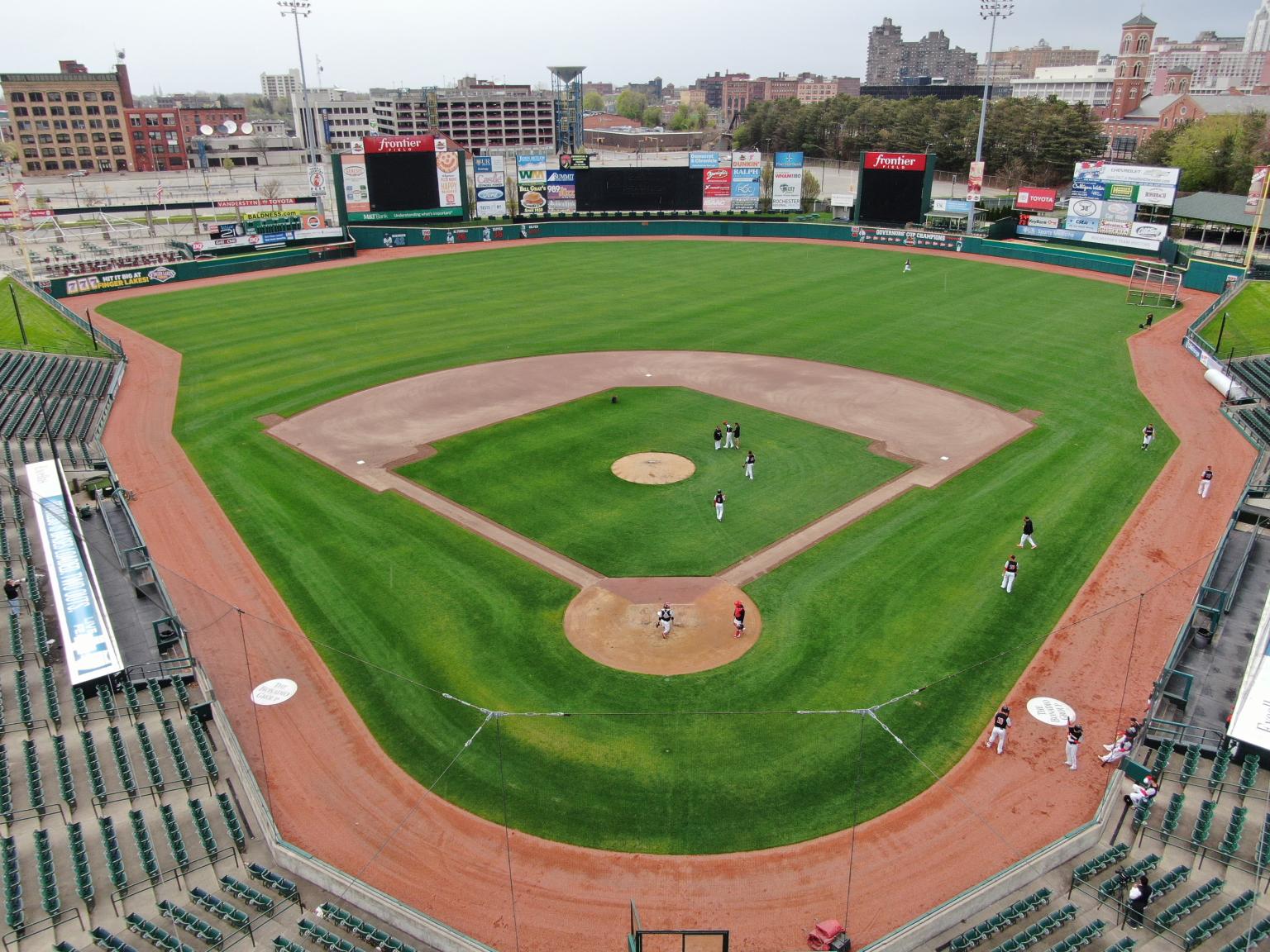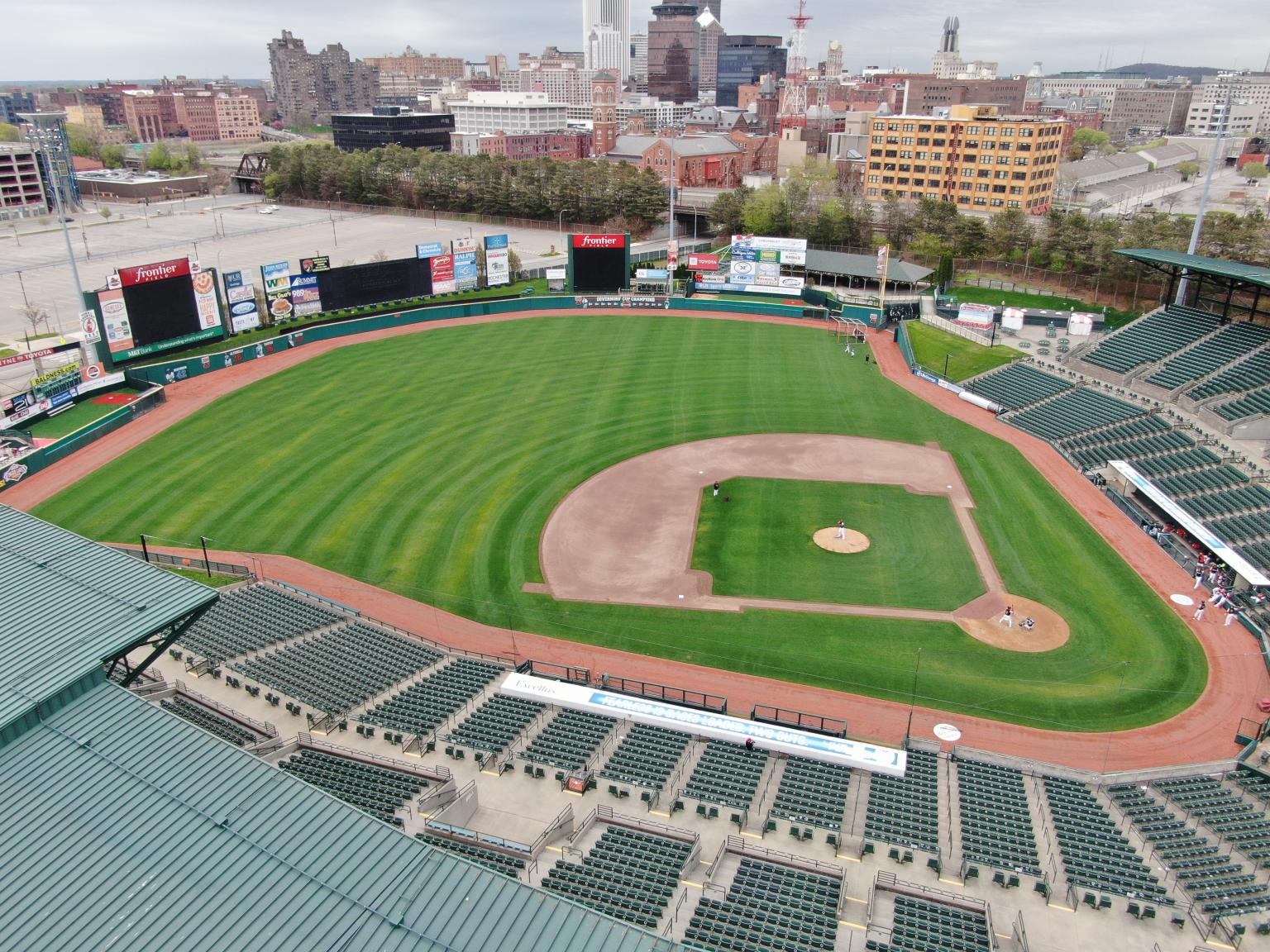 At Barton & Loguidice we're passionate about our clients, our work, and making a positive impact on the world around us. Learn more about our mission and culture.
Firm Overview