Replacement of Loring Crossing Road Bridge
What was the Challenge?
The Loring Crossing Road Bridge over the East Branch of Tioughnioga River required replacement due to its poor condition. This BridgeNY project was completed in 2022 and involved the replacement of the existing two-span concrete frame bridge with a 130-foot-long multiple steel girder structure.
How did Barton & Loguidice provide a solution?
The new bridge is supported on concrete integral abutments with geosynthetic reinforced soil (GRS) backfill and founded on steel H-piles. The project included approximately 2000 feet of roadway reconstruction. Mitigative measures were completed, including the installation of live stakes and the establishment of an off-site riparian buffer along an upstream stretch of the Tioughnioga River. D
Why was the project a success?
The monolithic concrete structure made demolition of the existing bridge difficult, ultimately requiring that the structure be dropped in multiple pieces onto the dewatered waterway and removed from there. Due to the presence of protected mussels, the NYSDEC's Part 182 permit process was followed. Salvage and relocation of mussels was completed prior to construction.
Project At a Glance
Services
Bridge Engineering
Ecology
Project Awards
APWA CNY Project of the Year 2022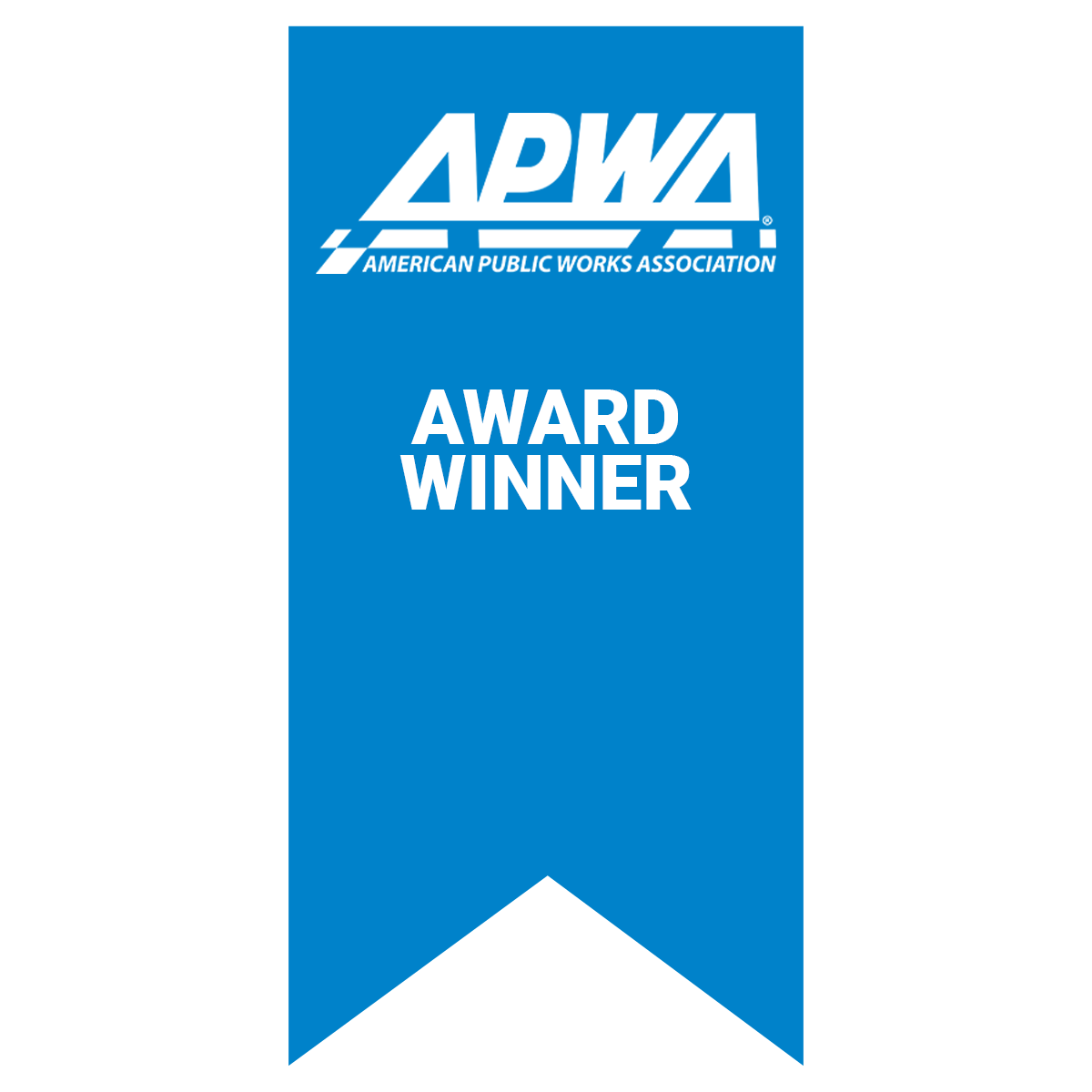 Related Articles
Promotions Within the Ownership and Leadership of the Transportation Practice Area
Read Article
Project Gallery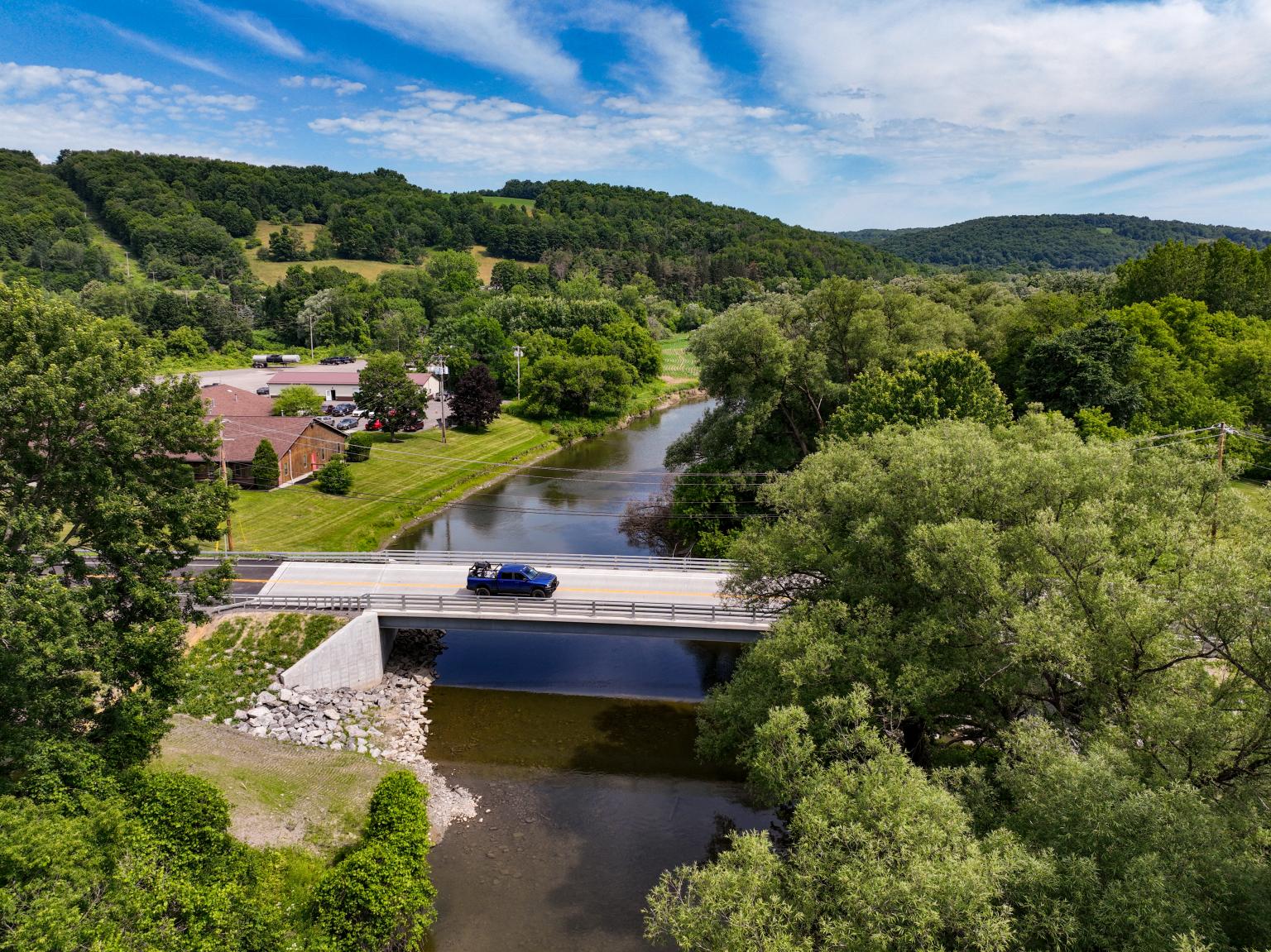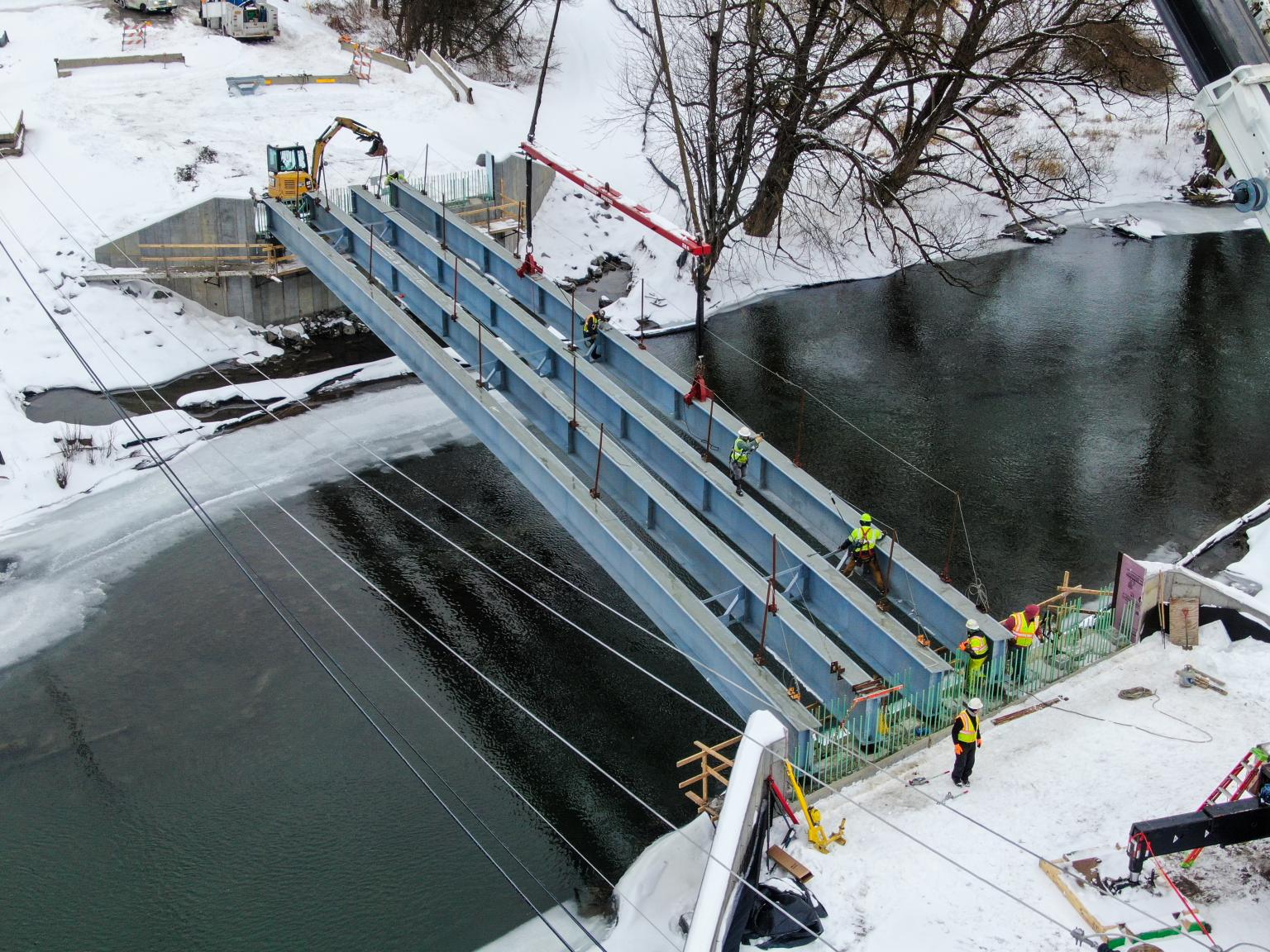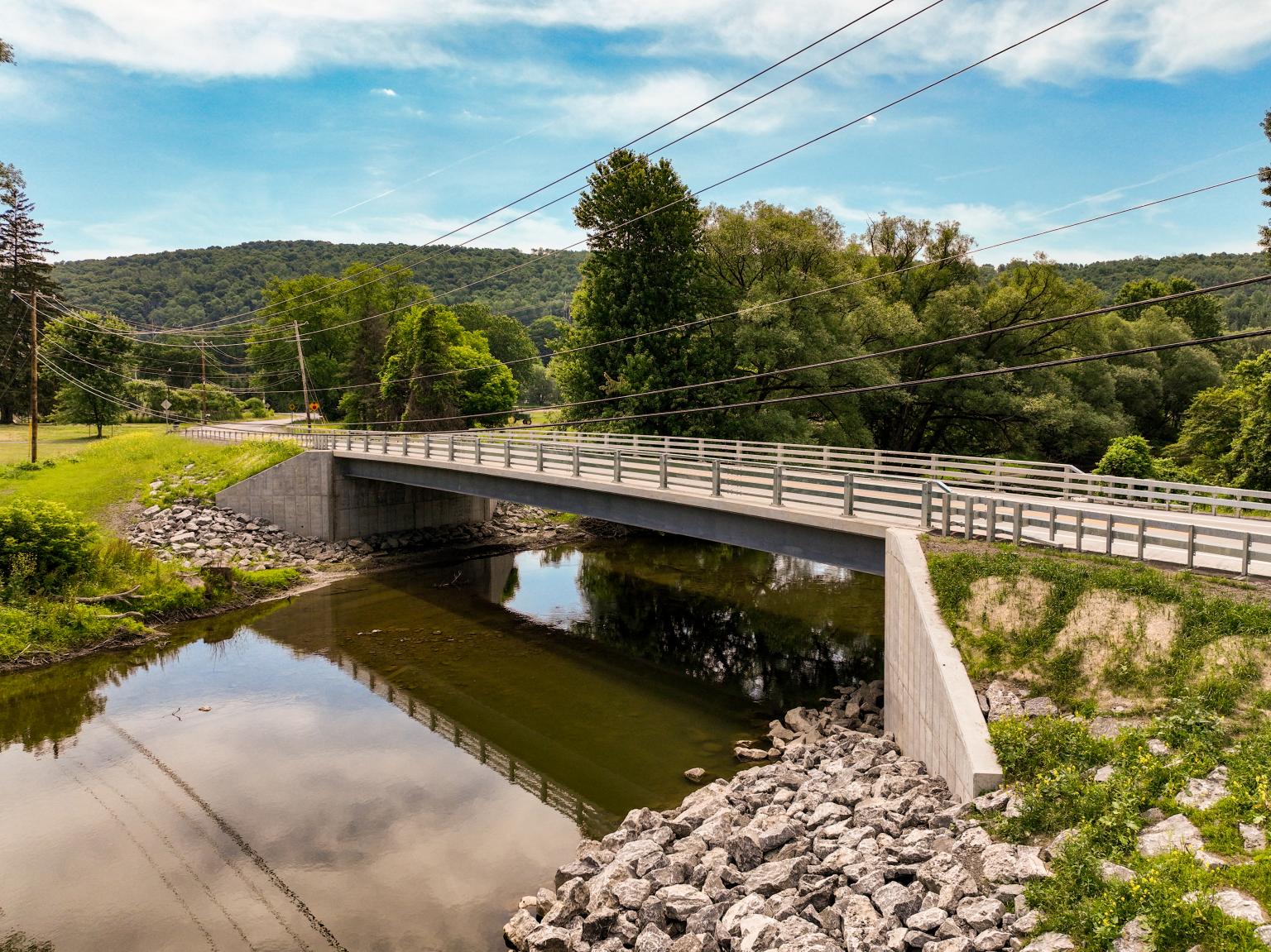 At Barton & Loguidice we're passionate about our clients, our work, and making a positive impact on the world around us. Learn more about our mission and culture.
Firm Overview