School Street Bridge over Salmon Creek
What was the Challenge?
This 20-foot span masonry stone arch bridge, constructed in 1899, had been closed for over 7 years due to deterioration of mortar and stones in the arch and leaning walls.
How did Barton & Loguidice provide a solution?
Repairs by our team included replacing missing stones, resetting stone masonry, tuckpointing, and crack repairs. A reinforced soil system was installed behind headalls and wingwalls to reduce earth pressure. The stream was reshaped, and a cross vane added to align the creek through the barrel of the arch.
Why was the project a success?
With the project complete, response times for the nearby Sodus Center Fire Department and other emergency responders are reduced.
Project At a Glance
Project Awards
APWA Genesee Valley Project of the Year 2022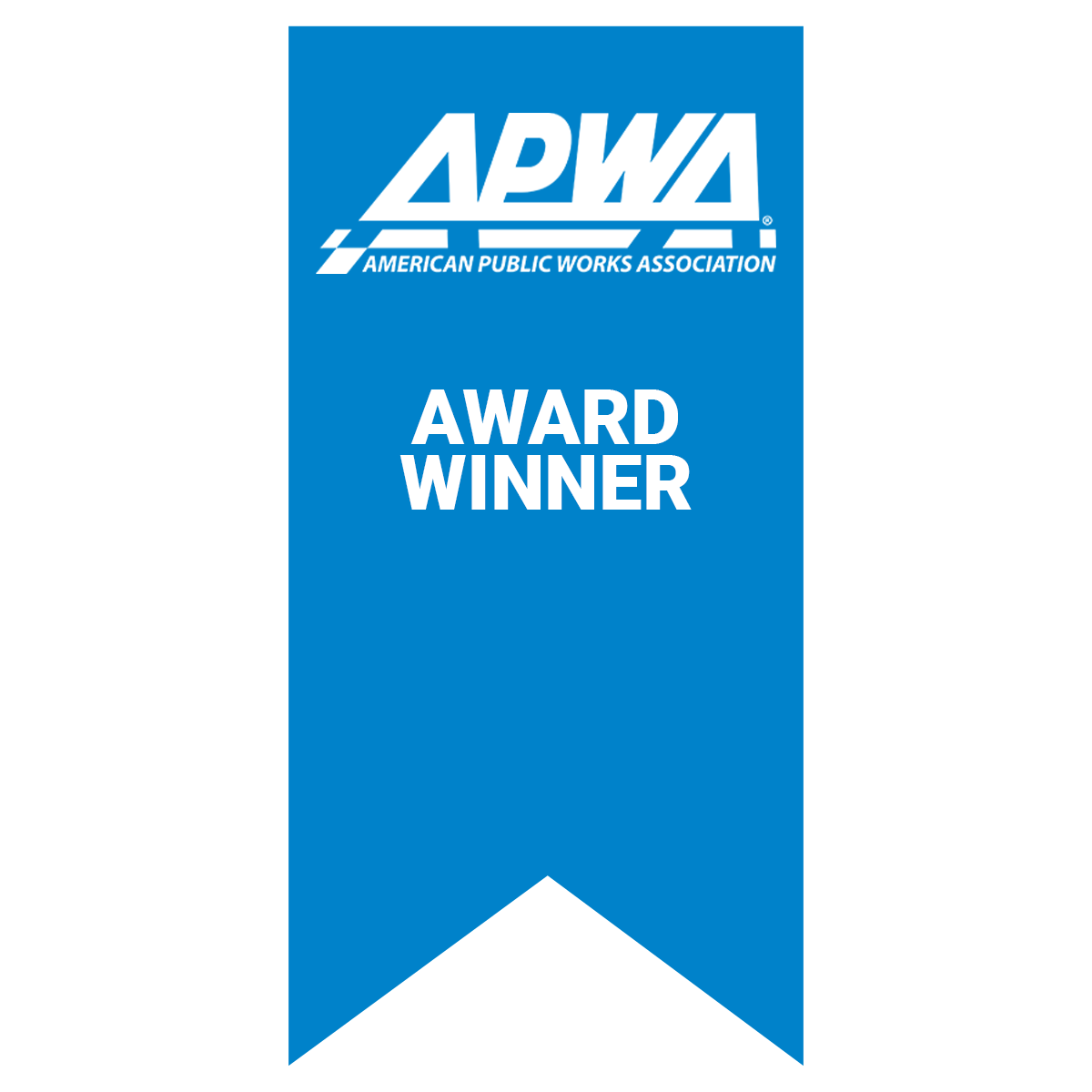 Project Gallery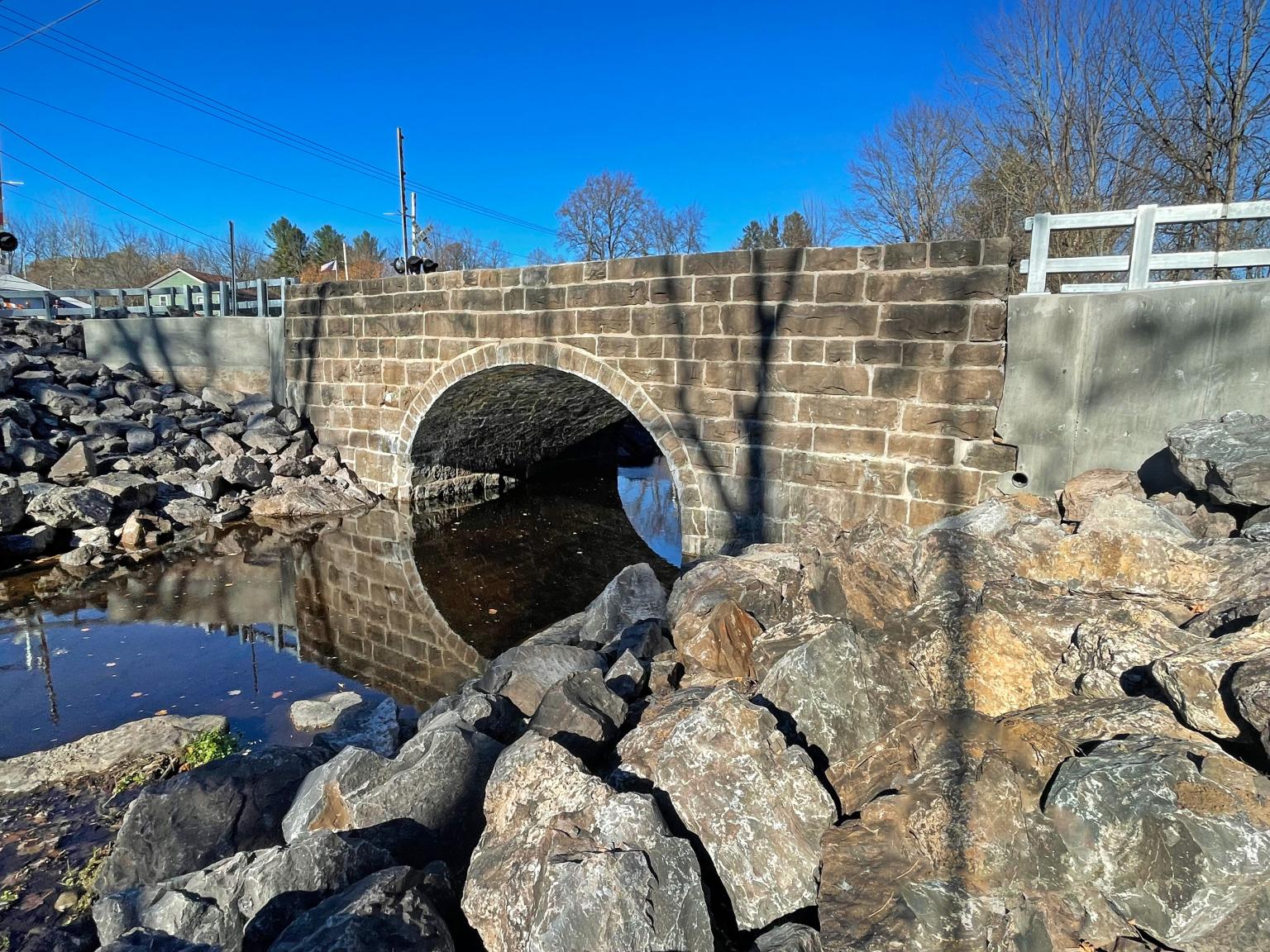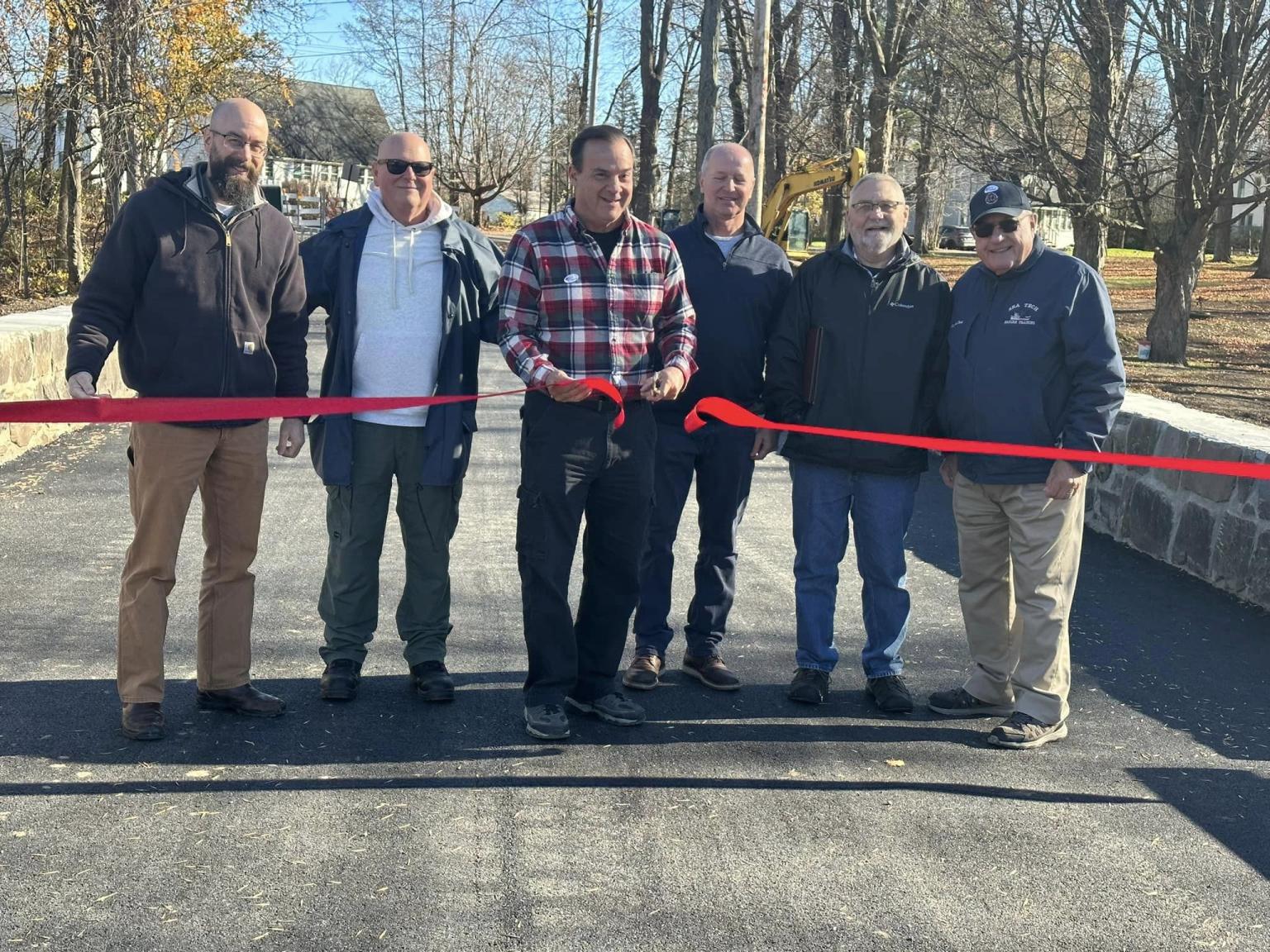 At Barton & Loguidice we're passionate about our clients, our work, and making a positive impact on the world around us. Learn more about our mission and culture.
Firm Overview