Village of Monticello Water System Improvements
What was the Challenge?
The Village of Monticello agreed to provide water and water storage to fill the needs of a proposed Resorts World Catskills Casino in the Town of Thompson. B&L had previously prepared a hydraulic water model to determine if supply of water was feasible which indicated that the Village lacked the appropriate storage to service the development and that additional improvements were required. The Village agreed to partner with the casino developer, Adelaer Development, to improve the water system.
How did Barton & Loguidice provide a solution?
B&L designed the replacement of their 0.5-million-gallon West Broadway with a new 2.5-million-gallon water storage tank, along with other hydraulic improvements in the water system.
The project sought to reduce the addition of new infrastructure by improving existing infrastructure and expanding available storage and fire flows within the Village to make room for new development.
Why was the project a success?
The new West Broadway water storage tank was put into operation in December 2017, in time for the issuance of the casino's certificate of occupancy, which opened in February 2018.
Project At a Glance
Services
Wastewater & Water Resource Recovery
Water Supply Engineering
Watershed Science & Stormwater Management
Project Gallery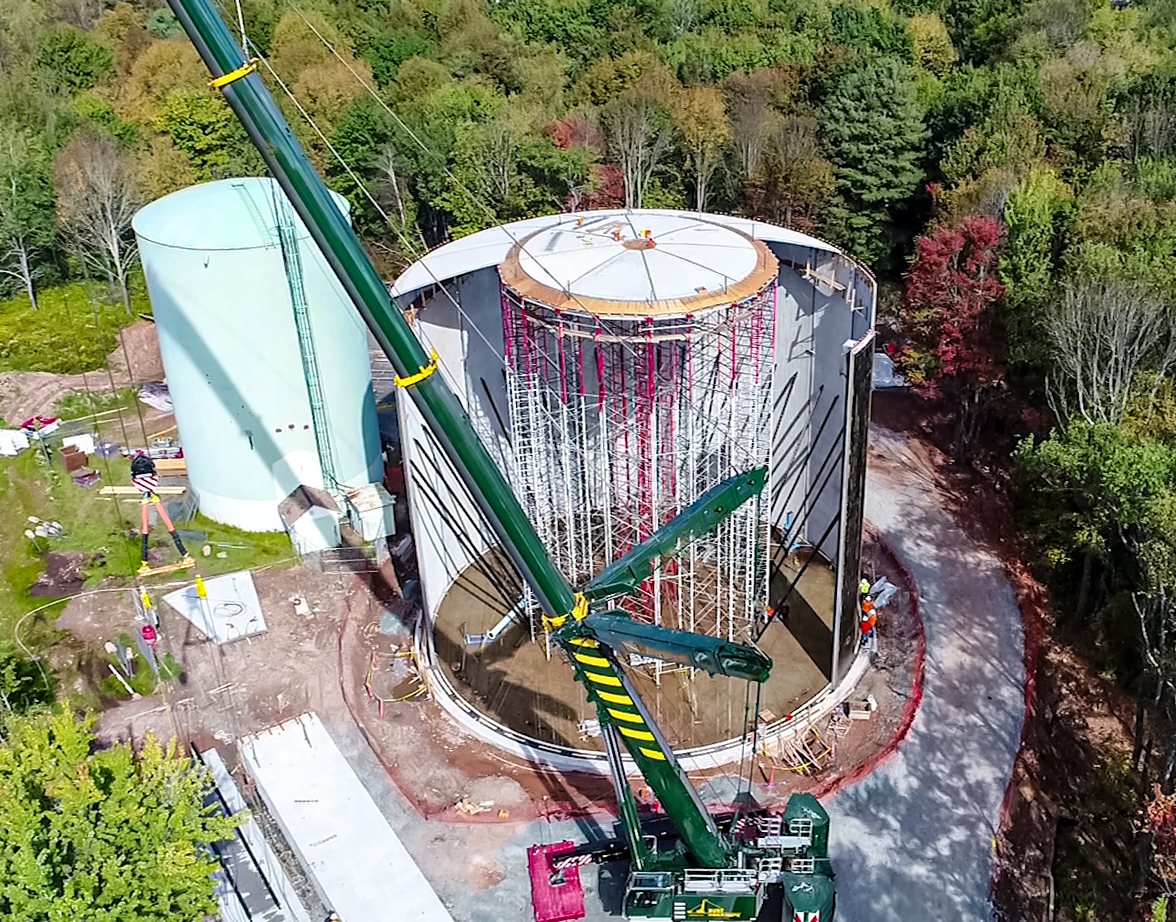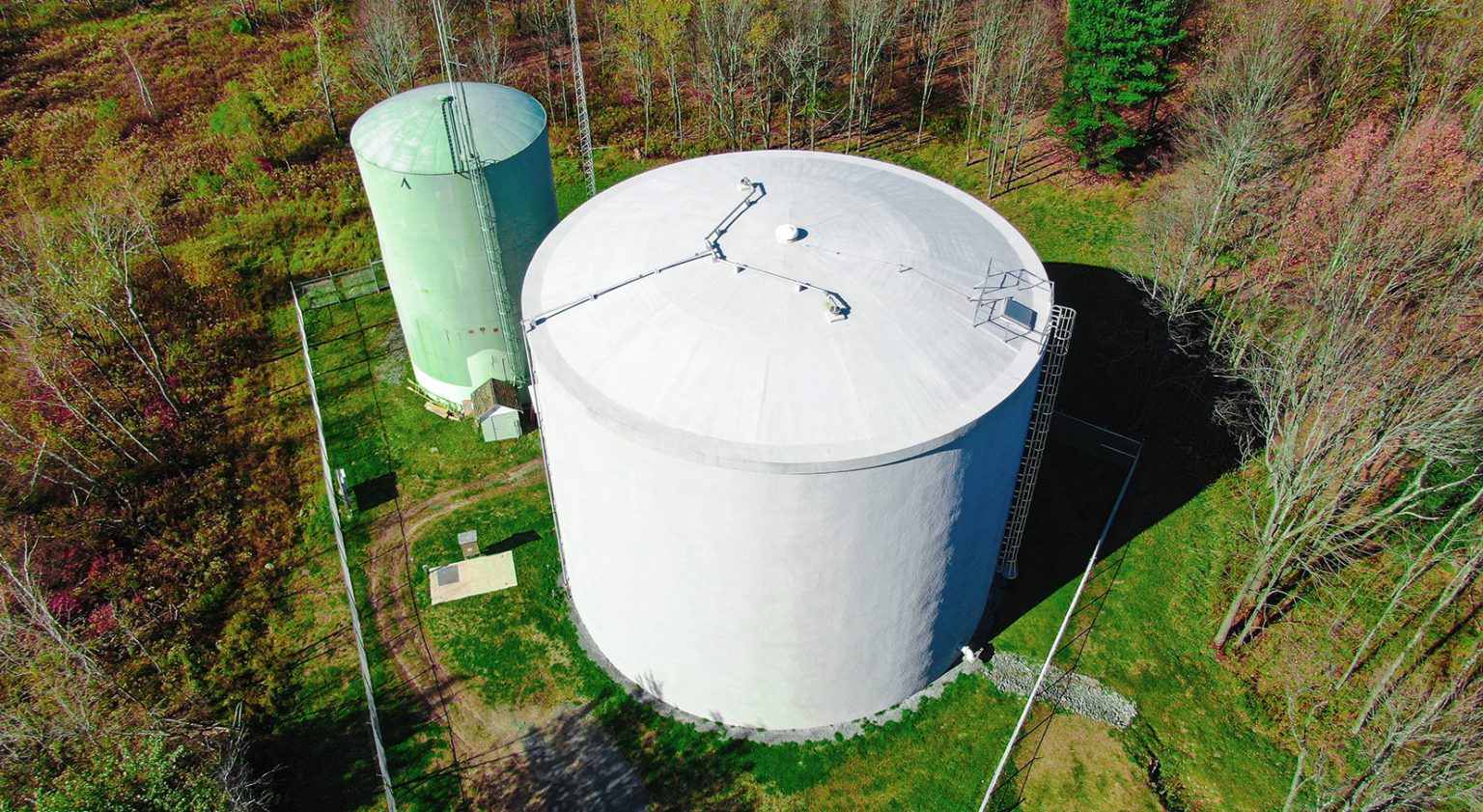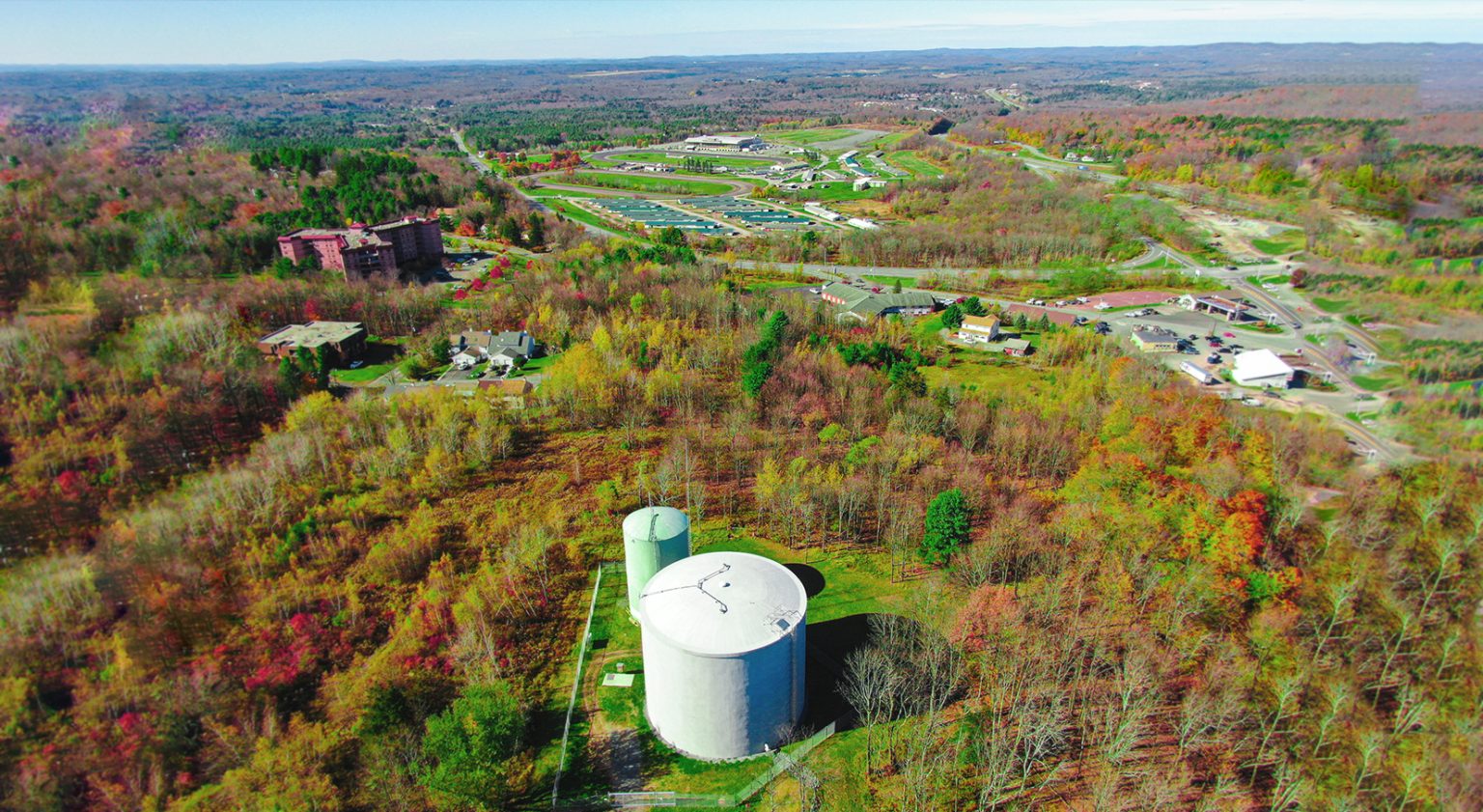 At Barton & Loguidice we're passionate about our clients, our work, and making a positive impact on the world around us. Learn more about our mission and culture.
Firm Overview