T-Mobile Storefront
What was the Challenge?
The challenge of this project was to complete a new location for T-Mobile in a timely manner due to flooding in its previous storefront location.
How did Barton & Loguidice provide a solution?
The objective of this project was to design a retail space for a top brand mobile store that is aesthetically appealing, functional, and provided an exceptional customer experience. This included developing a modern and attractive storefront, creating a welcoming and spacious store layout, incorporating advanced technology such as digital signage and interactive product displays, designing a functional and efficient back-of-house area, and complying with local building codes, accessibility standards, and safety regulations.
Why was the project a success?
The scope of work included site analysis and selection, conceptual design, floor plan design, interior design, technology integration, back-of-house design, construction documentation, project management, and post-construction evaluation. Deliverables include site analysis and recommendation report, design concept presentation, detailed floor plans, elevations, and sections, interior design and material samples, technology integration plan, back-of-house layout and equipment list, construction documentation package, construction administrative services, and post-construction evaluation. The project completion for this project was six months.
Project At a Glance
Services
Architecture & Interior Design
Related Articles
Barton & Loguidice Awarded "Best Firm to Work For" For Fifth Consecutive Year
Read Article
Project Gallery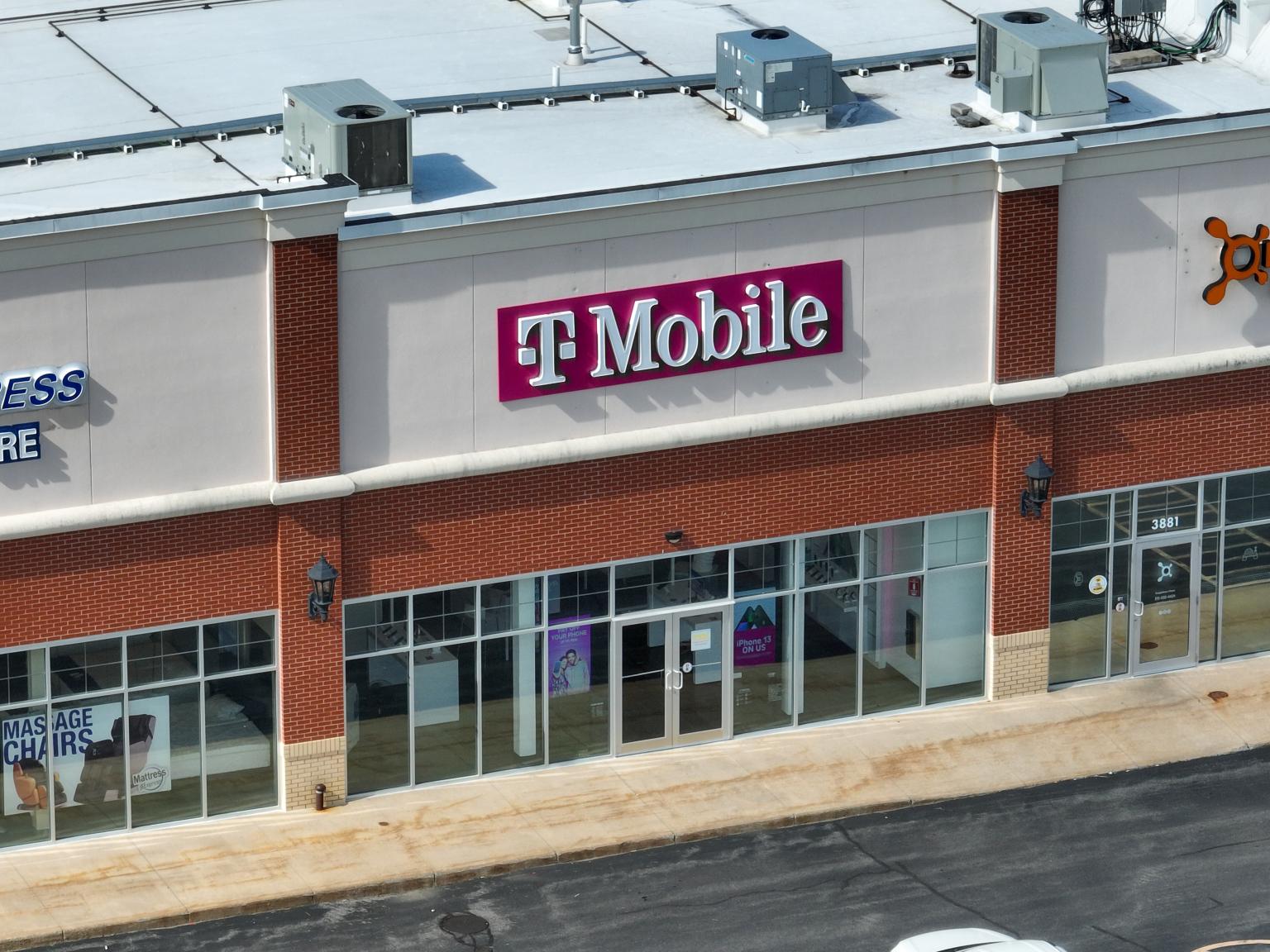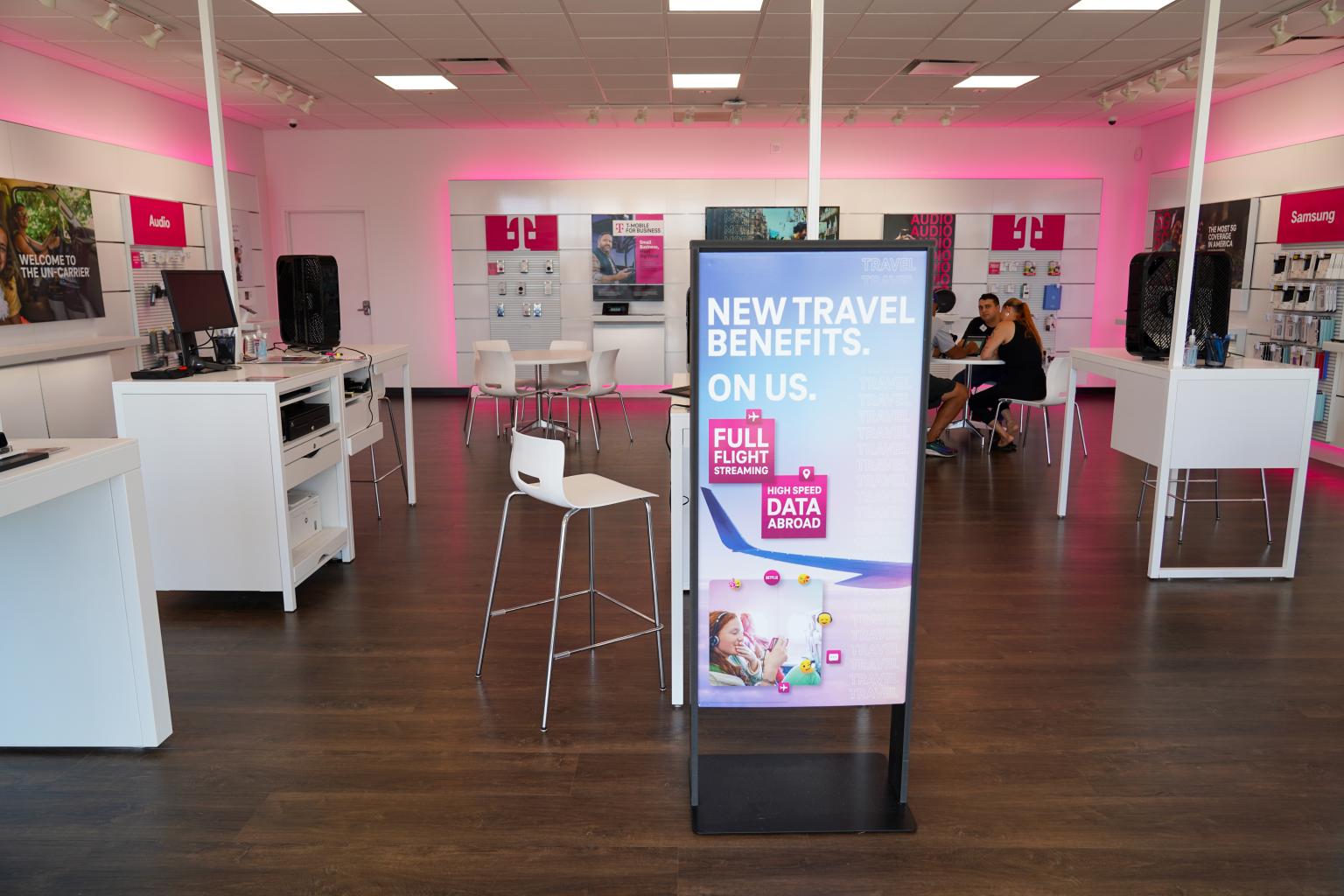 At Barton & Loguidice we're passionate about our clients, our work, and making a positive impact on the world around us. Learn more about our mission and culture.
Firm Overview