Monroe County EcoPark
What was the Challenge?
B&L was retained by Monroe County to provide alternatives analysis, permitting, design, and construction assistance for a new household hazardous waste facility in Monroe County. The EcoPark is a public-private partnership between the County and Waste Management New York (WMNY), and is an adaptive reuse of an underutilized solid waste and recyclable transfer station facility. The project required a five-month schedule for design, receiving quotes, and completing construction.
How did Barton & Loguidice provide a solution?
B&L assisted in generating a facility plan, including a checklist of general site improvement items, and design documents for lighting and electrical improvements, signage, striping plans, and minor mechanical system improvements. The County and WMNY tasked B&L with obtaining a modification of the facility's 6 NYCRR Part 360 operation permit for the inclusion of the Ecopark services, with only a two-month timeframe. B&L also assisted in completing a Supplemental Operations and Maintenance Manual for the new Ecopark facility, outlining all changes associated with the new Ecopark operations which accompanied the application for the permit modification. B&L coordinated the activities of contractors hired by both Monroe County and WMNY.
Why was the project a success?
The busy EcoPark, opened in 2011, was one of the first facilities in the nation with the ability to simultaneously accept household hazardous waste, pharmaceuticals, and a broad range of recyclable/reusable materials. The EcoPark aids in extracting hazardous materials from the waste stream and diverting them from the landfill. This brings value to the materials while helping to protect the land, air and water environments and human health.
Project At a Glance
Services
Construction Services
Planning, Siting, & Permitting
Project Awards
APWA Genesee Valley: Technical Innovation Award
APWA New York: Technical and Management Innovation Award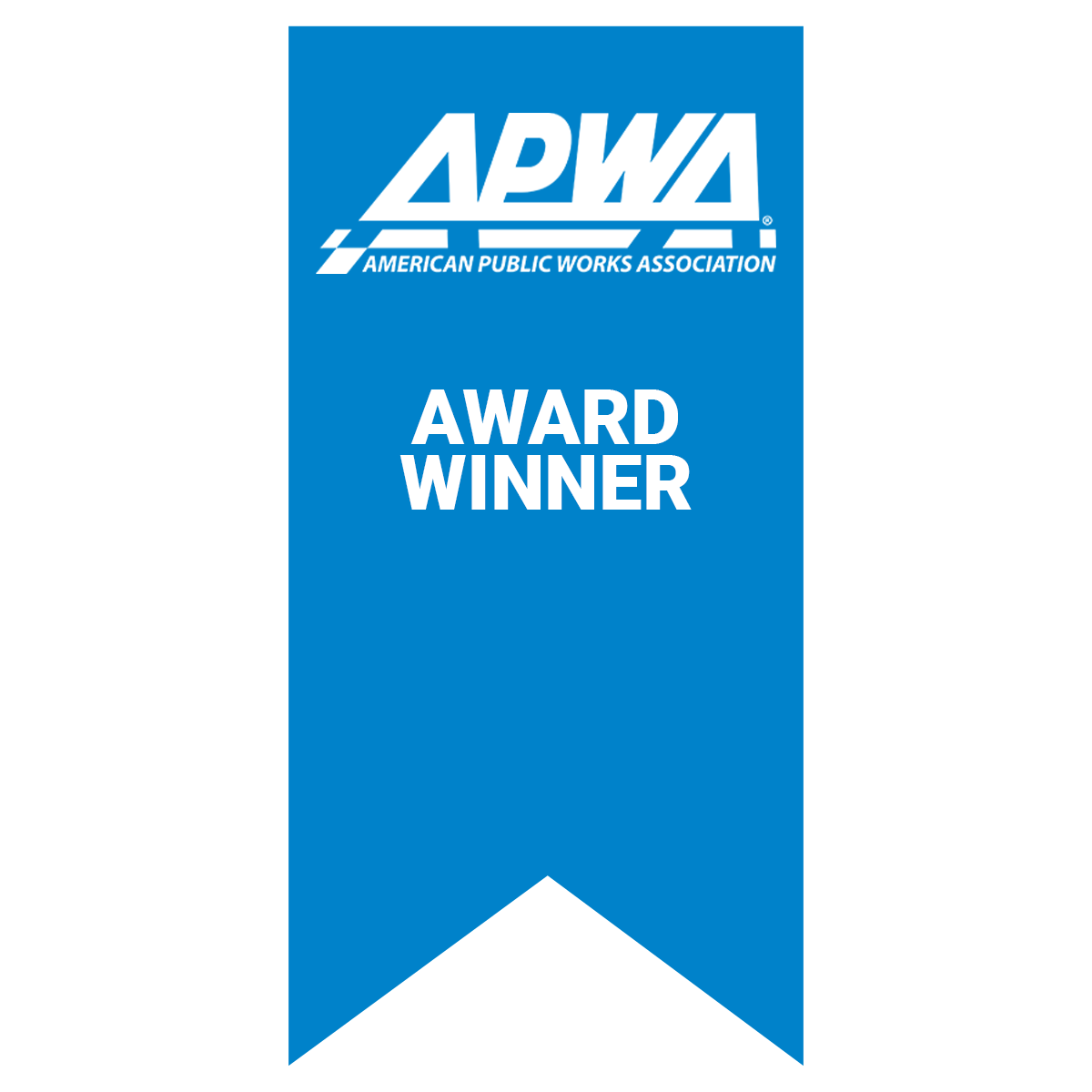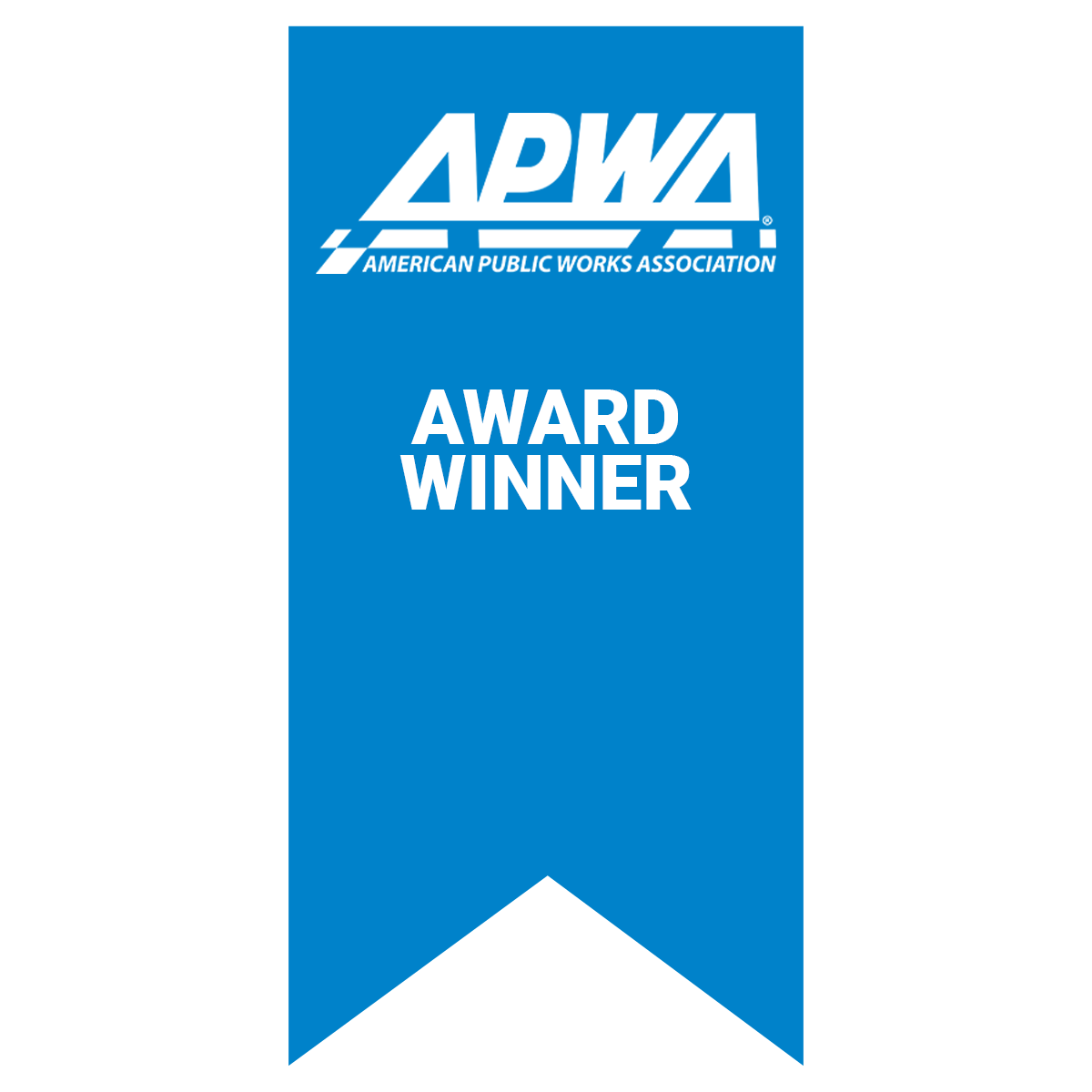 Related Articles
Proposed Changes to NYSDEC Part 360 Series Announced
Read Article
Project Gallery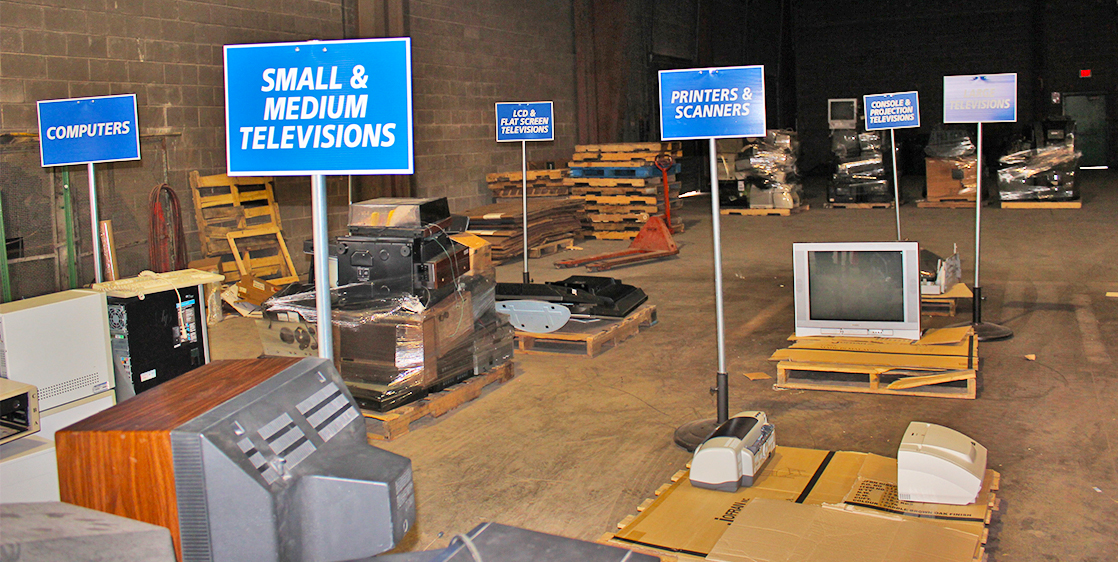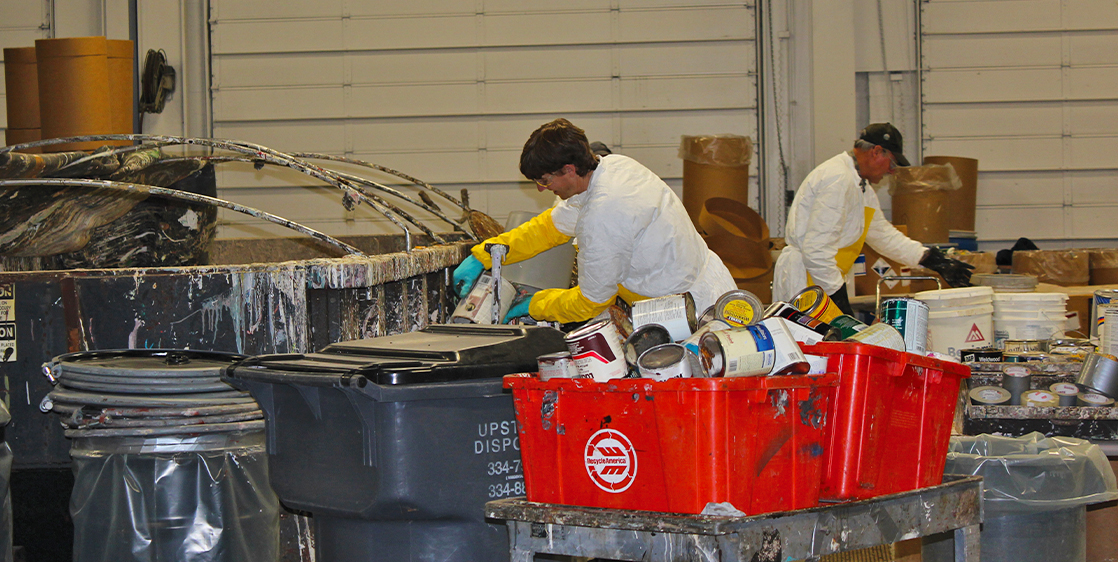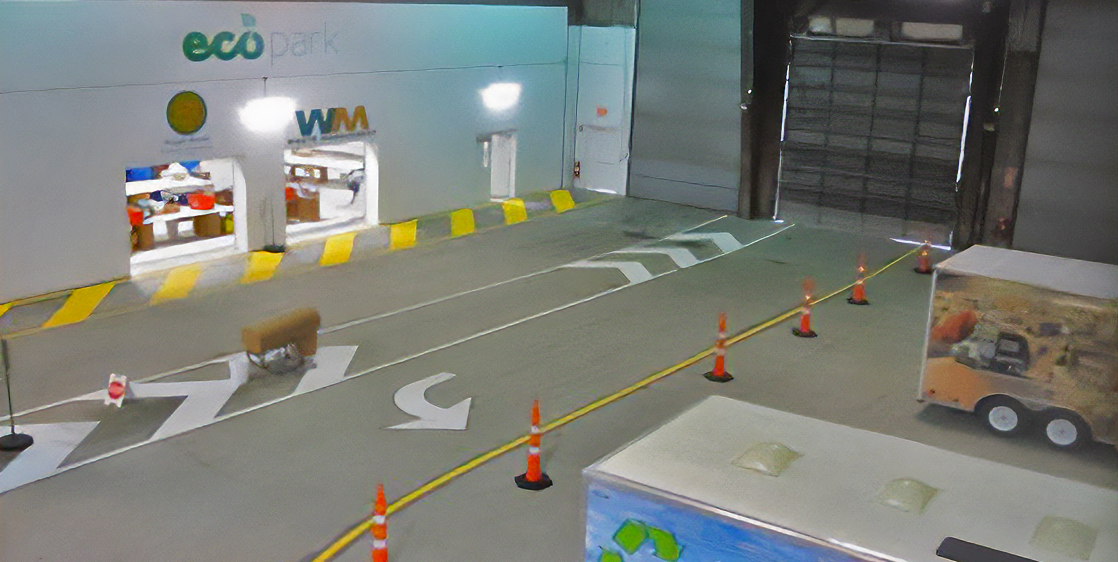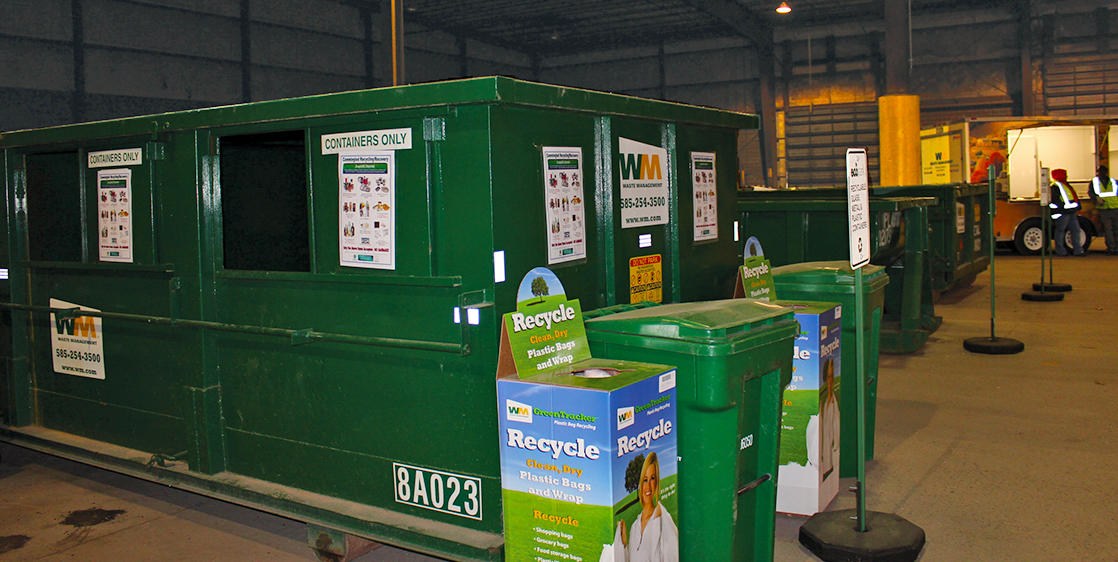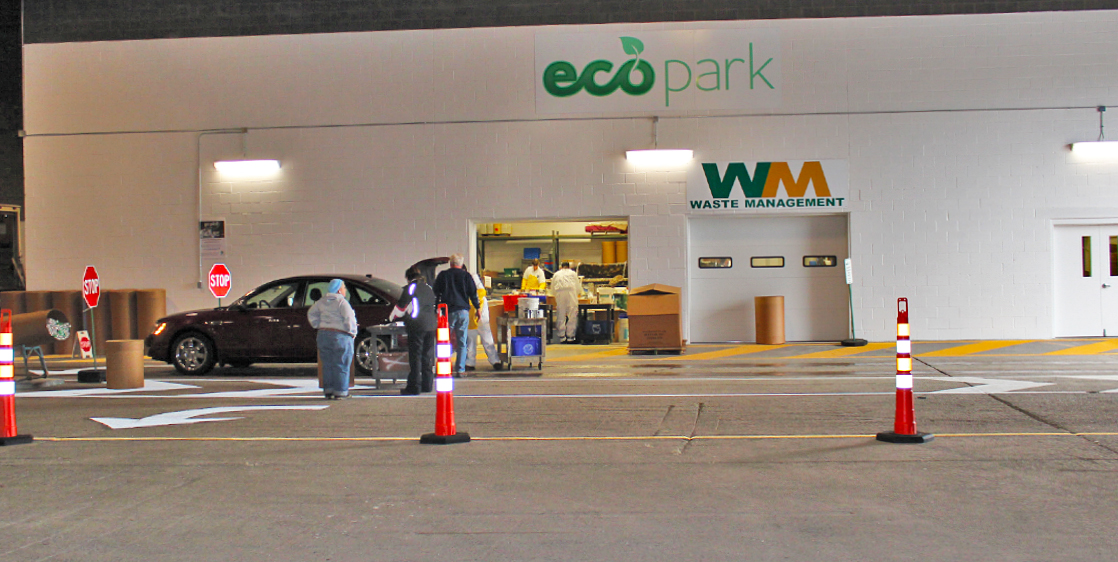 At Barton & Loguidice we're passionate about our clients, our work, and making a positive impact on the world around us. Learn more about our mission and culture.
Firm Overview