The Experience to Listen.
The Power to Solve.SM
Barton & Loguidice is a multi-disciplinary consulting firm that provides technical solutions to public and private clients.
Scroll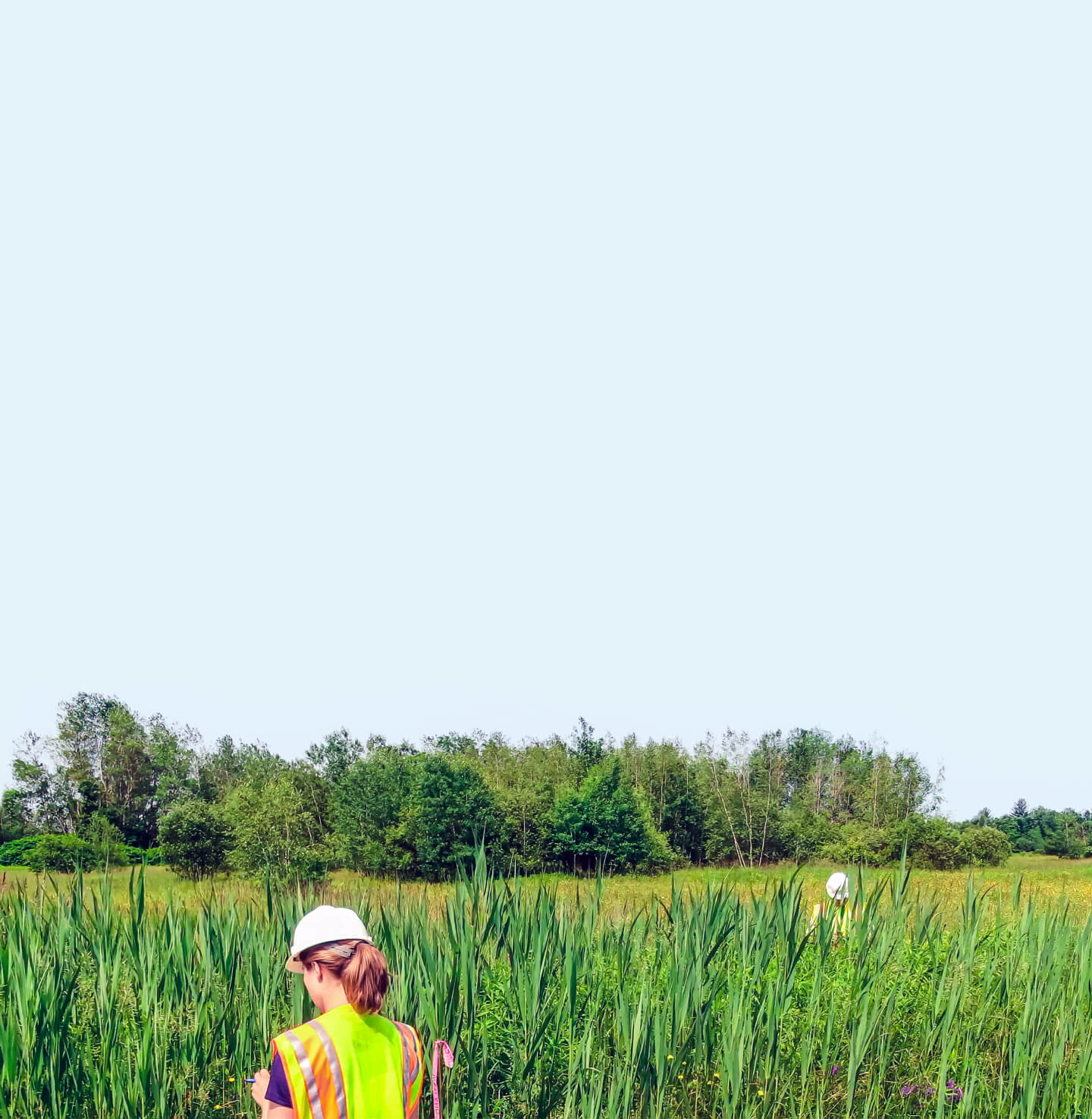 Careers at B&L
Barton & Loguidice is committed to attracting top professionals who thrive on teamwork and strive to provide excellent client service, because our reputation rests in the minds, hands, and hearts of our employees. B&L is proud to provide an innovative environment designed to foster professional growth, diversity and inclusion and a healthy work-life balance.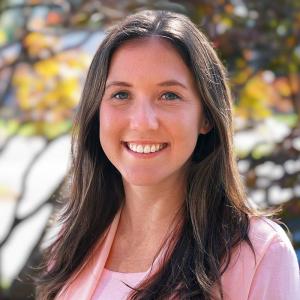 In Our Own Words
"I really enjoy the beginning portions of projects, where you have the problem laid out and everybody has to work as a team to figure out, 'what is the best way to solve this?"
Learn More About Careers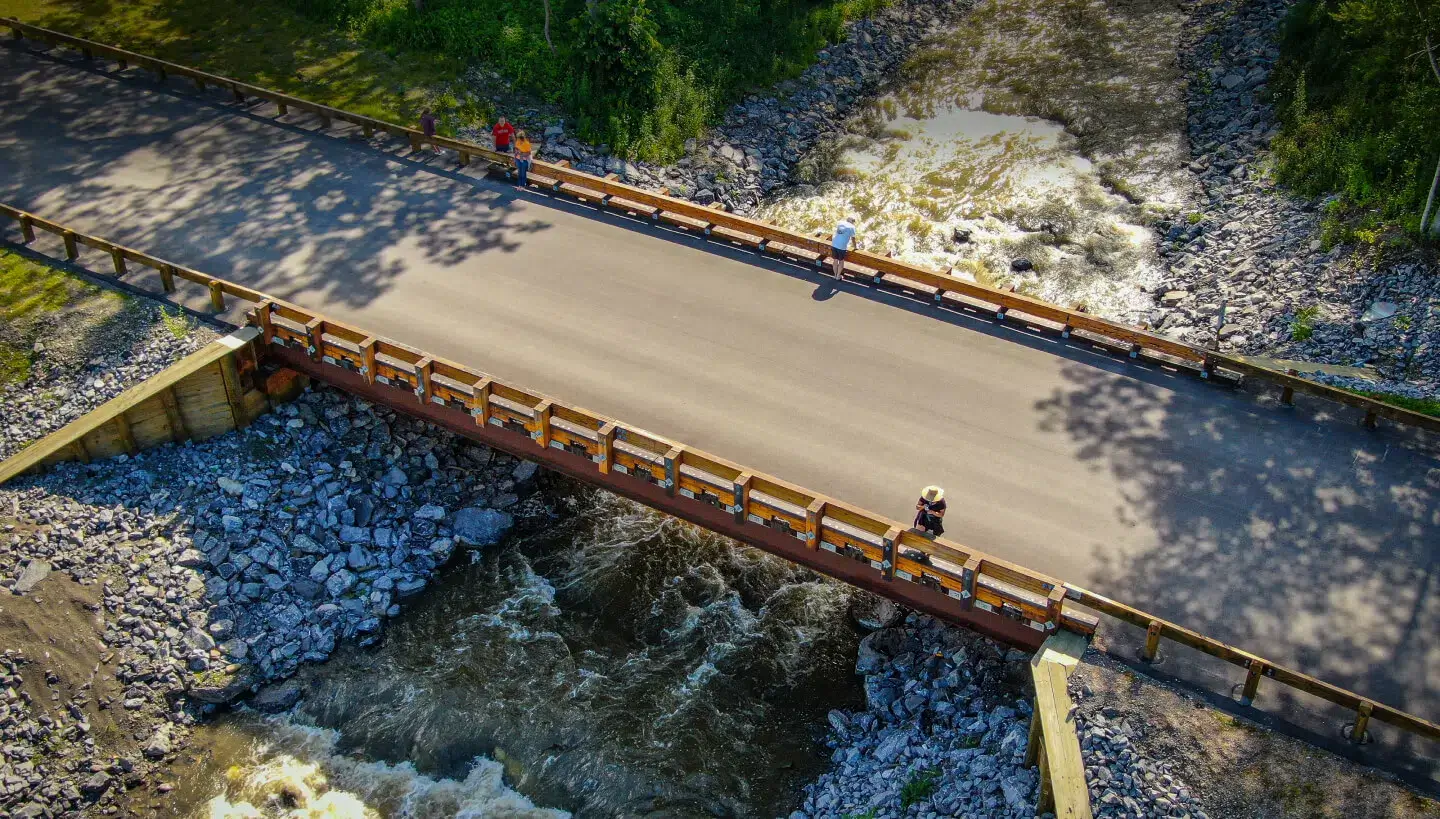 Upcoming Events
CWEA Stormwater Seminar
Thu, Jun 1, 2023
Linthicum, Maryland
Learn More
NEWEA & NYWEA Joint Spring Meeting
Tue, Jun 6, 2023 - Fri, Jun 9, 2023
Saratoga Springs, New York
Learn More
View All Events